No Comments
Ultimate 6er | Enjoy Baseball During a Quarantine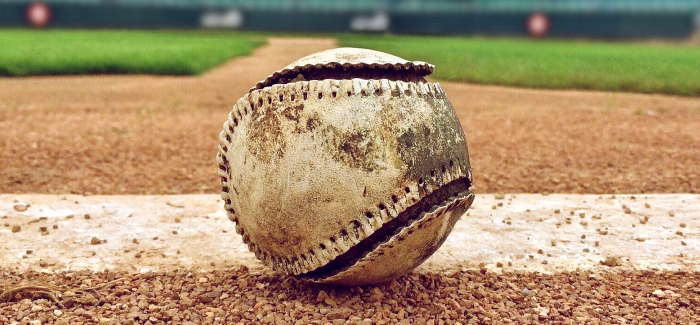 Beer & Baseball go hand-in-hand. Although beer operations are either slowed or shut down in almost every U.S. location, to-go options and cellar-emptying are at least helping us through this quarantine. Baseball, however, is on full hiatus, and baseball fans need something to fill the void. The good news is that fans can still enjoy baseball during a quarantine through social and digital media. You may even find sites you never knew existed, and become fans of those sites forever.
Here's a list of six good baseball sites on social and digital media to peruse, and a few beers or breweries that are perfect matches for our National Pastime.
There are endless amounts of baseball highlights, videos, "best ofs," and a host of classic games—shown in full without commercials—found on the MLB channel. Watch the 1975 World Series, see Ichiro get his record-breaking 258th base hit in a season or watch "Best Home Run Robberies of the Decade."
To lighten up the mood and have a little fun, my first pick involves Freddie Freeman of the Atlanta Braves mic'd up during a spring training game. Freddie is a outstanding player, to be sure, but he's also funny. Wait for his 1st-to-Home scoring play; you will love it.
Have you tried the Rhinegeist Hustle IPA? 
https://www.instagram.com/p/BvkjDIeBB73/
Twitter: @flagstafffilms
The Twitter description says it all: "The most unique historical color 'home-movie' baseball film archive in the world. Creators of HBOs, WHEN IT WAS A GAME 1, 2, and 3."
We've all seen the old black and white films and old pictures, but these home movies effectively make baseball's past come alive. Grab a good beer and scan the feed!
Never gets old-From the Flagstaff Films Baseball home movie archive pic.twitter.com/Mpc7PvPdsb

— Flagstaff Films (@flagstafffilms) March 21, 2020
Remember that World Series homer run Joe Carter sent to Left Field? You can celebrate that moment with Toronto's Left Field Brewery. 
https://www.instagram.com/p/B8MCHoXDlA4/
(The podcast is also available on Spotify and iTunes)
Buster Olney is one of the most recognizable baseball writers and broadcasting journalists around, making appearances on baseball broadcasts, endless ESPN shows and via his Twitter feed.
Buster and his crew have already changed their programming to fit into this long quarantine and baseball hiatus. He remains vigilant in providing news, but Buster also has a knack for good story telling. Don't miss his podcast.
My pick: The Sandlot Isn't on the List.
Boog Sciambi dissects Buster's lists of top baseball movies and books to consume while in self-isolation, and the guys discuss which classic games you should check out on YouTube (1:55).
Have you tried the Boulevard Brewing Hustle Up Blonde Ale??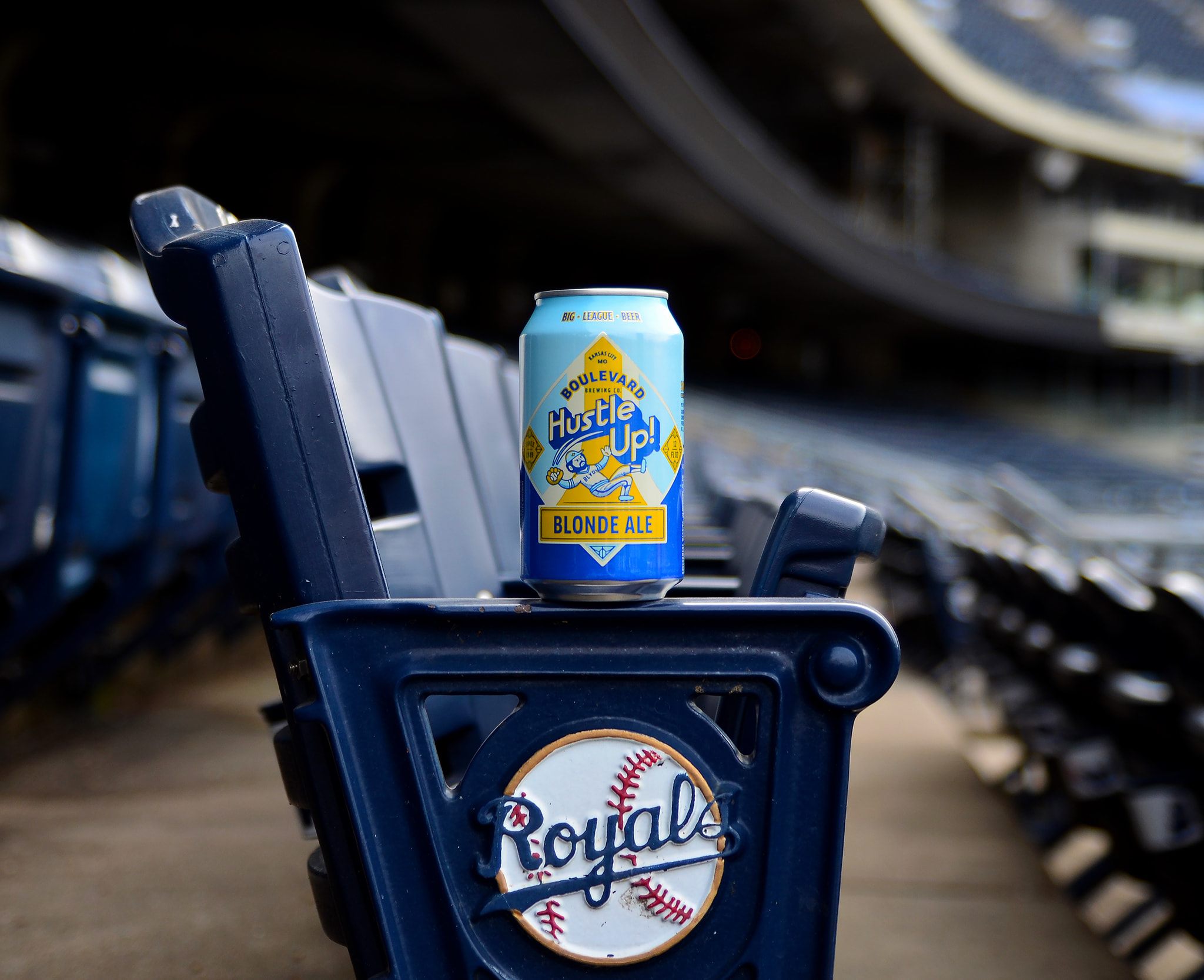 Facebook: @baseballincolor  (facebook.com/baseballincolor/)
Twitter: @baseballincolor (twitter.com/baseballincolor/)
Imagine taking old baseball scenes you've seen in black and white and finding a way to add color. Would that be great? Yes, it would…and it is great. 
Terrapin Brewing has a brewery located inside Truist Park, home of the Atlanta Braves. Let's all hope it opens soon!
https://www.instagram.com/p/B8j3w_RpPEI/
A blog from the official MLB Historian, John Thorn
As it notes in the "about" section, "John Thorn is the Official Historian for Major League Baseball. His most recent book is Baseball in the Garden of Eden, published by Simon & Schuster."
This is not your typical baseball history. Thorn has tremendous talent for reaching a wide array of audiences with his writing, covering topics that would make any historian proud, while writing in a manner that is as approachable as a Ken Burns documentary – informative, poetic, intelligent, yet unpretentious. (And super entertaining for baseball fans, I might add.)
Though Our Game has only has been going since roughly January, there are already terrific articles that are great reads on any day. So while you're a responsible adult adhering to the shelter-in-place orders, this blog provides an engaging opportunity to catch up on some baseball history.
Have you ever tried anything from Broken Bat Brewing?
https://www.instagram.com/p/B4QB16Knr4A/
@baseballinpix on Twitter and IG
Twitter: https://twitter.com/baseballinpix
IG: http://Instagram.com/baseballinpix
Many sites provide historical baseball pics and revel in nostalgia. But these feeds, Baseball in Pics, share photos of America's pastime from the 19th century to today. This is not only a great follow to help you enjoy baseball during a quarantine, but one you should follow every day of the year.
Ichiro Suzuki makes a great leaping catch at the wall to rob a hit, May 17, 2012, in Cleveland. (Mark Duncan / Associated Press) pic.twitter.com/7Vv46McELp

— Baseball In Pics (@baseballinpix) March 7, 2020
Ichiro was one of the best hitters of all time. And, so was Tony Gwynn. Celebrate great hitters with AleSmith Brewing San Diego Pale Ale .394
https://www.instagram.com/p/B40FO1VlF_M/
---