No Comments
Veil Brewing Co. | Broz Day Off³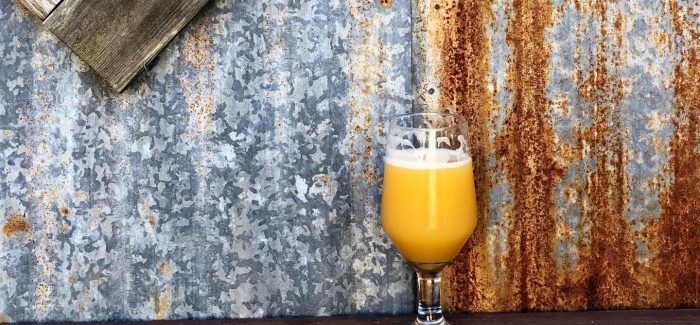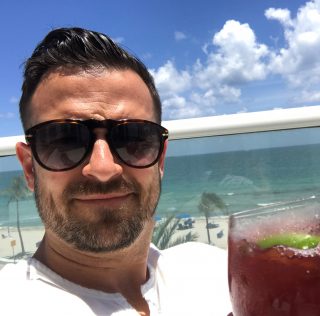 With the obscene number of Hazy IPAs being released each month, often by lesser-known producers, it can be tricky trying to figure out which beers to buy and which ones to avoid. Unless you like selecting your IPAs based solely on the quality of the artwork on the can, or the cleverness of the pun in the beer name, it's critical to have go to brewers who's product you know you can trust. Brewers whose beer you know to buy up every time, sight unseen, because they're certain to be delicious. Veil Brewing Co. in Richmond, Virginia, is that brewery for me.
So when I was out picking up supplies (read: stockpiling beer) for the mandatory COVID-19 hibernation period and came across Veil's new Hazy IPA release, Broz Day Off3, I bought all the cans they'd sell me…and true to form, they did not disappoint.
As the name suggests, Broz Day Off3 is a perfect day drinker for when you either have a true day off, or you have a day of mandatory sheltering in place. With a ton of juicy tropical fruit flavors and lower ABV, this is a gloriously crushable beer. Triple dry hopped, it offers intense citrusy hops aroma on the nose. When drinking, the citra hops give off strong pineapple, passionfruit, and melon flavors up front, followed by just enough bitterness in the finish to give the beer balance. All in all, it's exactly the type of Hazy IPA I like, interesting and fruit forward, without being over the top or cloying.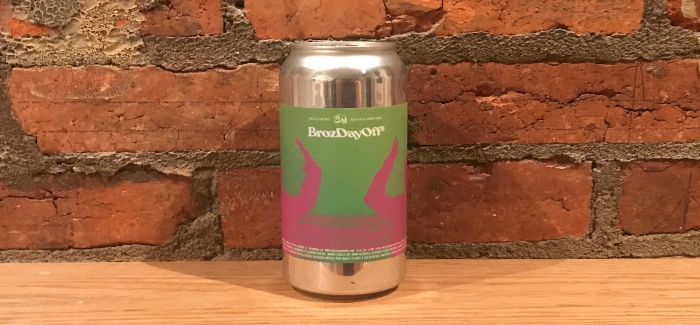 Broz Day Off3 is part of Veil's 100% Citra IPA line. The three base beers in the series range from the more sessionable Broz Day Off IPA at 4.8%, to the stronger Broz Night Out DIPA at 9%, to the even higher octane We Ded Mon TIPA at 11%. As is indicated by the "3" in the title, Broz Day Off3 is the triple dry hopped version of regular base beer Broz Day Off.
For those of you that have not yet had the chance to try out any of Veil's beers, I highly recommend adding them to your beer bucket list. Head Brewer and Co-Owner Matt Tarpey, who earned his brewing stripes at Alchemist, Cantillon and Hill Farmstead, has been cranking out tons of tasty beers with a shocking amount of consistency ever since they first opened their doors in 2016. So if you come across Broz Day Off3 or any other one of the nearly 500 beers they've released to date, take my advice and buy as much as you can. You won't regret it.
https://www.instagram.com/p/B9b8cLhhPLk/
---