No Comments
Firestone Walker Brewing | Blue Love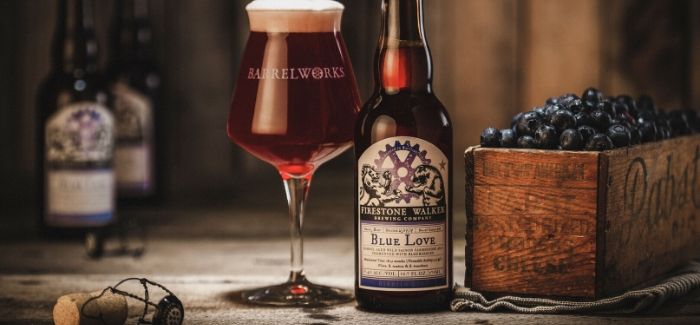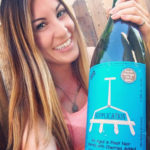 If you're native to the Central Coast of California, summers filled with picking blueberries at local farms might be a tradition of yours. Gathering the family together in the summer heat. Driving down the dusty dirt road to a local farm. Grabbing that galvanized tin bucket and picking off the freshest berries you can find. Chances are you couldn't resist popping one, two or a couple dozen blueberries into your mouth as you filled your bucket. These are just some of the fond memories during summertime in the Central Coast.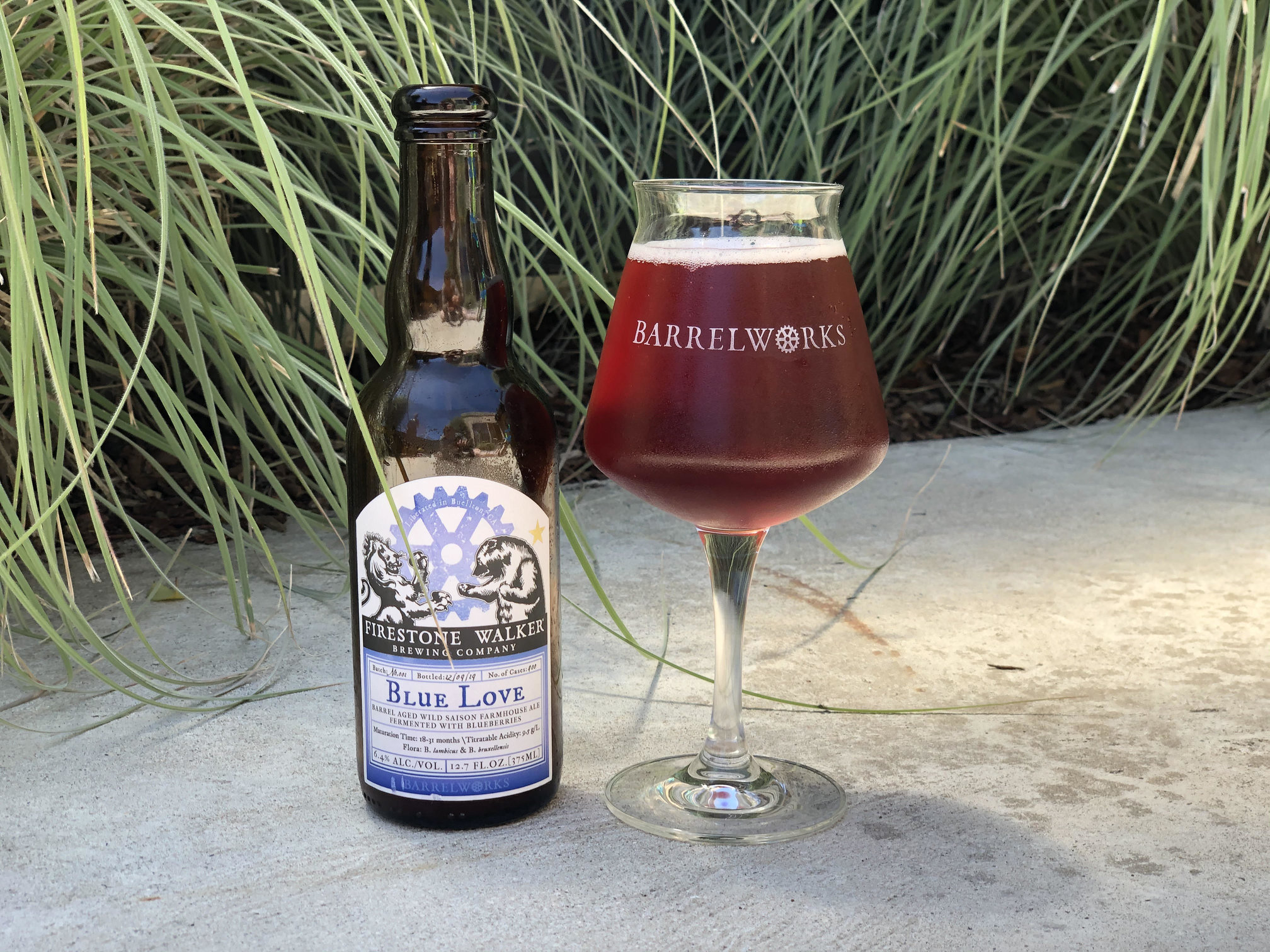 The "Bluecrop" berry is a varietal considered to be the best all around for both commercial and home-orchard use due to its size and intense fruit character. Capitalizing on this intense flavor, Blue Love is Firestone Walker Brewing's first foray into the world of Blueberry Wild Beer. Blue Love was created from a selection of Lil' Opal Saison Farmhouse Ale that was aged 18-31 months in French oak barrels, and then fermented with 10,000 pounds of fresh Pacific Northwest "Bluecrop" berries.
With an ABV of 6.4%, Blue Love pours a vibrant, deep maroon color with a light head that slowly dissipates. Embodying a definite tart blueberry presence and a good funk, Blue Love has a dry, light finish with an insane drinkability.
Whether you're grilling in the backyard or hanging on the porch, Blue Love brings together the perfect elements for a great summer beer.
Feature image: Firestone Walker Brewing Company
---