No Comments
Black Project Spontaneous & Wild Ales | Raven Rock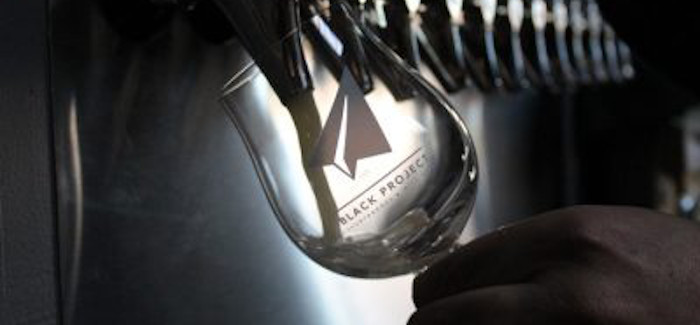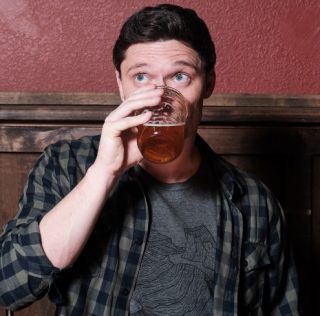 While styles like lambic and gueuze might conjure images of a farmhouse in the rolling countryside,  some of the best sour and funky beers in America are made by Black Project Spontaneous & Wild Ales right on South Broadway in Denver, CO. Their collab with Falling Rock Tap House, called Raven Rock, is no exception. While Raven Rock might not technically be a lambic, it's about as damn close as you can get. 
Give it Time
Raven Rock is a blend of several barrels of spontaneously fermented beer, following the Méthode Traditionnelle guidelines. The barrels are all neutral flavored former wine barrels, the majority of which are French oak. The final blend was laid to rest for three years until it was called upon for drinking.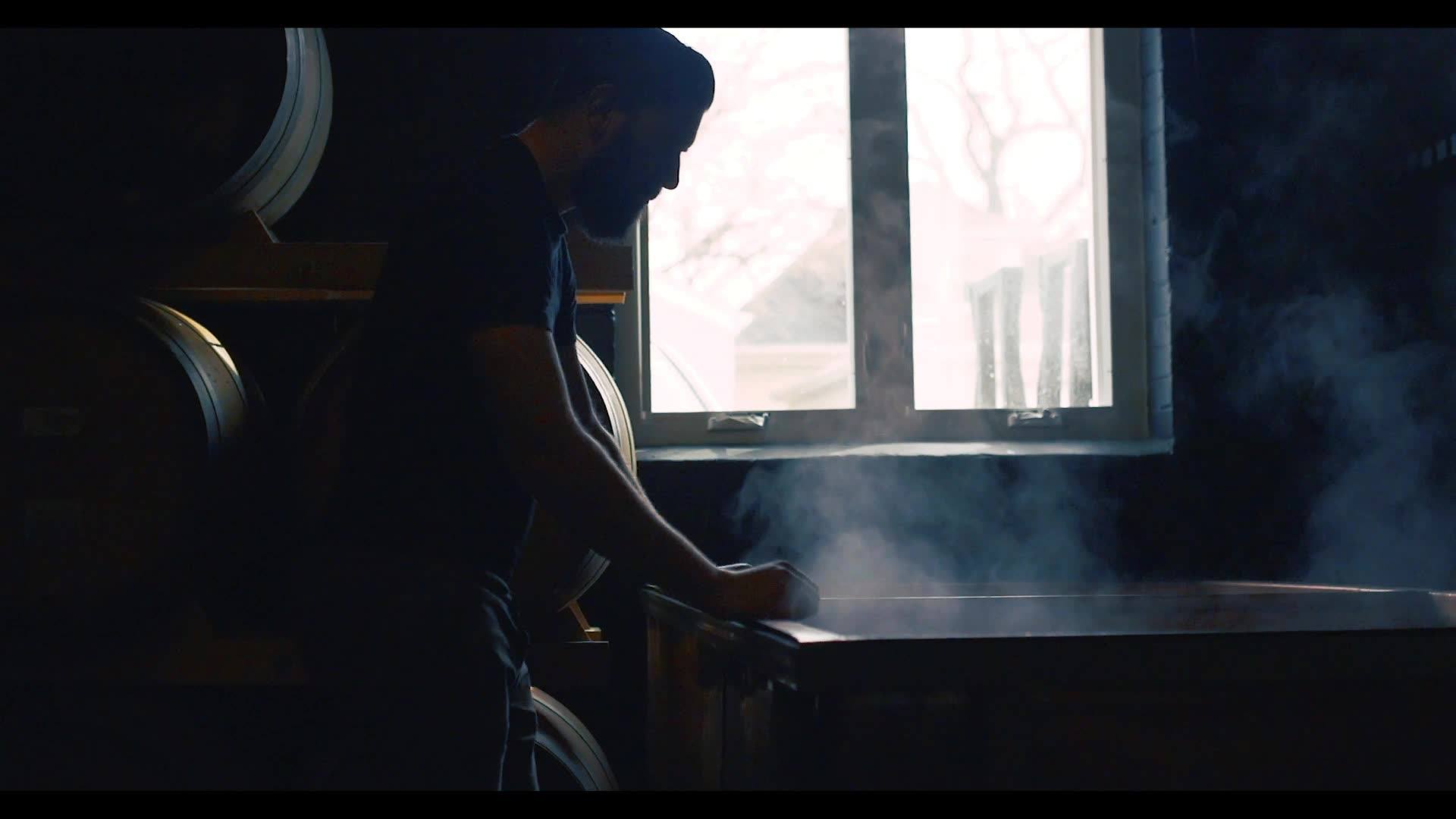 Méthode Traditionnelle
Méthode Traditionnelle is the designation for beers that are made with the exact style specifications as lambic but are brewed outside of Belgium—similar to Bordeaux or Champagne in the wine industry. Since "Méthode Traditionnelle" is a bit of a snoozer for a name, brewers like Black Project will often use terms like "wild" or "spontaneous" to elude to using these methods without disrespecting lambic culture.

A Trip to Pucker City
Raven Rock pours a delicate straw color with a cloudy appearance. The nose is more funk and less sour, with clear notes of brettanomyces. When it comes to the flavor, though, Raven Rock is pucker city. Not rip-the-paint-off-your-car sour, but it's not your mom's Berliner Weisse either. More Warhead and less Sour Patch Kid. While there are no fruit additions to the beer, the citrus flavors are undeniable. Lemon, grapefruit, even blood orange if you're nasty. While Black Project owner and brewer James Howat insists that all the of the brewery's releases are ready to consume immediately, it'll be curious to see how well this ages. Hopefully, some of the sharp acidity begins to fade and more of the wood starts to emerge.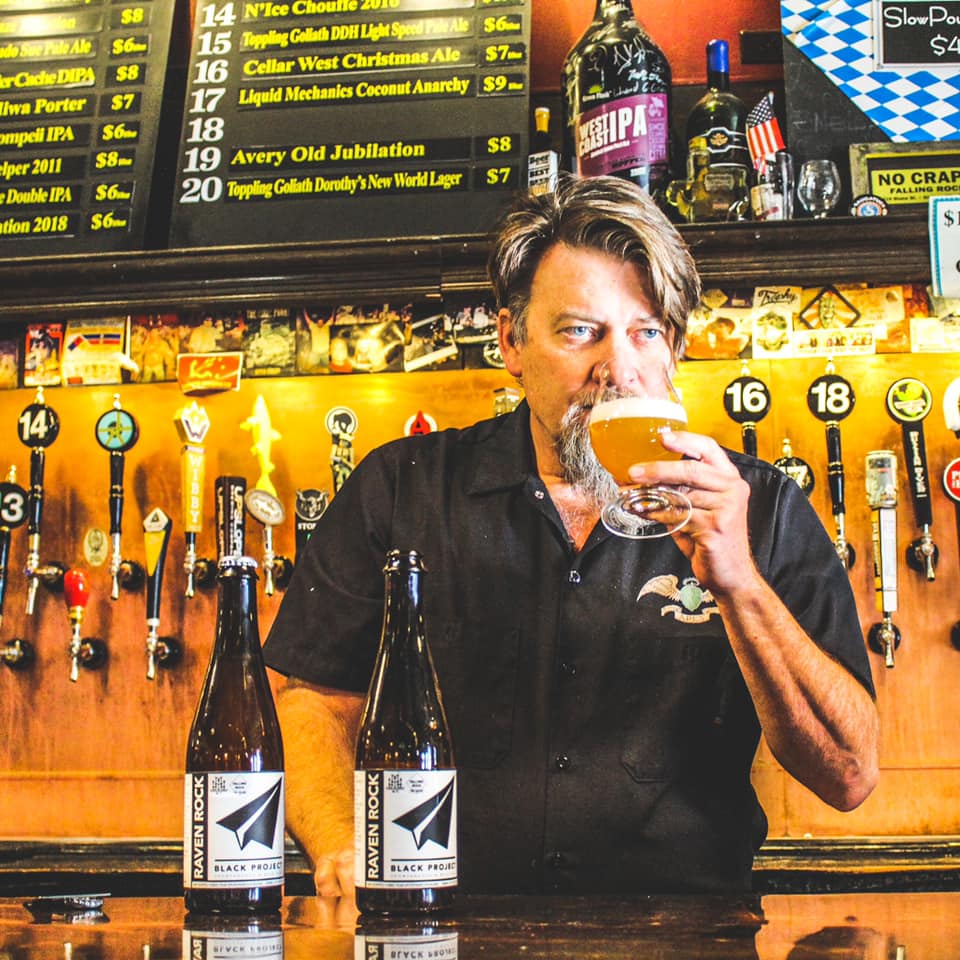 Working With Falling Rock
When asked about what Falling Rock brings to the table on a blend likes this, Howat cites their years of experience. "Falling Rock is a staple of Colorado craft beer and of Denver in general. They are internationally known as the place to go for good beer in Denver. We thought having the owner, Chris Black, do a custom spontaneous blend would lead to something incredible given his depth of knowledge and experience with great beer from all over the world." 
Blending the Right Partnership
Blending is a delicious intersection of art and science. According to Howat, working with partners that understand the process is crucial to the final product. "The important part of these kinds of collabs is that blending is a critical component of how we make beer. Every barrel is different and very rarely is a single barrel better than a blended beer. We only choose collaborators that we trust will have a good palate and make good decisions about the beer. These collabs are really a direct expression of the person or team who did the blending."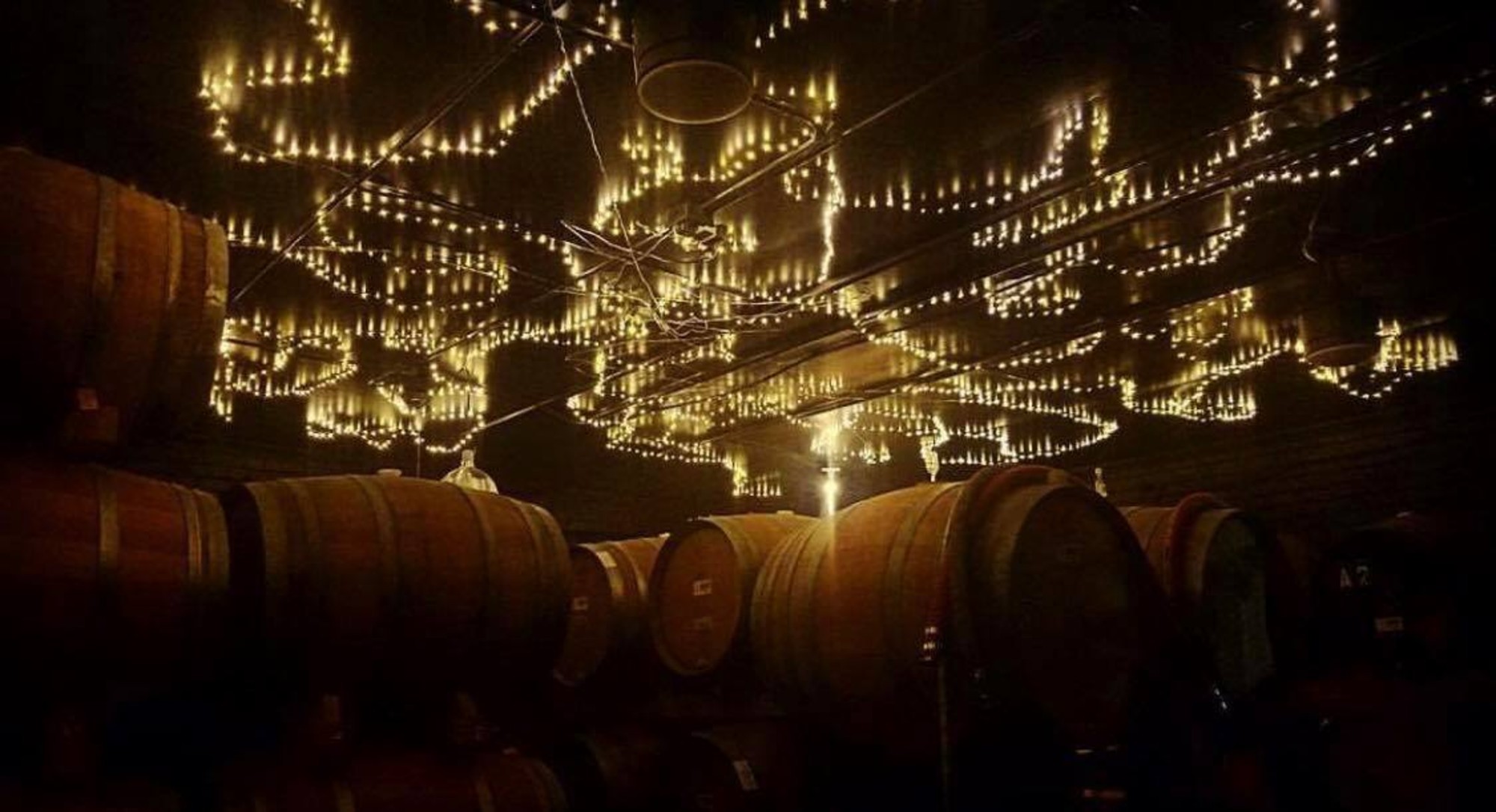 Raven Rock is available in limited quantities at both Black Project and Falling Rock Taphouse. Grab a bottle or two before it's too late!
---