No Comments
Boys Are From Märzen Podcast | Ash Eliot Women of the Bevolution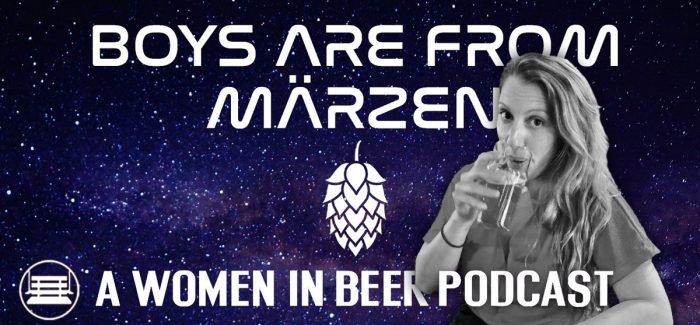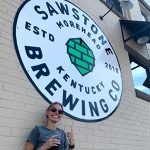 In Episode 52 of the "Boys Are From Märzen" podcast, Kindsey Bernhard is joined by Ash Eliot, founder of the Women of the Bevolution.
Ash Eliot launched the Women of the Bevolution in 2019 to empower women working in the beverage industry. WOTB is a resource for women and non-binaries to find job opportunities, grants and network with others who work in the beverage industry. Eliot hopes WOTB can be a way for women to share their stories and inspire others.
As Eliot likes to say, "we're stirring shit up." And that's what Eliot and WOTB have been doing since Brienne Allan began exposing craft beer's toxic culture of sexism, sexual harassment and racism. WOTB and Allan team up to launch Brave Noise Beer collaboration to advocate for safe spaces and inclusive environments by requesting breweries be transparent with their policies and commit to long-term work.
View this post on Instagram

In addition to WOTB and the Brave Noise collab, Eliot is working on launching the Speakeasy Movement, a resource hub about how to speak up about issues of sexism, harassment and racism within your workspace.
Eliot is a full-time freelancer who works in marketing, PR, and sales consultant specializing in craft beer, spirits, music and tech.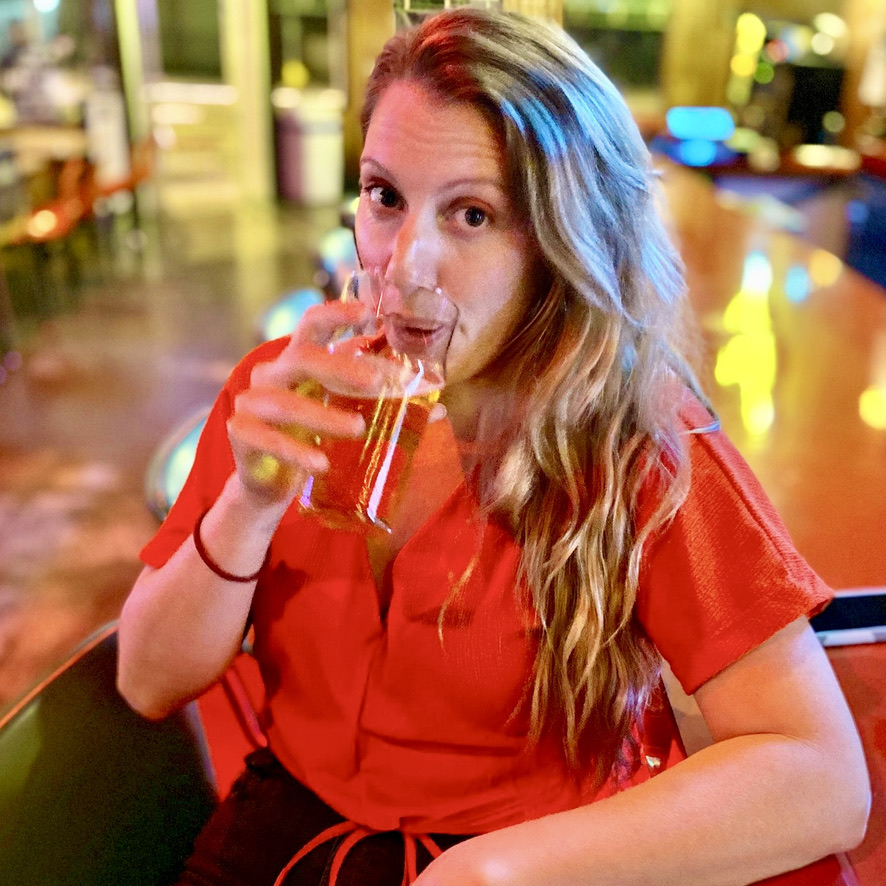 In this episode, Kindsey and Ash discuss why she founded Women of the Bevolution, how it's evolved since it launched in 2019, the Brave Noise Beer collab and what's next for her and WOTB.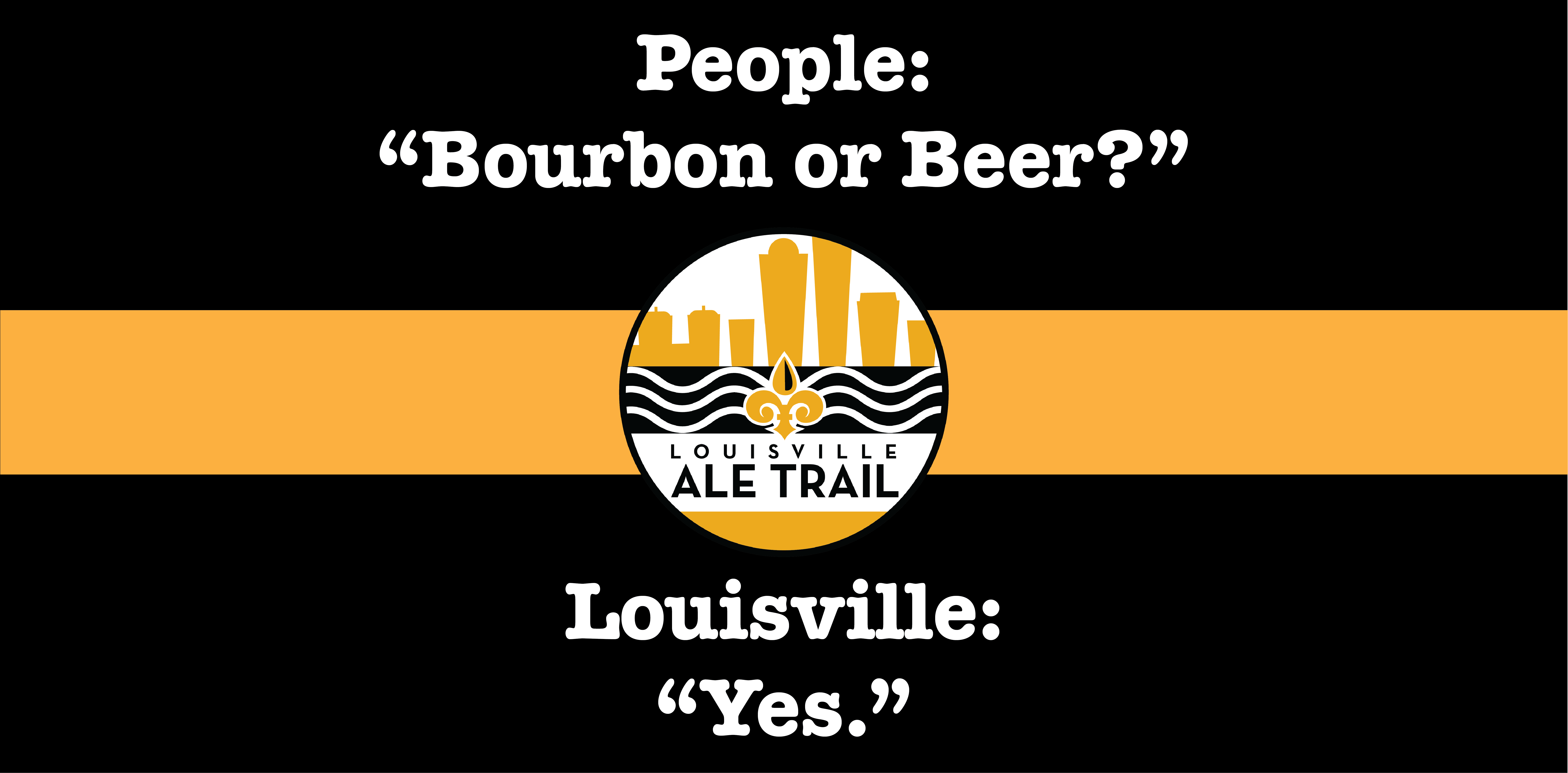 Like what you're hearing and want to support Boys Are From Märzen? We are looking for new sponsors to join the PorchCast family. If you are interested in sponsoring the podcast, please reach out to [email protected].
All episodes are available on Apple, Spotify and Google.
---