No Comments
Boys Are From Märzen Podcast | Rhiannon Hoeweler MadTree Brewing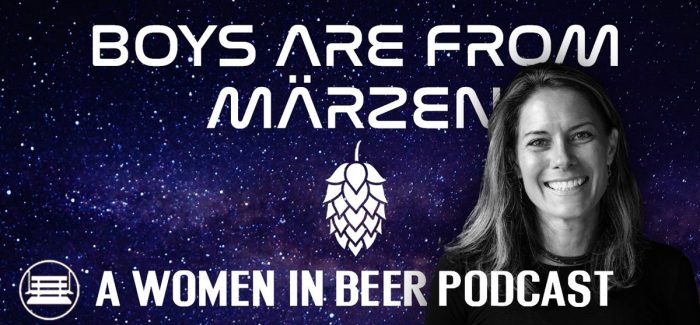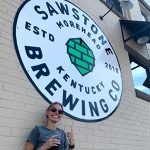 In Episode 39 of the "Boys Are From Märzen" podcast, Kindsey Bernhard converses with Rhiannon Hoeweler, director of strategic impact at MadTree Brewing in Cincinnati, for a special Earth Day episode.
Hoeweler joined the MadTree Brewing team in September 2020 as the director of strategic impact. This was a brand new role for MadTree. The Cincinnati brewery needed someone to help them focus on their 1% For The Planet membership, focus on getting MadTree a Certified B Corporation and focus on their sustainability efforts.
MadTree joined the 1% For the Planet global movement in early 2020, committing one percent of all annual sales to environmental sustainability non-profit organizations. To become a Certified B-Corp, businesses must meet certain standards. This includes the highest standards of verified social and environmental performance, public transparency and legal accountability to balance profit and purpose.
View this post on Instagram
Before joining the MadTree team, Hoeweler spent 11 years working for the Cincinnati Zoo as the V.P. of Visitor Experience, Strategy and Fun. At the Cincinnati Zoo, Hoeweler was responsible for day-to-day operations such as creating an enjoyable experience for the millions of annual visitors and nearly 70,000 members.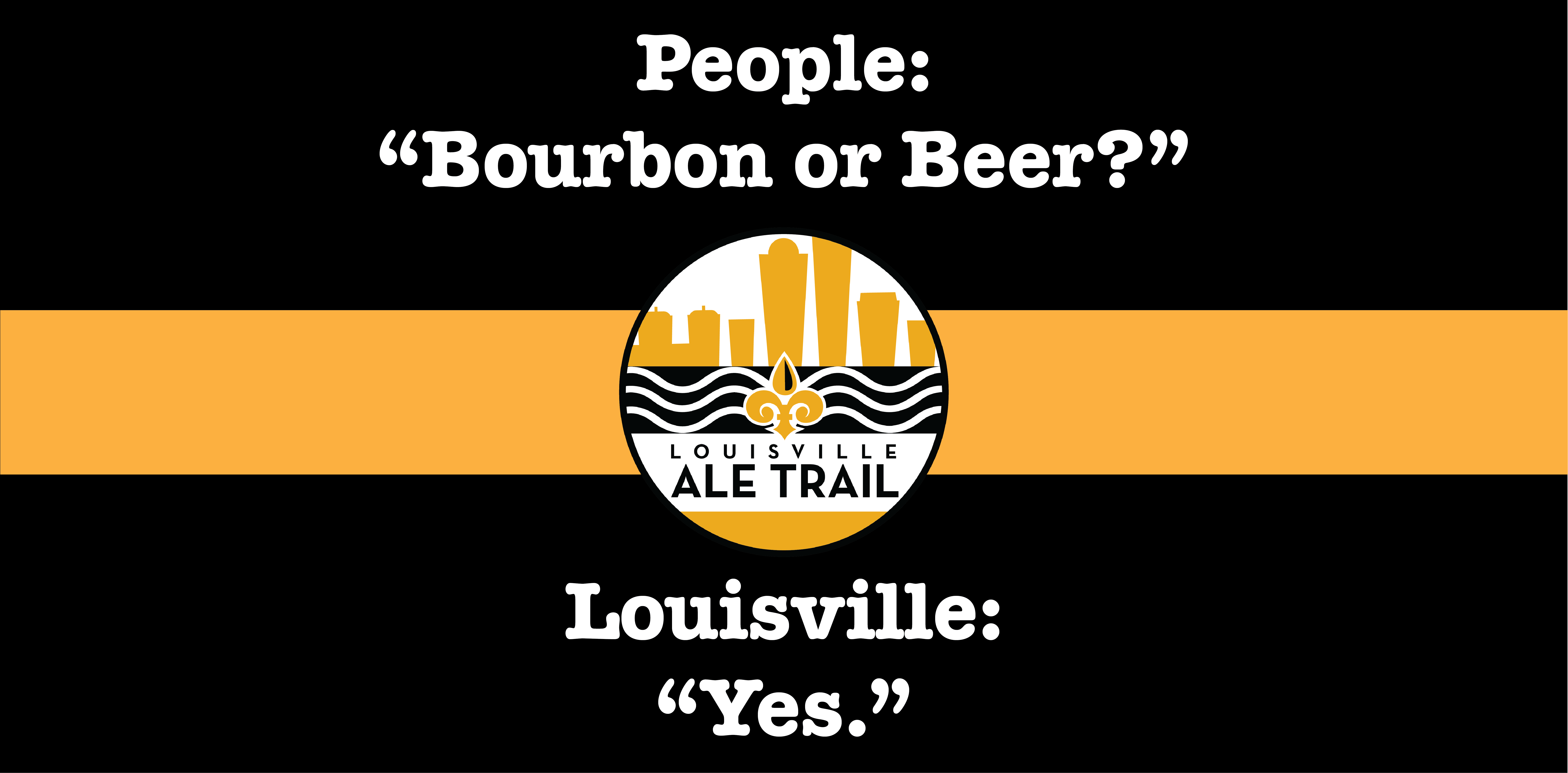 In this Earth Day episode, Kindsey and Rhiannon discuss her role as the director of strategic impact at MadTree, MadTree's sustainability efforts, MadTree's work with the local community and just all things MadTree Brewing.
Like what you're hearing and want to support Boys Are From Märzen? We are looking for new sponsors to join the PorchCast family. If you are interested in sponsoring the podcast, please reach out to [email protected].
All episodes are available on Apple, Spotify and Google.
---