No Comments
Boys Are From Märzen Podcast | Louisville Women in Beer Panel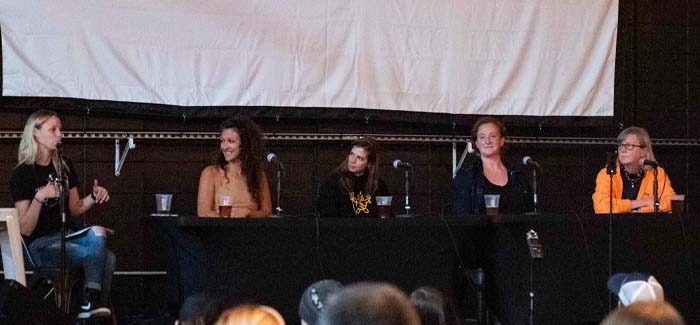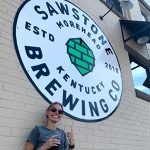 Louisville Beer Week, held Oct. 22 through Oct. 29, celebrated all things Louisville beer. One event stood out from the rest, the Women in Beer panel. On Wednesday, Oct. 27, five women took the stage at Logan Street Market to discuss the challenges and triumphs of working in the beer industry.
Kindsey Bernhard was fortunate to be able to be one of those five women and the moderator of the Women in Beer panel. So, in Episode 57 of the "Boys Are From Märzen" podcast, Kindsey is joined by Lori Beck, Kaitlyn Colberg, Leah Dienes and Amelia Pillow.
Lori is the co-owner of The Grales, a multispace food & beverage campus located in the Original Highlands that includes Holy Grale (beer bar & restaurant), Gralehaus (brunch cafe and B&B), and Grale Goods (natural wine bar & retail shop, coming soon).
Kaitlyn Colberg is from Williamsport, Pennsylvania and graduated from the University of Kentucky with a Bachelor's degree in Kinesiology: Exercise Science. She has been working in beer for over 8 years, starting at The Beer Trappe in Lexington, moving on to be a sales rep, and has been with West Sixth Brewing since 2015. She recently moved to Louisville to take on the taproom manager position at West Sixth Nulu.
Leah Dienes is a partner and head brewer for Apocalypse Brew Works in Louisville. She uses her skills as a national beer, mead and cider judge and her roots as an award-winning home-brewer to create creative brews with a focus on drinkability. A self-proclaimed "beer-evangelist," she enjoys teaching people all about beer, making it fun and educational.
Amelia Pillow is owner/brewmaster of Shippingport Brewing Co. and the Sally Forth Taproom in Louisville. She is a 15-year industry veteran, most recently coming from Against the Grain as head pub brewer. She joyfully opened Shippingport and the Sally Forth against all pandemic odds and challenges in June of 2021.
View this post on Instagram
Boys Are From Marzen is presented by Louisville Ale Trail, a brewery passport program that grants you access to our carefully curated guide to the best of our city's craft beer.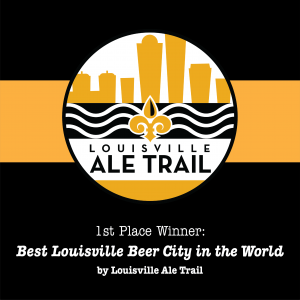 For more information, visit www.louisvillealetrail.com
---