No Comments
Mother Earth Brew Co. | Cali Creamin' Vanilla Cream Ale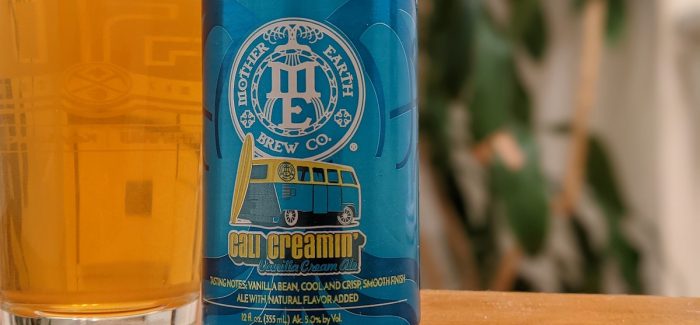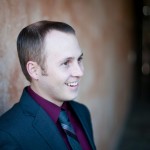 Have you ever been asked to haul beer for someone because they know you can drive back to them? This was the situation for me just a month ago with Mother Earth Brew Co.'s flagship beer, Cali Creamin' Vanilla Cream Ale. I ended up driving back a case for my sister. This wasn't the first time either.
In the beginning, my sister introduced Cali Creamin' to me. She first had it while attending a conference for work in San Diego in July of 2016. When it came time for us Denverites to plan which breweries we would visit at the Great American Beer Festival, my sister insisted we had to go to Mother Earth's booth and try the Cali Creamin'. Upon tasting Cali Creamin', it was worthy of the hype my sister provided and a standout amongst everything I had tried that night. It was a great surprise as it was different from most others as it was light, sweet and very creamy.
After GABF, we heard some incredible news that I'm sure most people reading this may not be as happy as my family was to hear it. Mother Earth opened a second facility in Nampa, Idaho! My sister and I were so ecstatic about this news because Nampa, a suburb of Boise, is right next to where our grandparents live.
So, last month when I drove up to Idaho to see my family in Idaho, my sister texted that I better grab her some Cali Creamin'.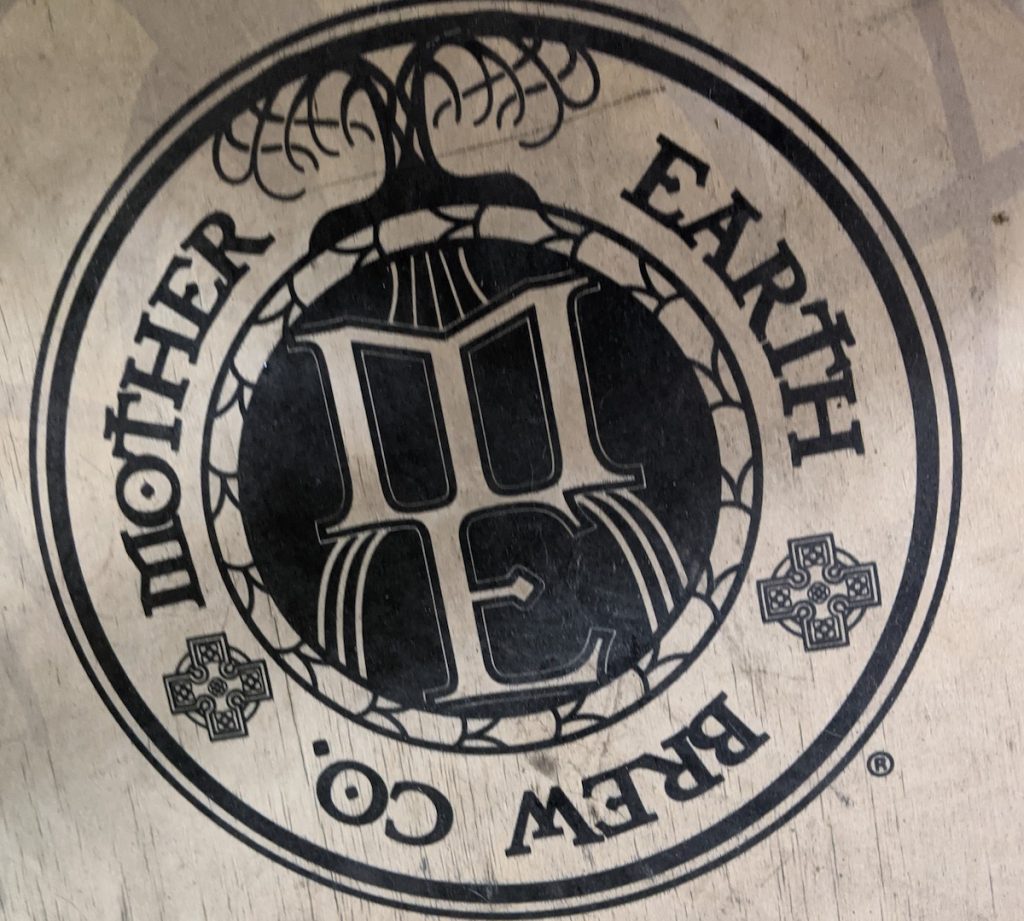 Background of the Beer
Mother Earth is a brewery in Vista, California started in 2010 by Daniel Love, Jon Love and Kamron Khannakhjavani. Initially, Cali Creamin' was made for Khannakhjavani's wedding. Khannakhjavani, Mother Earth's Director of Marketing, said, "We got the idea for it from a friend who happened to be a homebrewer. The beer was served on draft at our wedding in September of 2011, and the rest is history. It was a resounding success that night and every day since."
To start with, Mother Earth's plan was to take something they thought was bland and tinker. "Our intentions were to take a somewhat boring base style, like a cream ale, and sexy it up," Khannakhjavani says. "We knew what the flavor profile should taste like in our minds, but it was a matter of getting it to work in practice. We would cut up Madagascar vanilla beans and add them to the finished beer and let them sit in the fermenter for a few days until they imparted just the right amount of vanilla flavor. The brewing of the beer itself isn't anything complicated. I think that's what makes it so popular. It's just the right amount of function meets form. Not too bombastic, yet not at all average. It's basically the athleisure of beer fashion trends."
The Name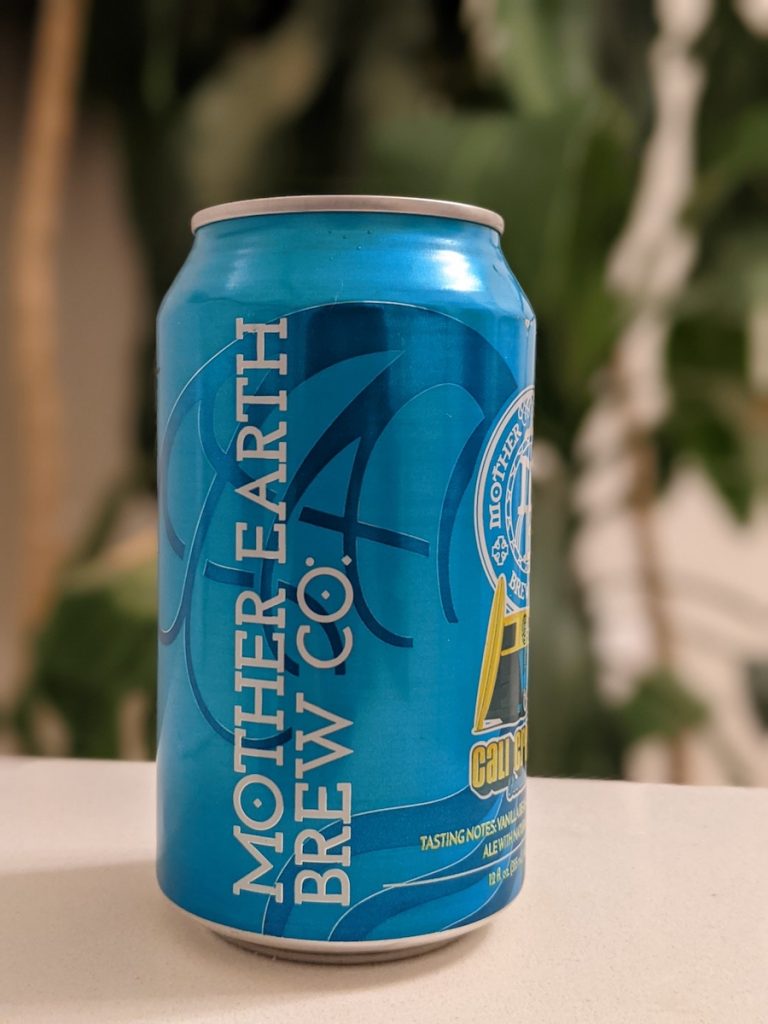 The name Cali Creamin' comes from the team at Mother Earth's love of music. "We are really into music, particularly classic rock," Khannakhjavani says. "It was a big part of our identity when we first got started. All the locals that came to our tasting room knew they could count on great beer and quality tunes when they were at Mother Earth. Cali Creamin' was a play on word based on the Mama's & the Papas single, California Dreamin'. It was playing in the brewery while we were brewing the beer, so it happened quite organically and was a perfect fit."
Beer Tasting
As winter approaches, filled with sweet stouts and porters, the seasonal beer selections can sometimes be a bit too heavy or possibly a bit too high in ABV for the occasion. The taste of Cali Creamin' of course is lighter tasting in comparison but matches the sweetness and is very creamy. Also, the ABV for Cali Creamin' is 5.0%. The beer reminds me of Living The Dream Brewing's very successful Powder Run Vanilla Cream Ale.
Now, Cali Creamin' is the flagship beer of Mother Earth. It's so successful that Mother Earth brewed another tasty variant, the Cali Creamin' Creamsicle.
Nampa Location
The Mother Earth facility in Idaho is a pretty fun find. For example, the taproom is right in the middle of giant stacks of canned beer. There are some fun decorations around like some tanks painted like Minions and you are pretty free to roam about the facility.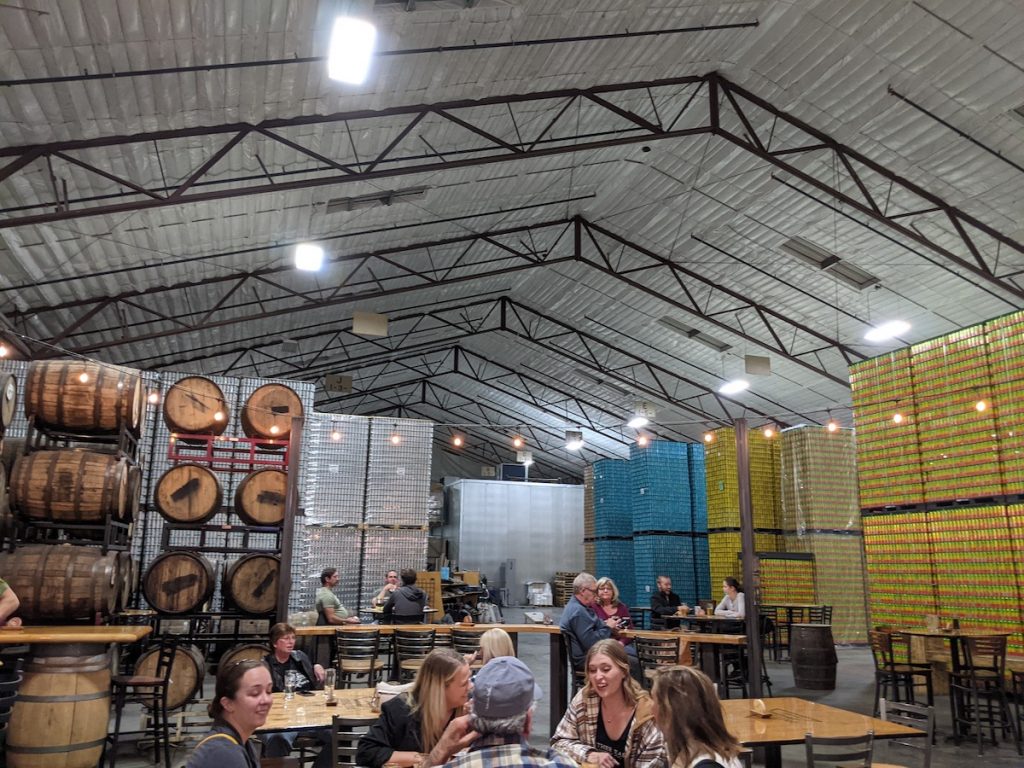 In the end, I grabbed a case for my sister and drove it home a few days later. She was thrilled to have her favorite beer on hand.  By the way, this is not the first time my family has transported beer for friends or family either. My mother loves to share a story of how on one family road trip, her family left Michigan and headed west to see the Grand Canyon and Las Vegas. When they came back, my grandfather, had several cases of Coors to bring back to his friends and family.
---