No Comments
Boys Are From Märzen Podcast | Carla Lauter 'Beer Babe'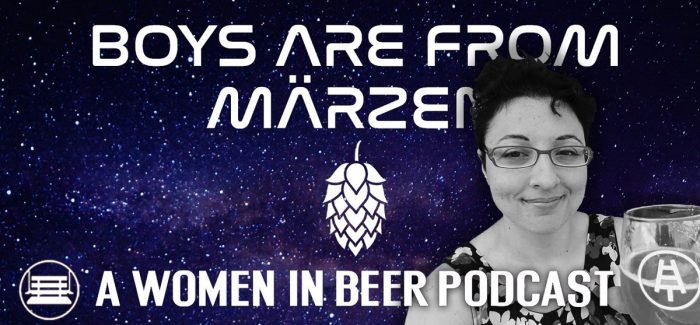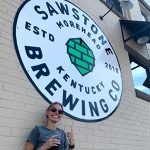 In Episode 59 of the "Boys Are From Märzen" podcast, Kindsey Bernhard is joined by Carla Lauter, a freelance beer writer and blogger.
Carla Lauter, also known as Beer Babe on social media, has been writing and blogging about beer since 2007. She and a few others were the first of what we now know as "Beer Twitter" and has over 22,000 followers on Twitter.
Lauter now works as an editor of Geo Week News, which highlights relevant news and information for 3D-scanning, visualization, AEC technology and geospatial technologies. She also writes a monthly beer column for Beer & Weed Magazine, a print magazine in Portland, Maine.
View this post on Instagram
;
Boys Are From Marzen is presented by Louisville Ale Trail, a brewery passport program that grants you access to our carefully curated guide to the best of our city's craft beer.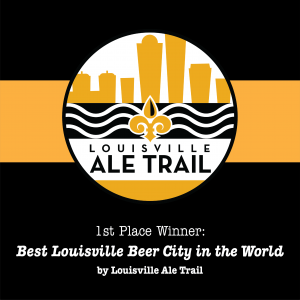 For more information, visit www.louisvillealetrail.com
---