No Comments
Boys Are From Märzen Podcast | Lee Lord Narragansett Beer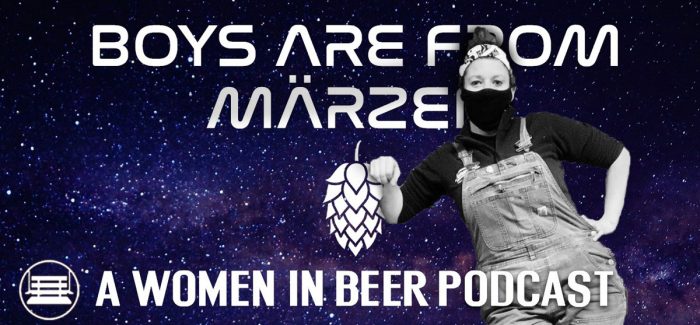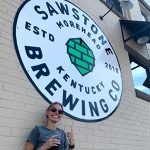 In Episode 40 of the "Boys Are From Märzen" podcast, Kindsey Bernhard converses with Lee Lord, head brewer of Narragansett Beer in Providence, Rhode Island.
In March, Lord was named as the first female director of brewing operations of the Narragansett brewery that plans to open in spring 2021 at India Point Park waterfront in Providence.
After homebrewing with friends for years, Lord began her professional brewing career in 2010 at Watch City Brewing in Waltham, Massachusetts. She then worked at Smuttynose Brewing in Hampton, New Hampshire. Before joining Narragansett, Lord was the head brewer at Cambridge Brewing in Boston, Massachusetts. As head brewer of Narragansett, Lord will oversee operations and production of all beer produced at the new Providence brewery and lead a team of assistant brewers.
View this post on Instagram
Lord is a member of the Boston chapter of Pink Boots Society. For this year's International Women's Day, Narragansett's brewed a Pale Ale hopped with the Pink Boots Society proprietary hops. Through the Pink Boots Society, Lord was awarded the University of California Davis Intensive Brewing Science for Practical Brewing scholarship.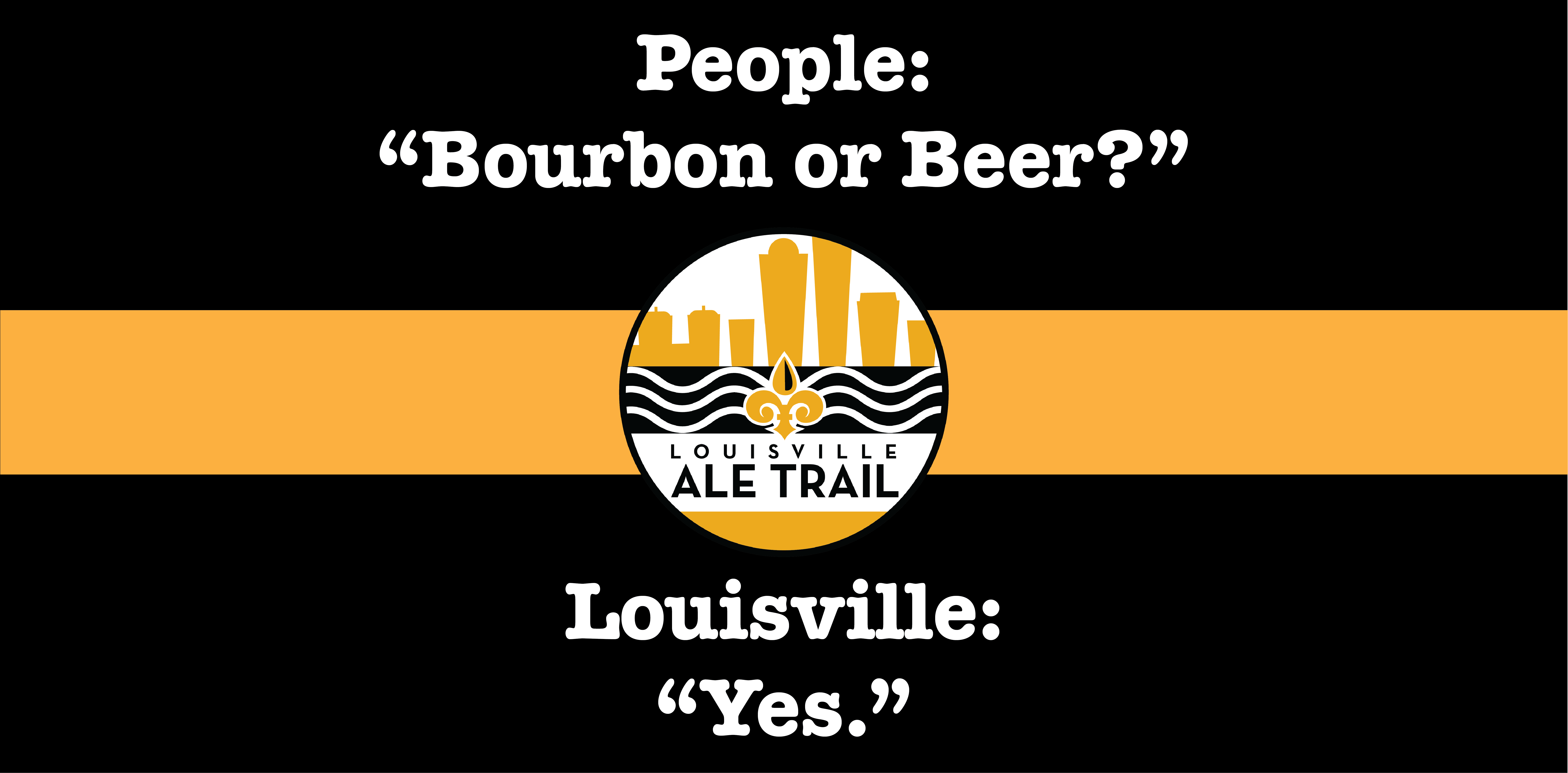 In this episode, Kindsey and Lee discuss me to discuss her new role as director of operations at Narragansett, her start in professional brewing, her love for traditional and old styles of beer, Narragansett's Pink Boots Society beer and much more!
Like what you're hearing and want to support Boys Are From Märzen? We are looking for new sponsors to join the PorchCast family. If you are interested in sponsoring the podcast, please reach out to [email protected].
All episodes are available on Apple, Spotify and Google.
---