No Comments
Highside Brewing | Wall Slammer White Russian Imperial Stout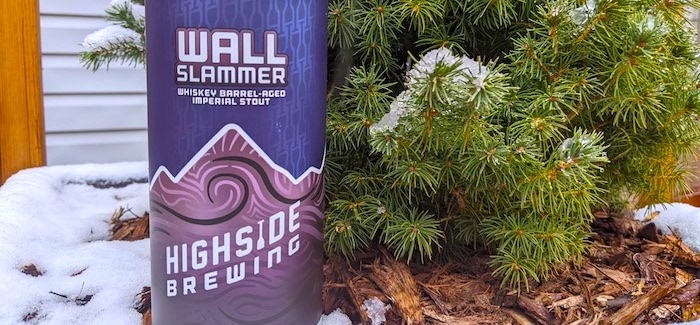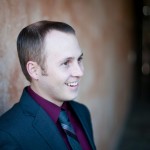 In the beer calendar, the winter months are a great time to celebrate the chocolatey porters and full-bodied, creamy stouts of the world. If you are heading up for skiing in central Colorado, Highside Brewing in Frisco serves a wonderful White Russian Imperial Stout aged in bourbon barrels that is great for sipping slowly and warming your body up after an outing in the cold. It is known as Wall Slammer.
After recently discovering this tasty brew, I was able to speak with Highside Brewing's owner, David "Ax" Axelrod, and General Manager Kurt Zolbe about the beer. The two, who met several years ago teaching ski school in Summit County, are great friends and extremely proud of the beer.
Beer Tasting
ABV: 16.5% | IBUs: 70
"When I describe this beer to someone who hasn't had it, I describe it as a beer experience more than just drinking a beer," Zolbe enthusiastically says. "When you first open this can and its sort of at a cooler temperature, I always recommend taking a sip and kind of getting that feeling of the beer initially. As it warms up, it starts to breathe. It starts to allow that oakness that comes from the barrel and the different levels of the chocolate malts."
The beer is smooth and does not have a sharp alcohol bite that some high ABV beers have. The flavors are sweet. The look is dark.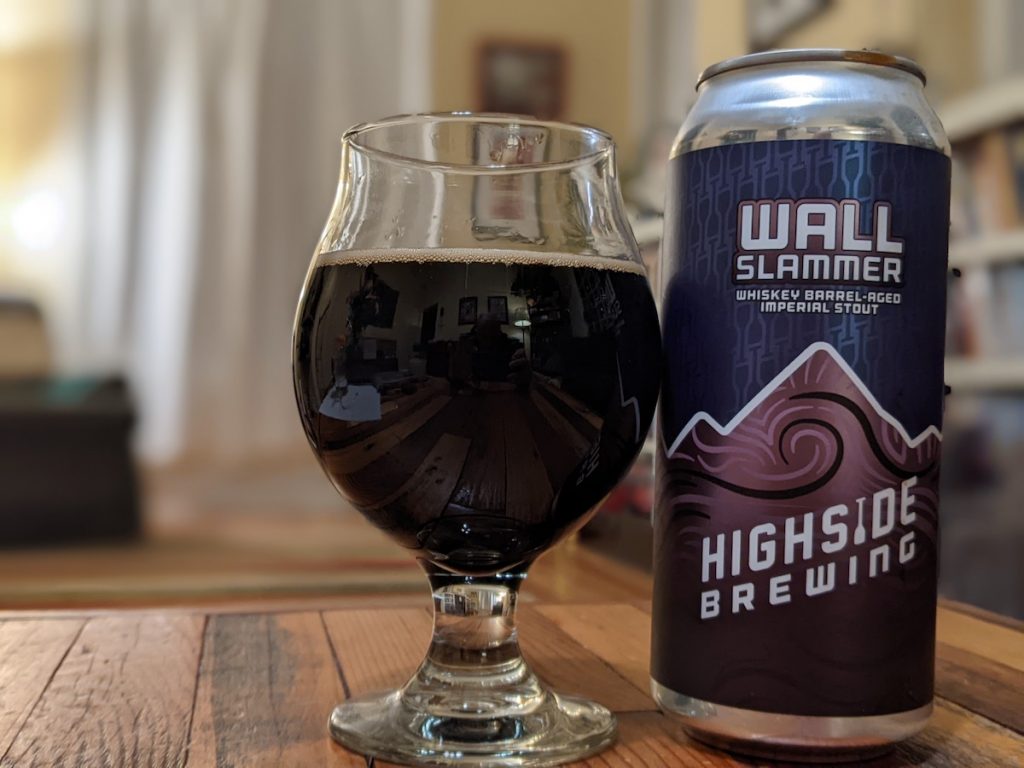 Beer Background
"Originally," Zolbe shares, "it started as a beer we produced for the Big Beers Festival in Breckenridge. In that first run, it was in Breckenridge Distillery bourbon barrels for about eight months." Axelrod adds, "The first fashion we called Eighth Night. We tapped it in the winter (of 2019 – 2020) and ran out right around shut down."
After the production of Eighth Night, a collaboration amongst brewers from around the state came together.
"There were three brewers that really helped concoct that beer. At the time, our head brewer was John Zatkoff, so we started it with him. Next was Jason Wiedmaier, who was the co-founder of Lone Tree Brewing alongside John Winter, and has been a good friend for a long time. He also had a really good Russian Imperial, so he came in and helped out.
"And then there's another guy named Robert Deal. Robert is a really interesting guy. He used to teach the homebrewing course at Colorado Mountain College and he's a former Navy nuclear sub captain. He had a great Russian Imperial as well.
"We kind of all got together and took the best parts of everybody's and came up with Wall Slammer."
The recent batch of Wall Slammer spent one year in the Breckenridge bourbon barrels after brewing it in May of 2020. Thomas Larsen, current Head Brewer at Highside, was the finishing brewer for Wall Slammer.
The Name
To start, Axelrod was a former raft guide in the summers. The name of the brewery, Highside, is a rafting term. So it's no surprise that Wall Slammer is also related to rafting. Wall Slammer is a Class IV – V rapid on the Royal Gorge. Axelrod says, "With the high ABV, it just seemed appropriate. If you drink it too fast, you're definitely slamming that wall."
Response
The response to the beer has been great. Zolbe shares, "What I've also found to be amazing is that this beer does transcend to even some folks that may not consider themselves, the bourbon barrel-aged or darker beer fanatic."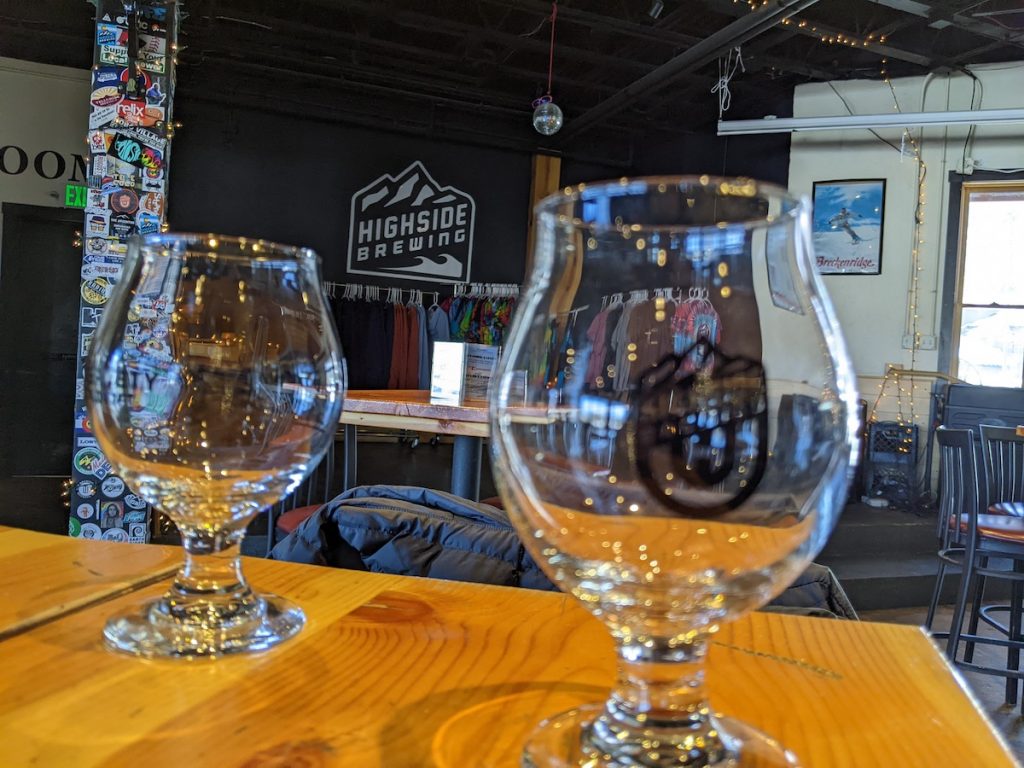 What's Next?
Currently, in their barrels is a Belgian Quad and they want to do another version of Wall Slammer in the future. As for the brewery itself, other big changes are coming.
New Production Facility & Taproom in Fairplay
"We got big, big changes coming this year," Axelrod tells excitingly. "We just bought a building in Fairplay (Colorado) and we're going to move the brew operations over there. Part of the issue with a lot of these great beers and keeping them on is we don't have enough tank space to have it or cooler space in our current location. We're gonna solve that problem over in Fairplay and then be able to play a lot more with barrel-aging and wild fermentation."
Highside Brewing will keep serving in its current location in Frisco, Colorado.
Previously, the Fairplay building was Calamity's Cabin, a furniture store. "It's this really, really beautiful building on the inside," Axelrod says. They hope to start serving in around Memorial Day, after some modification and construction to get the building to how they want it. Axelrod estimates the brew operations will move to the new facility in the fall.
You can find beers Highside Brewing at 17 restaurants, bars and liquor stores around Summit County. Also, for fans in the Denver area, you can find Highside beers at Patxi's Pizza in Cherry Hills, Southside Pizzeria in Littleton, and Max Taps in Centennial.
---