No Comments
The Ultimate Guide to The Best Beer Festivals in 2022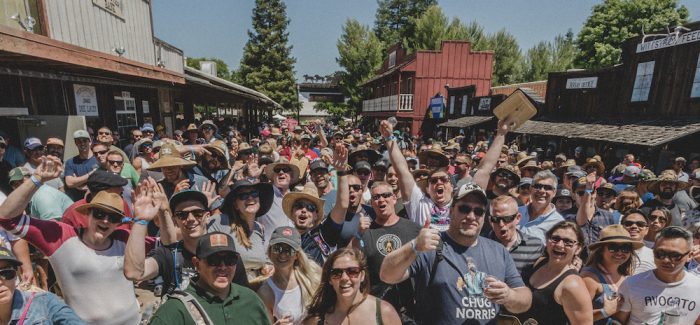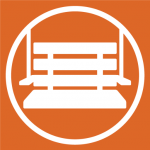 Beer fests are back (knock on wood)! After two years of cancellations, postponements, limited capacity events, and worse… the dreaded virtual fest, we are entering 2022 cautiously optimistic about the year ahead. With hopes of herd immunity coming sooner rather than later, we've got our fingers crossed that beer festivals are all returning to normal soon.
While most beer festivals are still taking extra precautions for this year's events, several of them have already begun announcing dates. To help you keep track of the best and brightest beer festivals to mark on your calendars, we'll be continuously updating our list of the best can't miss beer festivals for 2022. Be sure to bookmark this page as we'll be adding and updating this list throughout the year.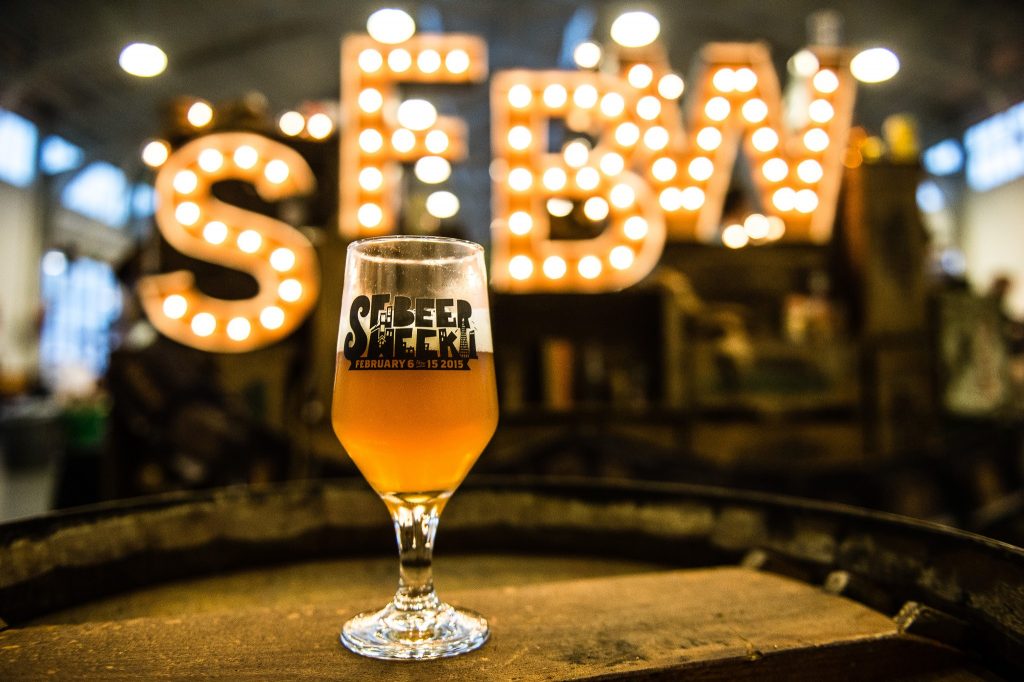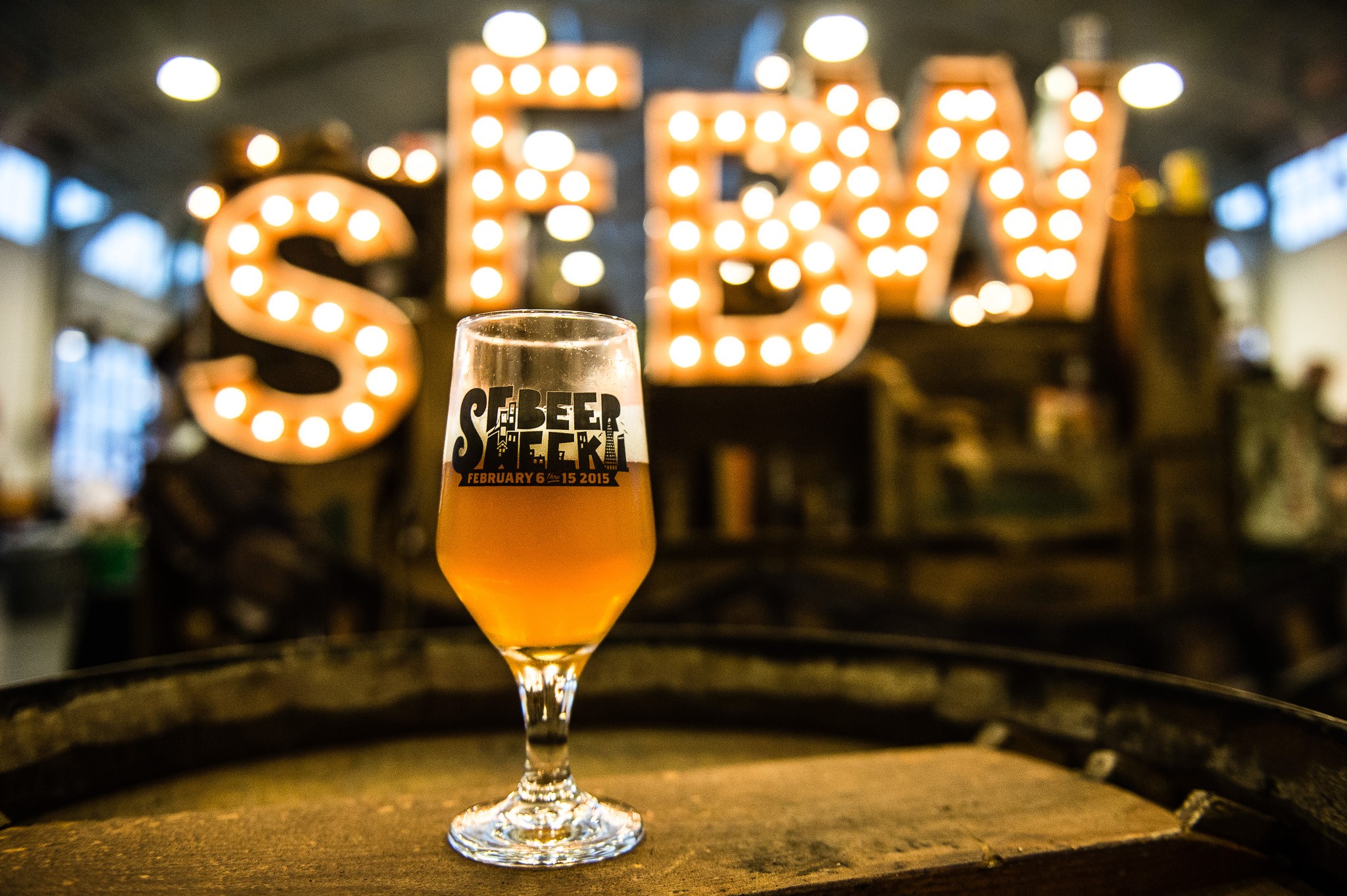 The Bay Area comes alive with a full week of programming including five kick-off events, a Double IPA Festival, Firkin Fest, and a multitude of special releases and tapping from SF's best.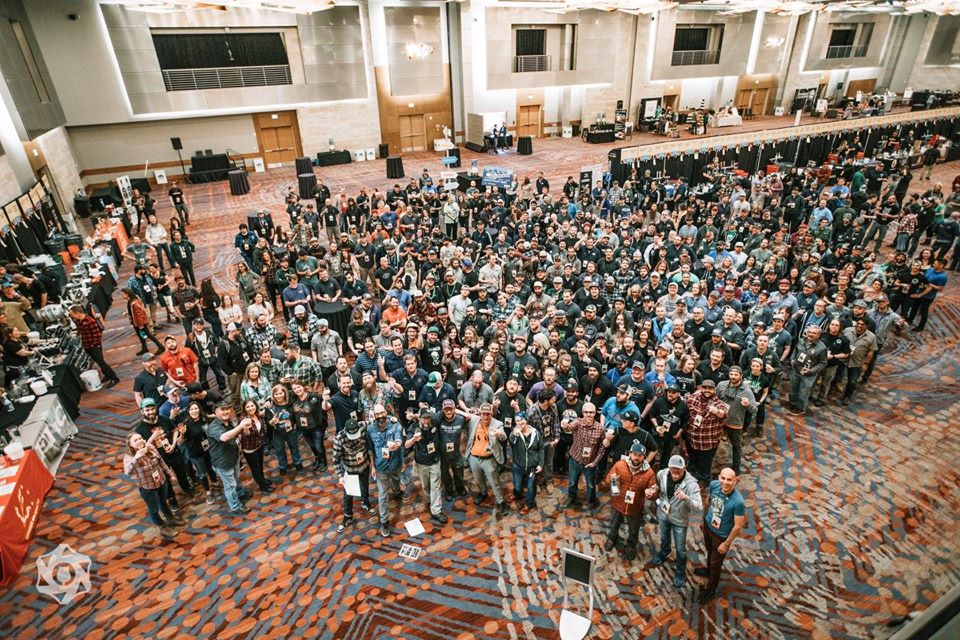 After a two-year hiatus, the country's largest festival featuring exclusively collaboration beers returns to Denver. Hosted by the Colorado Brewers Guild, Collab Fest will feature collaboration beers from over 100 breweries locally and nationally.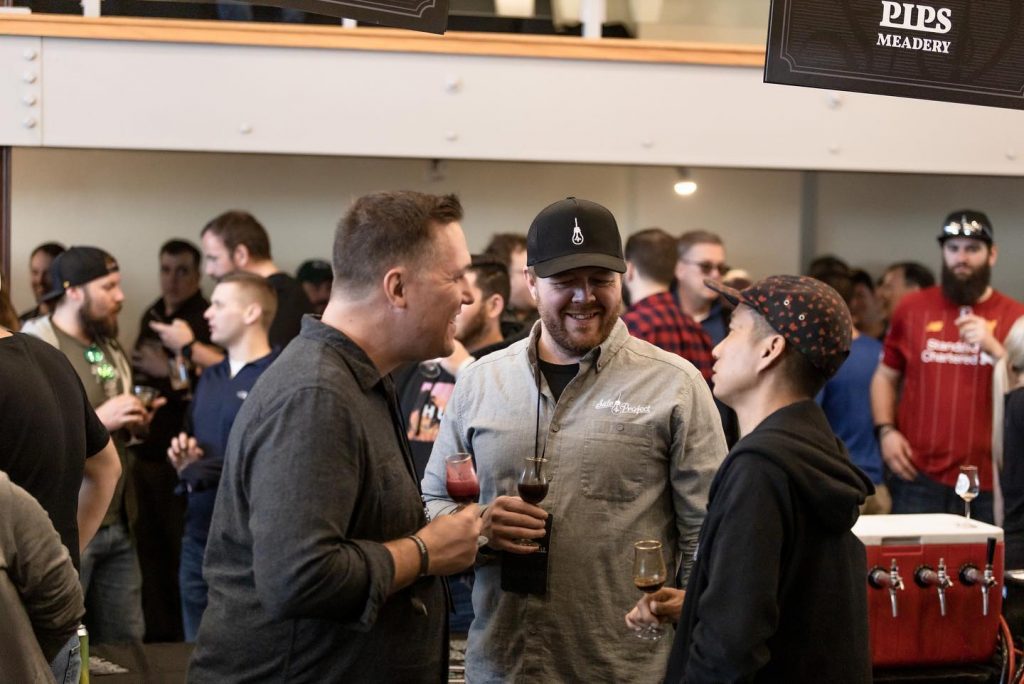 Quickly becoming one of the country's preeminent festivals focused around oak-aged beers, this year's Side Project Invitational will feature another massive list of participants including the likes of Anchorage, American Solera, Forager, Holy Mountain, Jester King, Keeping Together, Moksa, Phase Three, Sante Adairius and many more.
Organized by Beer & Brewing Magazine the Minnesota Craft Beer Festival has grown to become one of the biggest and brightest beer festivals in the Midwest. This year's event will feature over 130 breweries pouring over 500 beers.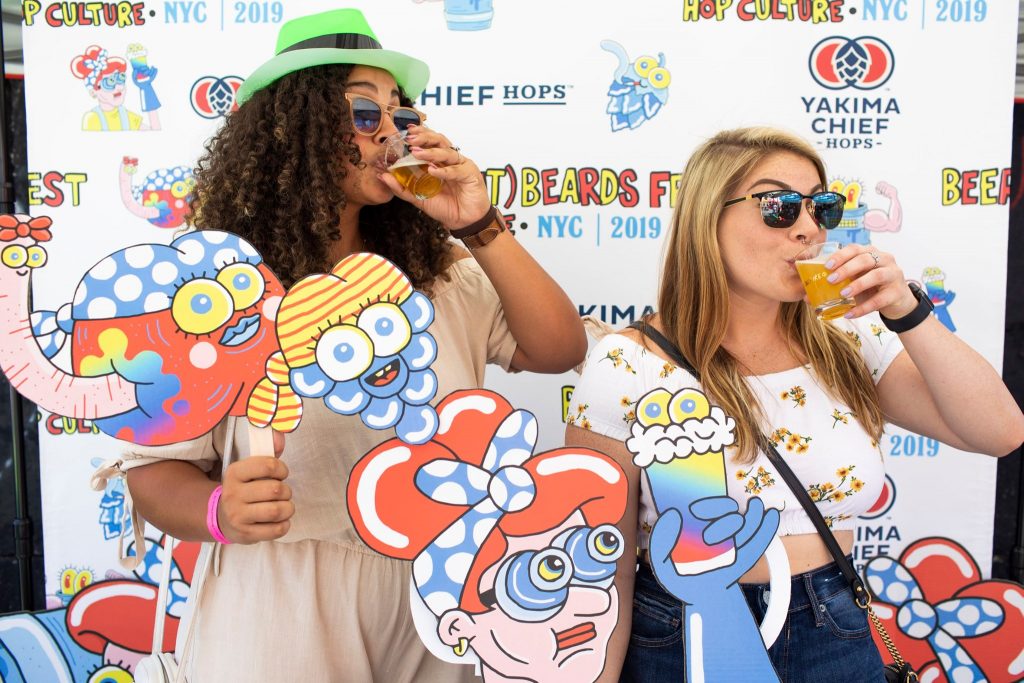 Hosted by Hop Culture, Beers With(out) Beards has become one of the most impactful beer festivals in the country celebrating women's achievements in beer. Over the past four years, the event has highlighted over 60 women-led breweries and this year's event will include over 35 breweries that are either women-owned or owned by femme-identifying people, or that have women or femme-identifying people in prominent leadership positions.
Cantillon, one of the legendary beer producers of the world, opens the doors to their Willy Wonka chocolate factory of old-world beers once again. This celebration of spontaneously fermented beer often features a blending session with another world-class brewery as well as incredible culinary pairings throughout the day.
The folks behind Tripping Animals Brewing are taking beer fests to the next level with a multi-sensory event with immersive art installations, culinary pop-ups, special musical performances, and of course over 60 of the country's most vaunted breweries including the likes of Aslin, Cerebral, Civil Society, Equilibrium, Fidens, Finback, Moksa, Other Half, Outer Range, Vitamin Sea, and WeldWerks to name a few.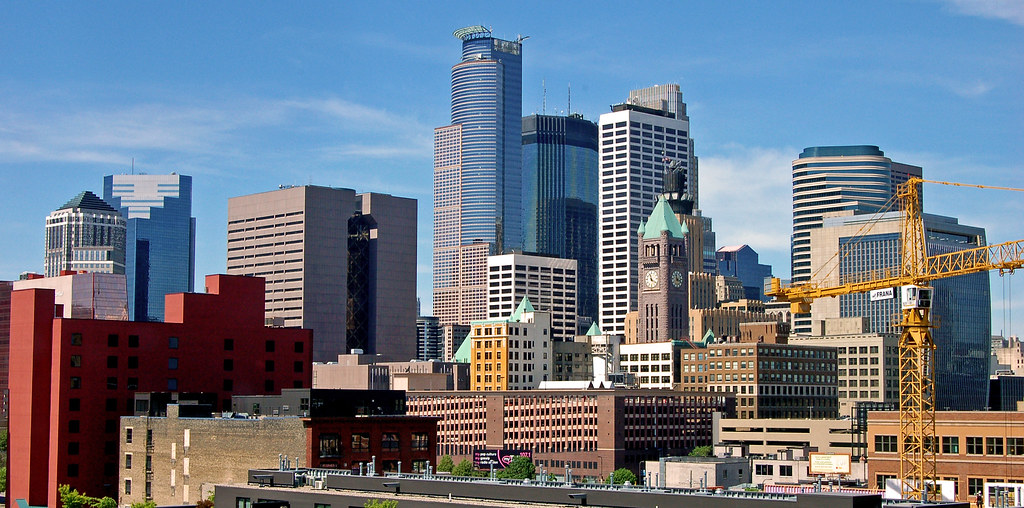 As if brewers ever needed another reason to convene and drink each other's beers. However each year the Brewers Association hosts an industry-facing conference aimed to provide networking opportunities, professional development seminars as well as a trade show. This year's CBC will also feature the bi-annual World Beer Cup awards. And while this is an industry event, CBC always brings about loads of external events which are public-facing.
Our friends at Fueled by Hops have proven their mettle as they've begun hosting a number of popular events in the Pittsburgh area, and their latest is likely to be a sell-out hit as well. Focused on brunch-inspired beers, Best Brunch Ever will feature over 20 breweries as well as several collabs with local brunch spots… and of course… there will be bacon!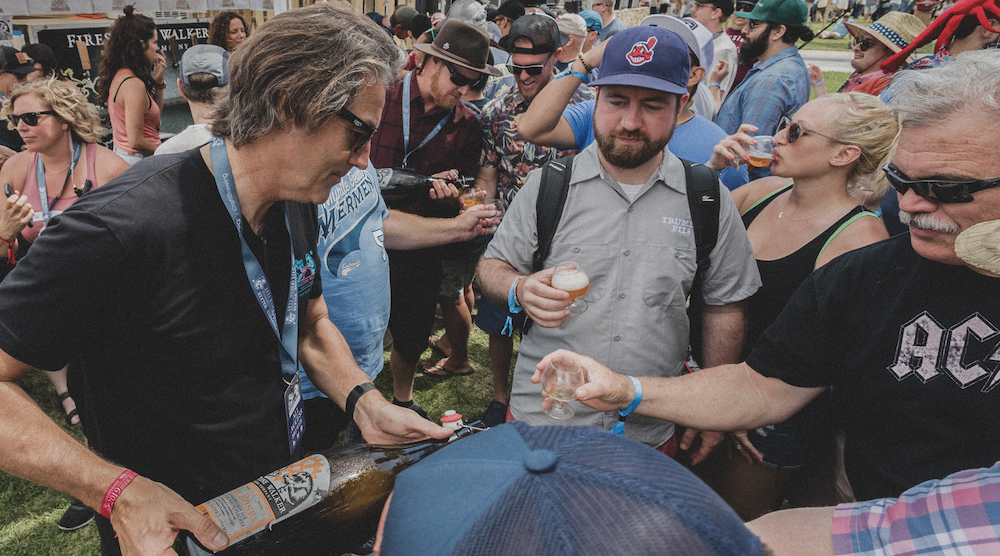 Over the years, the Firestone Walker Invitational has grown to become one of the most highly regarded invitational festivals in the country with breweries hand-selected by Matt Brynildson himself. In addition to a world-class lineup of breweries, FSW busts out their own rarities showing off special collaborations as well as their most innovative and experimental beers yet.
While Nucleate is one of the younger beer festivals on this list, having only been around since 2018, it's already built a reputation for attracting some of the best breweries in the country and for good reason. HOMES Brewery has quickly become a darling of the Midwest and in turn, has been able to assemble like-minded breweries to show off their best in the Mitten.
Planning a fest and don't see it on this list? Reach out to Alexis at [email protected] to get it added!
Additionally for a full rundown of beer festivals happening around the country, be sure to check out our friends at BeerFests.com
---