No Comments
Brewery Showcase | Dokkaebier (Bay Area Craft Brewery)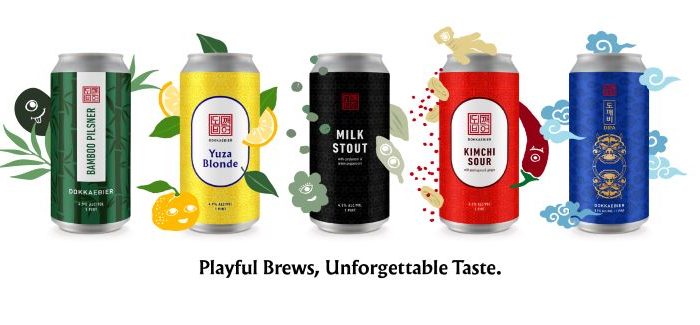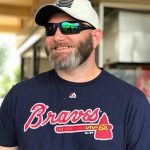 What if we told you there was a Korean American owned craft brewery making waves in California? What if we went even further to explain that they use Korean inspired ingredients like bamboo, kimchee, Szechuan peppercorn and Asian fruit like yuza? If you find yourself intrigued like we were, then read on to find out more about DOKKAEBIER, a contract-brewery in the San Francisco, CA area. 
What's in a name?
The name Dokkaebier comes from the Dokkaebi, which are mythical shape-shifting creatures from Korean folklore. They are described as playful and mischievous spirits that love to eat, drink and be in the company of others. Like the Dokkaebi, Dokkaebier strives to brew and release new craft beers with different flavors and styles. Their main focus is rooted in Asian-inspired ingredients and food. Justin Cho from Dokkaebier says that "We love the craft beer scene because everyone is interested in trying something new, and we can be unique, innovative and even a bit strange with our experimental brews, in all the right ways."
Award-Winning Craft Beer
Cho explained that while Asian craft beer is relatively new to the craft beer scene in the United States, the reception that Dokkaebier has received has been overwhelmingly positive. Dokkaebier is already one of the fastest growing craft beer startups. In less than two years, they have won more than a dozen domestic and international awards, including a Gold Medal, Silver Medal and two Bronze Medals at the 2021 Brewski Awards: International Beer Competition.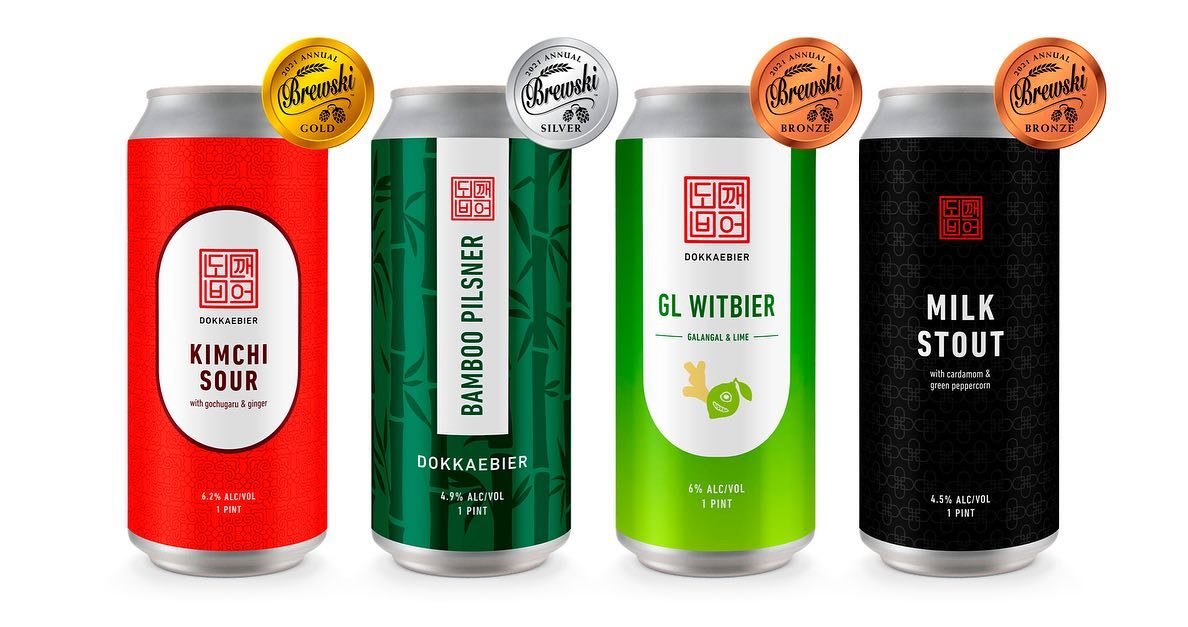 They also finished as a finalist in the Brewbound Pitch Slam Competition two years in a row.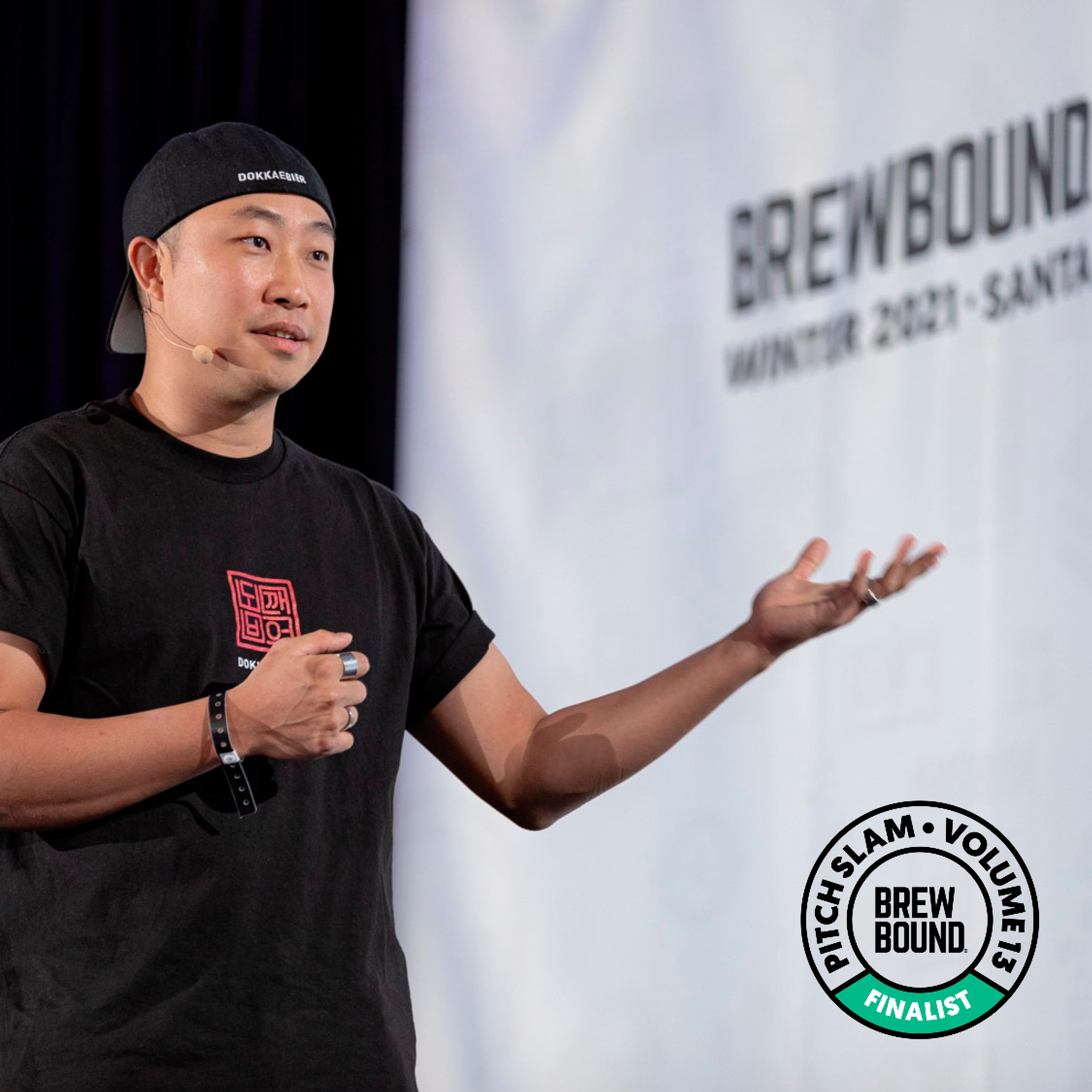 "Location, location, location"
Currently Dokkaebier is contract-brewed, and they ship their craft beer directly from the brewery. They work with different partners to help give craft beer drinkers the freshest beer experience possible. They launched as a pop-up taproom in San Francisco and paired their craft beer with a food menu created by the former chef de cuisine at Saison, the two Michelin star restaurant in San Francisco. They're actively searching properties to open a brewery or taproom to provide their full customer experience. Dokkaebier is available at more than 140 locations in California, from major national retailers like BevMo, to craft beer specialists and local community stores, restaurants and bars. Dokkaebier is also available for beer delivery – they ship their craft beers directly from their contracted breweries throughout California.
Da Beers!
Dokkaebier has a bevy of craft beers in their ever-expanding lineup. Dokkaebier has a collaborative culture, and many team members contribute. Notably, their head-brewer is Aaron Weshnak, who has experience at the Russian River Brewing Company and other breweries. Thanks to his craftwork and expertise, they have created recipes for more than 25 original beers, including Kimchi Sour, Bamboo Pilsner, Yuza Blonde Ale, and Dokkaebi IPA with Citra, Mosaic and Idaho 7. Dokkaebier dedicates its lineup of beers to limited batch runs to focus on inventive flavor and ingredient combinations. They work with local vendors throughout California so they can source, brew and deliver the freshest craft beer they can.
We were able to try eight of their different craft beers and they were all very uniquely delicious. Each beer provides a fresh take on several tried-and-true styles from the craft beer world. The picture above can't really explain what these beers taste like, so we'll provide a brief description to hopefully pique your interest, if it hasn't been already.
Bamboo Pilsner – Their Bamboo Pilsner is a very exciting take on a European-style lager. It's very crisp and clean, with notes of bamboo tea and a slight trace of honey. It finishes mildly dry with a subtle sweet characteristic followed by a fruity note that seems to linger at the end.
Kimchi Sour – This beer uses the brewer's own personal kimchi culture to create a unique drinking experience. This is a very ginger oriented beer, but it works extremely well. Let your palate and taste buds open to this experience as it's one that will catch you off guard, but in a good way.
Lemon Ginger Kettle Sour – Another offering with a ginger profile, but the ginger isn't as noticeable in this beer. The base sour provides exceptional flavor with notes of ginger and lemon. The lemon is the star of the show in this beer, but it's not overpowering. It provides enough lemon flavor to pair well with the base beer yet finishes with some nice zest!
Vienna Lager – This Vienna Lager is your basic Vienna-style Lager with a nice punch of flavor. It's smooth and crispy, and not overly complex, which is a good thing in this case. It rounds out with a touch of sweetness and slight citrus notes. A very good quality lager.
Milk Stout – This one has coffee up front as the main character, with some spice from the peppercorn coming into play on the back. Subtle sweetness comes in through the middle and balances out the coffee and spice. If you enjoy a coffee stout, this one is for you.
Hazy Session IPA – This is a super enjoyable Session style IPA. It's very clean drinking and is dominated by citrus goodness. It provides a tropical flavor profile and there seems to be a bit of a pepper finish on the end. It's very unique, but they make it work.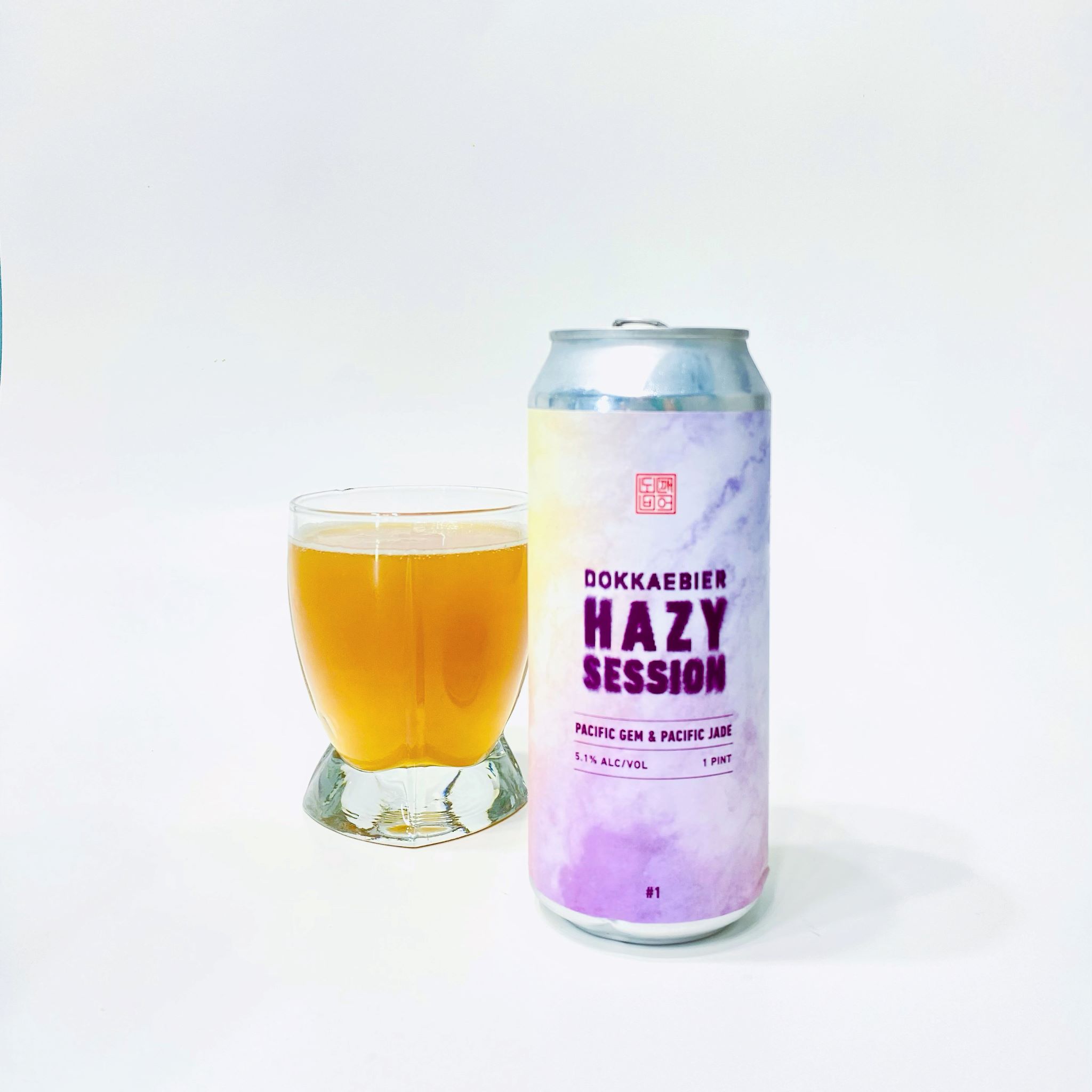 LP Witbier – This one was a joy to sip on. It's brewed with lemongrass, black and Szechuan peppercorns. Citrus comes in up front and provides a bright, refreshing flavor. The lemon comes in at the end and leaves you with a tartness along with the subtle spice from the peppercorn. This was a very enjoyable Witbier.
Yuza Blonde – Brewed with a popular fruit flavor of Asia, the yuza is a hybrid citrus fruit. This beer is very refreshing and crushable! These would pair well with any time, but especially a hot summer day. The base blonde ale provides exceptional flavor and it taken up a notch with the notes of citrus and some floral hints. There's a touch of sweetness on the back end that cuts down on the tartness and leaves you with a nice finish.
As you can tell, these beers are Korean-inspired takes on traditional craft beer styles. They are all unique and we're glad we were able to try them and open our palates to something refreshing and different. We think if you find yourself anywhere where you could try any of these beers, you should. Embrace something different and open your mind to where craft beer can take you.
Where do you see Dokkaebier in the future?
The goal for Dokkaebier is to be an internationally recognized brand. While this may be an ambitious goal, their founder Youngwon Lee has more than 13 years of experience bringing leading wine and spirits brands to a worldwide audience. More importantly, they believe they have a responsibility to support their local community and help spread Asian cuisine and culture, as well as Asian inspired craft beer into the American craft beer culture.
---