No Comments
This Weekend's Vail Wine Classic Offers Three Days of Tasting Experiences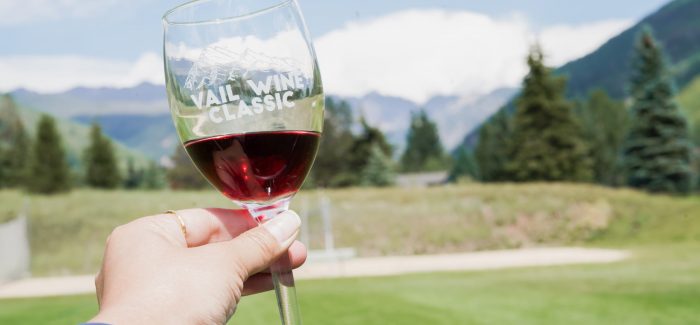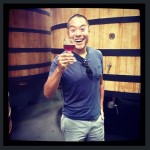 While we've all likely grown accustomed to big over-the-top beer festivals that bring out some of the industry's biggest names and most hyped beers, the truth is that the wine industry tends to go even harder. This weekend's Vail Wine Classic is the ultimate example, offering three jam-packed days of programming featuring master winemakers, special pairing dinners, wine hikes and much more.
For anyone looking to add a last-minute boogie boozy experience to their weekend, the Vail Wine Classic checks every box. The three-day event centers around a pair of Grand Tasting events taking place Friday and Saturday, August 12-13 featuring a diverse and distinctive showcase of wines from around the world. Attendees will enjoy an afternoon of unlimited samplings of wine, beer, and crafted cocktails as well as small bites, and if that wasn't enough, they're sending you home with a full glass of wine to take home.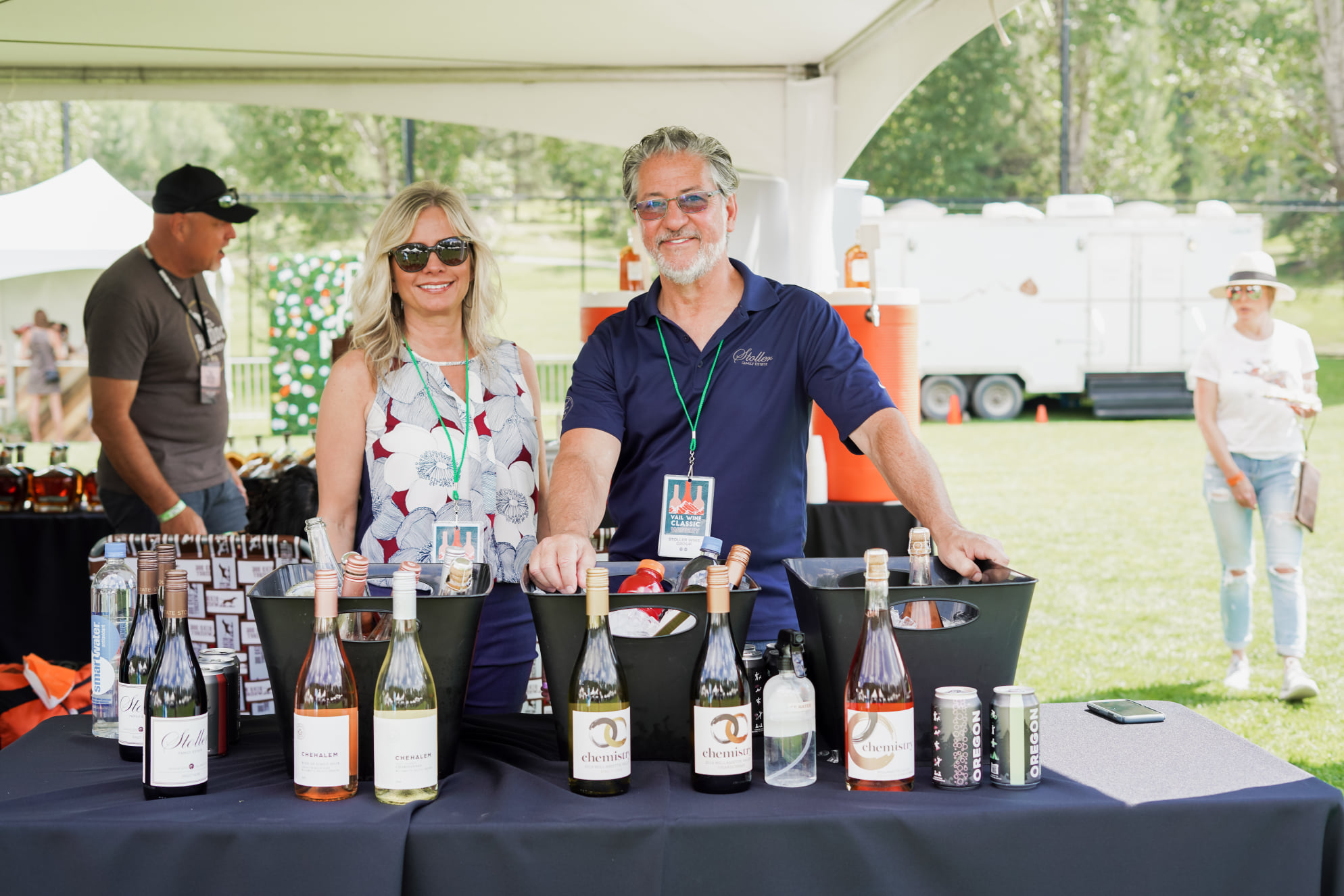 But the fun doesn't stop there! The Vail Wine Classic also features a full host of add-on events beginning as early as today including four specialty pairing dinners to kick off night one. In case that wasn't enough the festivities continue to escalate with additional add-ons like a Wine and Wildflowers hike that will take attendees on a guided 3-mile alpine excursion through Vail's Gore Valley that leads to a breathtaking wine-paired lunch at the summit. And for those who like to keep things a bit more basic, the Rosé All-Day lunch might be more up to speed. Or if you're really feeling spirited there's even a Wine and Whiskey lunch pairing because the best way to pair booze is with even more booze.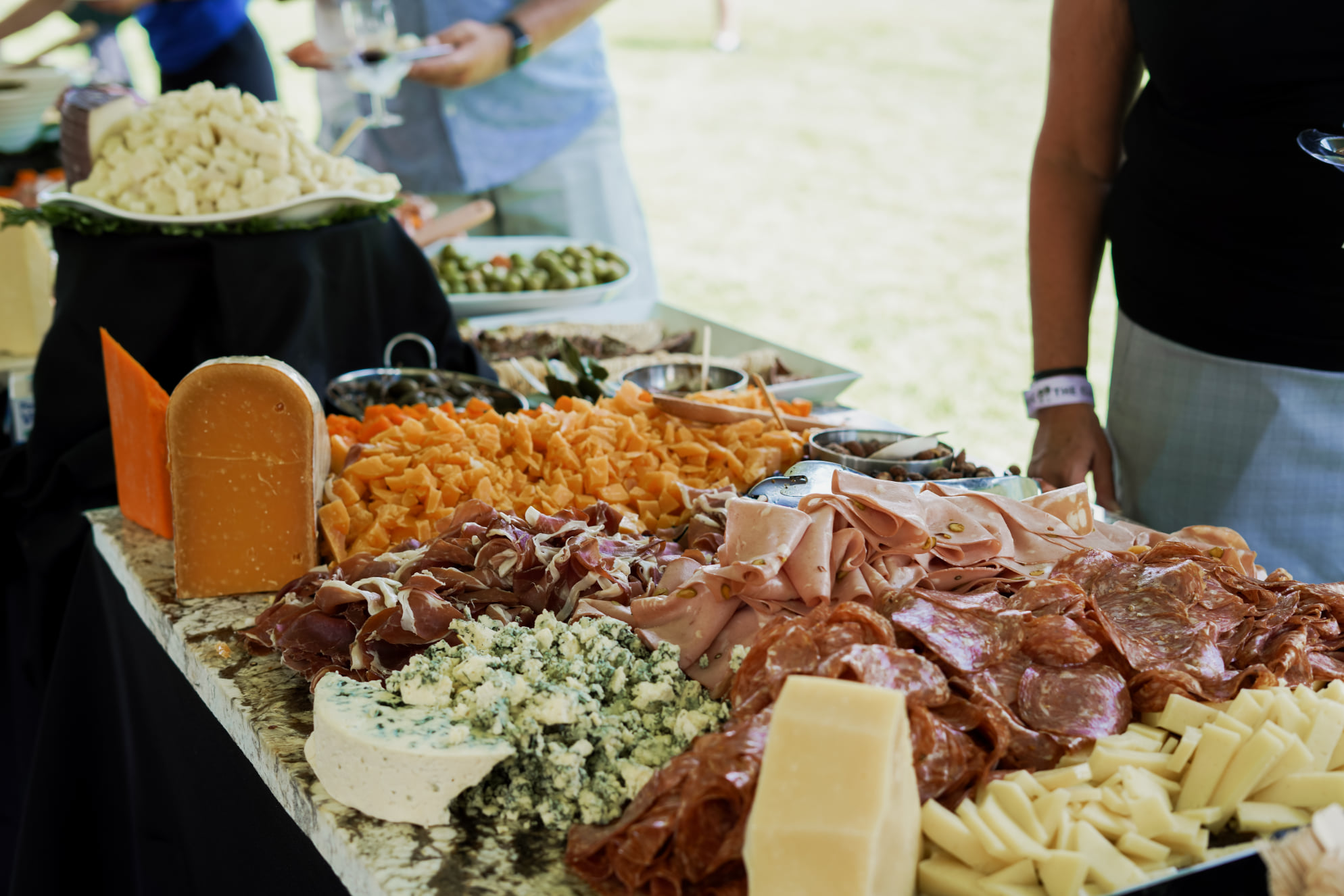 In addition to live music throughout the weekend, the Vail Wine Classic also features an entire host of educational seminars and culinary experiences from some of the best purveyors throughout the entire state. Tickets are currently still available for most session and can be found at The Vail Wine Classic's website. 
---