No Comments
The Alchemist Beer is Coming to Colorado in Limited Distribution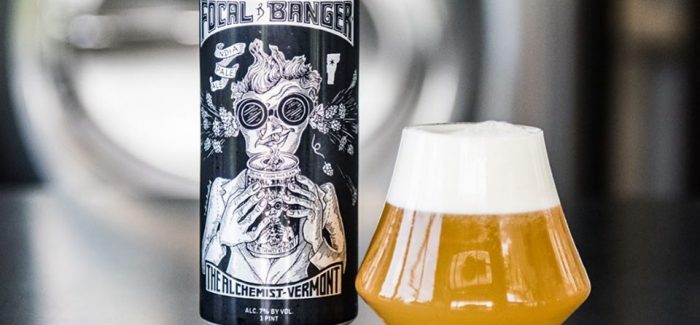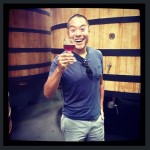 One of the country's earliest and most prolific pioneers of New England-style Hazy IPAs is finally coming to Colorado. The Alchemist, which first splashed on to the Vermont beer scene in 2003, has since grown a cult-like following for their iconic unfiltered IPAs such as Heady Topper and Focal Banger. Today, Colorado-based specialty craft beer wholesaler, Crooked Stave Distributing, announced that they will be receiving a limited shipment of both Heady Topper and Focal Banger next week.
Founded by Jen and John Kimmich in Waterbury, VT, The Alchemist was nearly a victim of tragedy. When Hurricane Irene struck the east coast in 2011, flooding caused by the storm devastated that area and destroyed the fledgling brewpub. But the Kimmiches rebuilt and opened a 15-barrel brewhouse and cannery down the road from its original location in Waterbury. They have also since opened a second location and visitor center in Stowe, VT.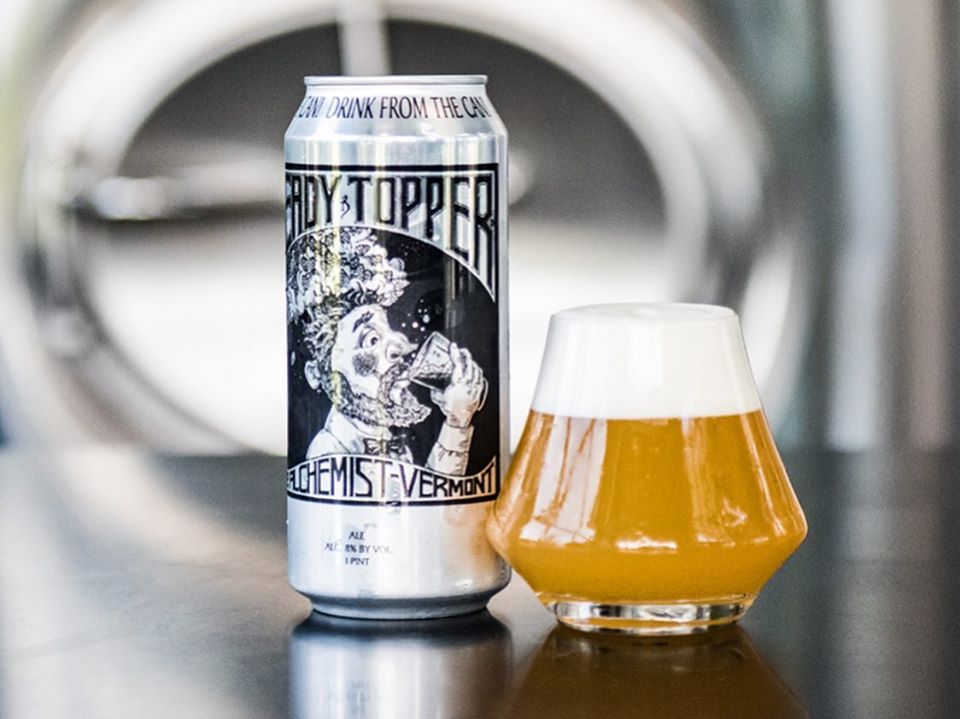 While The Alchemist's beers were, up until this year, only available for purchase in Vermont, the recent shutdowns as a result of COVID-19 and the subsequent suspension of on-site consumption at their taproom led to limited distribution throughout selected markets to ensure that their beers didn't exceed their shelf life. Thus far, Massachusetts, New York City, Philadelphia, New Jersey, Rhode Island, and California have received shipments of Alchemist beer, and now Colorado will also receive a limited drop next week as well.
While specific retail locations have not yet been announced, Colorado residents will finally be able to hunt for Heady Topper and Focal Banger at their local specialty liquor stores in the coming weeks.
---