No Comments
Kane Brewing | Sneakbox Pale Ale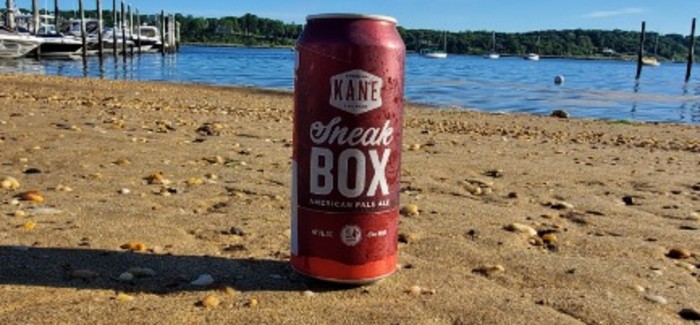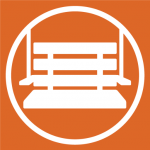 The calendar may indicate that it's not technically summer but the passing of Memorial Day suggests otherwise. Temperatures are on the rise, changing for the better and allowing us to further enjoy the outdoors. This annual transformation comes with many perks, including an inherent change in our beer taste buds.
Dark Ales and Stouts become less desirable. Even overly hoppy Double IPAs can be a bit much in when spending serious time in the heat. What you need is a beer that pairs well with long days on the beach and backyard BBQs. A beer that's light and refreshing but doesn't sacrifice flavor. This is where Kane Brewing Sneakbox Pale Ale comes into play.
Kane Brewing Cementing Their Status in Jersey Lore
Here on the Jersey Shore Kane Brewing is legendary. Only a year away from celebrating its 10th anniversary, Kane—along with Carton Brewing and Cape May Brewery—was one of the true pioneers of the New Jersey craft beer scene. Paving the way for other breweries, their presence in the craft beer community spans the state and beyond.
The name Sneakbox shares a similar celebrated status on the Jersey Shore to that of the brewery. The tiny, agile boats known as a Sneakbox were originally built for hunting in the marshes of southern New Jersey. However, it's their decades-long use in Barnegat Bay races that cemented their status in Jersey lore. 
Sneakbox Pale Ale's Popularity is Well Earned
Sneakbox Pale Ale doesn't quite have the longevity of the iconic boats bearing the same name but its popularity among Jersey Shore locals is well earned. When poured into a glass you'll be taken by the hazy gold hue of the beer that's topped with a creamy off white head. The nose is straight up tropical. Expectations of dankness due to the Citra Hops are minimized by the scent of grapefruit, mandarin orange, lemon and a touch of pineapple. These juicy notes continue to shine through on the palate as the creamy, smooth and full-bodied beer cascades over your taste buds. 
Kane Sneakbox is truly remarkable. With characteristics of a New England IPA, it's highly desirable at any time of the year. However, the lower ABV combined with an intense burst of tropical flavors makes it an ideal beer for the summer on the Jersey Shore where its legend grows to rival the boat it is named after.
---