Kane Brewing Company – PorchDrinking.com
December 27, 2016 | Dan Bortz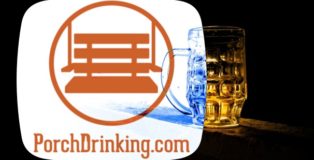 The 2,016th year of the Common Era has come and gone, leaving many high and low points in its wake. Some people may argue that this was one of the worst years in recent memory, but PorchDrinkers don't like to focus on negatives. We are a mostly optimistic lot, who choose to remember all the positive and happy moments. For many of us, those moments began with a sip of a surprisingly great beer. Together, as a team, we want to to celebrate the best beers of 2016.
August 5, 2015 | Tim Daily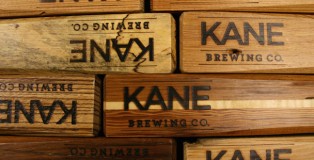 It's summertime, which means a trip down the shore to Ocean, New Jersey's very own Kane Brewing Company!  A quick ride from any Monmouth county shore point, Kane is open to the public Fridays from 5-8pm and Saturdays/Sundays from 12-5pm for tastings, growler fills and tours.
One recent Friday night, I decided to head over after a day at the beach in Asbury Park. As my eyes glossed over great beers like Single Fin (a Belgian pale ale), Port Omna (American stout), and Head High (American IPA), my focus was quickly caught by a familiar favorite: Overhead American Imperial IPA. Read More