No Comments
Kane Brewing Company | Overhead American Imperial IPA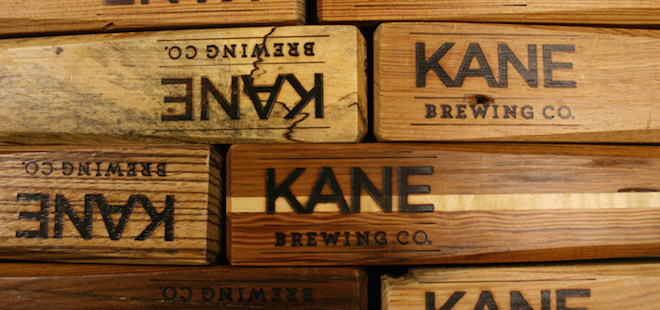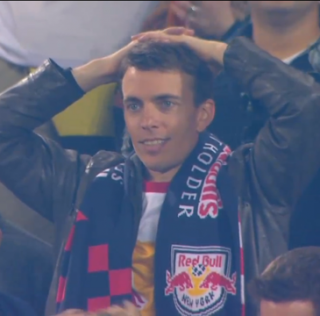 It's summertime, which means a trip down the shore to Ocean, New Jersey's very own Kane Brewing Company!  A quick ride from any Monmouth county shore point, Kane is open to the public Fridays from 5-8pm and Saturdays/Sundays from 12-5pm for tastings, growler fills and tours.
One recent Friday night, I decided to head over after a day at the beach in Asbury Park. As my eyes glossed over great beers like Single Fin (a Belgian pale ale), Port Omna (American stout), and Head High (American IPA), my focus was quickly caught by a familiar favorite: Overhead American Imperial IPA.
If you've ever had Head High, you will be amazed with Overhead. The initial taste presents similar flavoring of citrus and pine flavors to that of Head High, but what happens directly afterwards is awesome – Overhead's hop profile unleashes a wave of flavor that disguises its 8.2% ABV and leaves your mouth craving more. It's safe to say this beer packs a delicious punch!
After finishing a pint, I decided to slow down and save the next drink for later. I filled my growler with Overhead, bought a snifter for home and headed over to a friend's place down the shore for a night of continued IPA consumption. Although the final pour was bittersweet, it had me looking forward to my next opportunity to indulge in Kane's wonderful beer selection. If you can't make it to the brewery, don't worry; Kane beers are on tap throughout New Jersey.
---