No Comments
PorchDrinking's Weekly Denver Beer Beat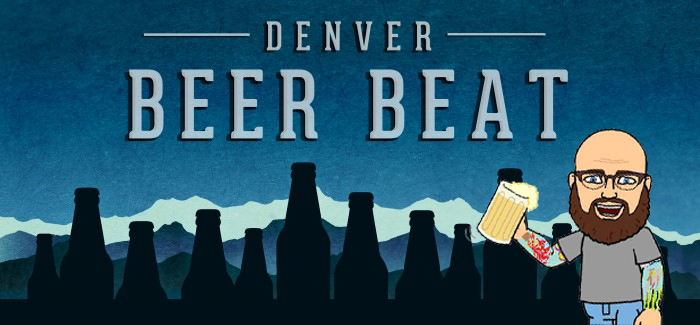 Average Reading Time: [1 minute]
It's been a wild week so far and it's about to get more wild and whacky! The Denver Beer Beat brings news of bottle releases, tap takeovers, National IPA Day is on Thursday Aug 6th!, and some specials sampling along with some festivals around town, and afar, make for a great week of beer'y goodness.
Check out the events calendar to plan your week accordingly and see all of the events on our Calendar!
Cheers to ye and may eternity find us in as good company as this! Stay Thirsty and Keep Denver Beer'd!
___________________________________________________________________
The weekly PorchDrinking Denver Beer Beat sheds light on news of openings, special tappings, firkins and one-off batches, bottle releases, dinners, pairings, anniversaries, tap takeovers, cigar things, whiskey stuffs, etc. each and every week.
Cory Pelc is the Denver Editor for PorchDrinking.com. Follow him on Instagram and Untappd: @haveabeeraboutit. On Twitter, you can follow along at @haveabeerboutit.