No Comments
Colorado Breweries Who Won Big at the 2020 GABF Competition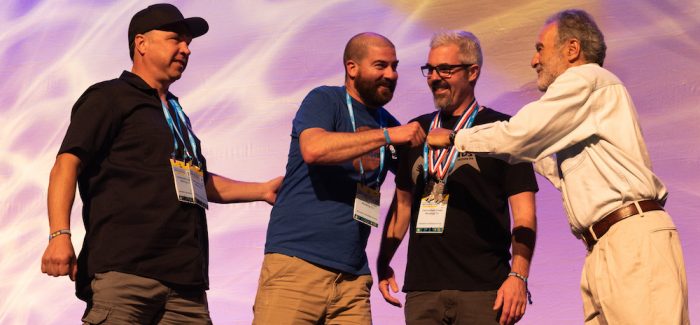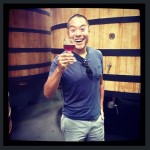 Colorado has long held a reputation for strong showings at the Great American Beer Festival, and while this year was no different, Colorado breweries had a slightly down year earning only 26 medals after tallying 40 the previous year.
However, even despite a slightly lower medal count, several Colorado breweries showed sustained dominance in 2020 by continuing impressive streaks. As noted in our general 2020 GABF Awards Recap, Cannonball Creek showed up in a big way this year, taking home two bronze medals for Vladimir Brutin Brut IPA and Let's Talk About Mex, Mexican Lager, and a gold medal for Featherweight Pale, the third time this beer has medaled at GABF.
Denver Beer Company took home two medals, a silver for their Amburana Graham Cracker Porter, and a gold, for Amburana Dream, but technically also earned a third medal under their Cervecería Colorado brand for Poblano Pils.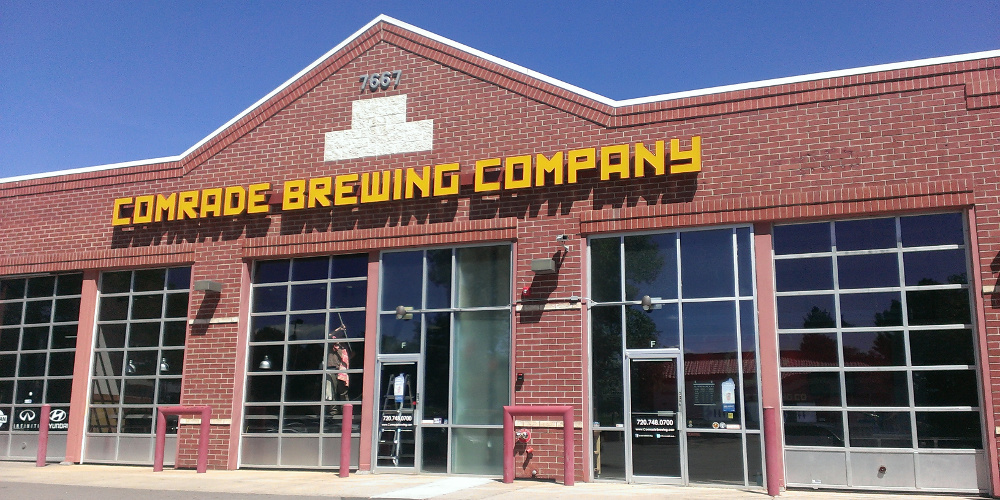 Comrade Brewing continued to win big behind their cult-classic Superpower IPA, which last year took home gold in the same category. Its fresh-hopped version has also medaled in 2014 and 2015.
Storm Peak, Dry Dock, Zuni Street, Mirror Image, and Red Leg continued their streak from last year with medals in 2020. While New Belgium, and The Post continued their medal streaks with three consecutive years earning awards.
Living the Dream Brewing, Seedstock Brewery, Ratio Beerworks, Sanitas Brewing, Irwin Brewing all medaled for the first time.
Here are the final medal tallies from Colorado breweries in 2020.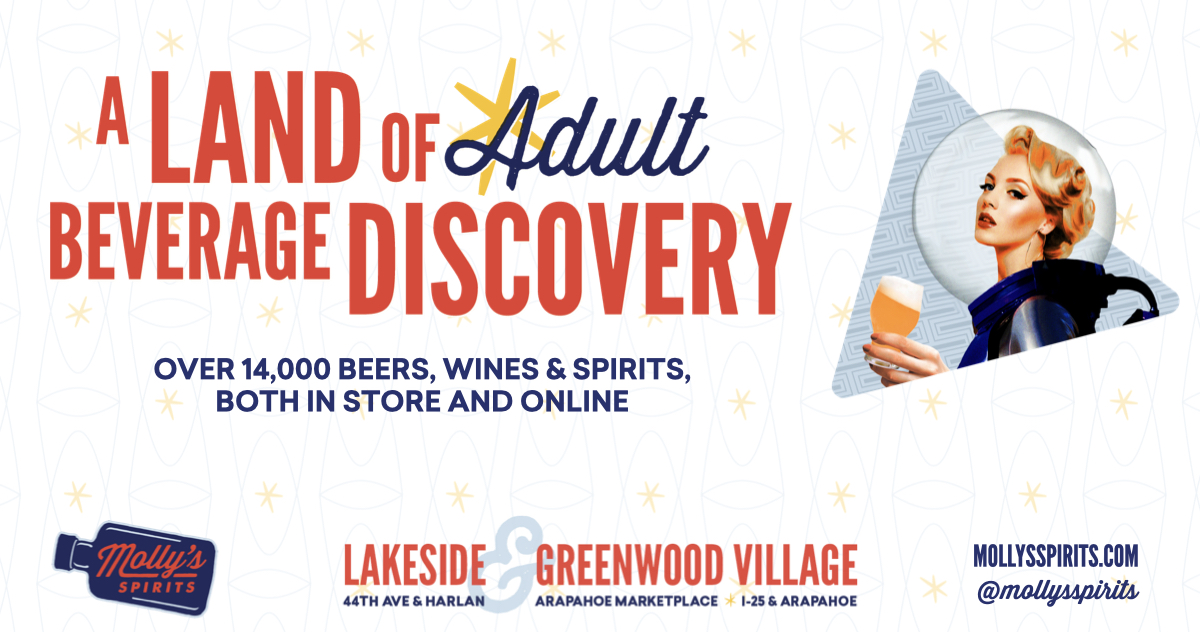 As a reminder, be sure to pick up or place your orders for some award-winning beers from our sponsors at Molly's Spirits so you can celebrate the Great American Beer Festival from home.
Category 3: Fruit Wheat Beer – 107 Entries
Gold: Liliko'i Kepolo, Avery Brewing Co., Boulder, CO
Bronze: Afternoon Delight, Storm Peak Brewing Co., Steamboat Springs, CO
Category 4: Field Beer – 107 Entries
Silver: Coconut Bligh's Barleywine, Dry Dock Brewing Co.- North Dock, Aurora, CO
Category 6: Chili Beer – 76 Entries
Silver: Poblano Pils, Cervecería Colorado, Denver, CO
Category 7: Herb and Spice Beer – 99 Entries
Bronze: Powder Run, Living the Dream Brewing Co., Littleton, CO
Category 18: Experimental India Pale Ale – 103 Entries
Bronze: Vladimir Brutin, Cannonball Creek Brewing Co., Golden, CO
Category 19: Historical Beer – 28 Entries
Silver: Seedstock Gratzer, Seedstock Brewery, Denver, CO
Category 21: American-Belgo-Style Ale – 34 Entries
Silver: Dear You, Ratio Beerworks, Denver, CO
Category 22: American-Style Sour Ale – 36 Entries
Silver: Mirage, New Terrain Brewing Co., Golden, CO
Bronze: Sour IPA, New Belgium Brewing Co., Fort Collins, CO
Category 25: Mixed-Culture Brett Beer – 74 Entries
Silver: Déluge, Sanitas Brewing Co., Boulder, CO
Category 26: Wood- and Barrel-Aged Beer – 65 Entries
Silver: Amburana Graham Cracker Porter, Denver Beer Co., Denver, CO
Category 27: Wood- and Barrel-Aged Strong Beer – 154 Entries
Gold: Amburana Dream, Denver Beer Co. – Olde Town Arvada, Arvada, CO
Category 37: American-Style Cream Ale – 135 Entries
Bronze: Let's Talk About Mex, Cannonball Creek Brewing Co., Golden, CO
Category 38: American Amber Lager – 111 Entries
Gold: Volksbier Vienna, Wibby Brewing, Longmont, CO
Category 39: German-Style Pilsener – 200 Entries
Silver: Prost Pils, Prost Brewing Co., Denver, CO
Category 44: German-Style Maerzen – 142 Entries
Gold: Amber's Lager-Amber Lager, Irwin Brewing Co., Crested Butte, CO
Category 52: International Pale Ale – 87 Entries
Bronze: Inner Light, Our Mutual Friend Brewing, Denver, CO
Category 53: American-Style Pale Ale – 156 Entries
Gold: Featherweight Pale Ale, Cannonball Creek Brewing Co., Golden, CO
Category 54: Juicy or Hazy Pale Ale – 137 Entries
Gold: Moon Haze, Blue Moon Brewing Co., Denver, CO
Category 55: American-Style Strong Pale Ale – 149 Entries
Silver: Superpower IPA, Comrade Brewing Co., Denver, CO
Category 61: American-Style Amber/Red Ale – 110 Entries
Silver: Justin's Easy Going Amber, Zuni Street Brewing Co., Denver, CO
Category 65: Scottish-Style Ale – 43 Entries
Silver: It Takes a Tribe Red Ale, Goat Patch Brewing Co., Colorado Springs, CO
Category 66: Irish-Style Red Ale – 78 Entries
Gold: Balefire Irish Red, Mirror Image Brewing Co., Frederick, CO
Category 73: German-Style Altbier – 44 Entries
Gold: Howitzer Amber, Red Leg Brewing Co., Colorado Springs, CO
Category 85: Stout – 72 Entries
Bronze: Dry Stout, The Post Brewing Co., Lafayette, CO
---