No Comments
Bean to Barstool Podcast | Taste with Colour with Chocolate Judge Hazel Lee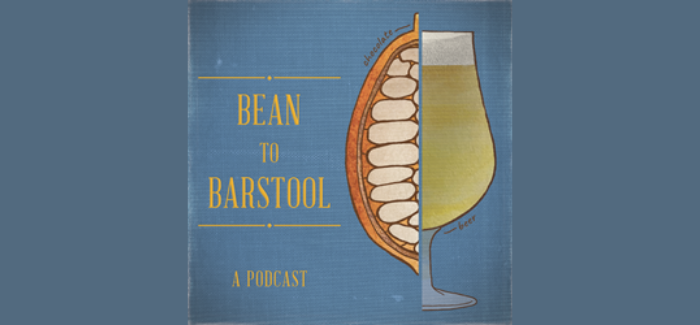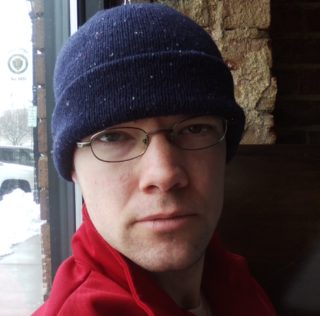 In this episode, David Nilsen talks with Hazel Lee, an international chocolate judge and the creator of Taste with Colour: The Chocolate Tasting Flavor Map. They talk about how Hazel got into chocolate, what led to the development of her flavor map, and how it's used to deepen and inform the experience of tasting chocolate for both newcomers and experienced tasters.
While the emphasis of this episode is on chocolate, the principles discussed here provide some fascinating possibilities for expanding the beer tasting experience as well!
Bean to Barstool is a podcast that looks at the intersections between craft beer and craft chocolate, using them as lenses for exploring the world of flavor and the way flavor interacts with our memories, emotions, imaginations and even our identities to teach us more about who we are. It is hosted by Advanced Cicerone® David Nilsen. Bean to Barstool recently joined the PorchDrinking podcast network, so be sure to check out all their episodes here.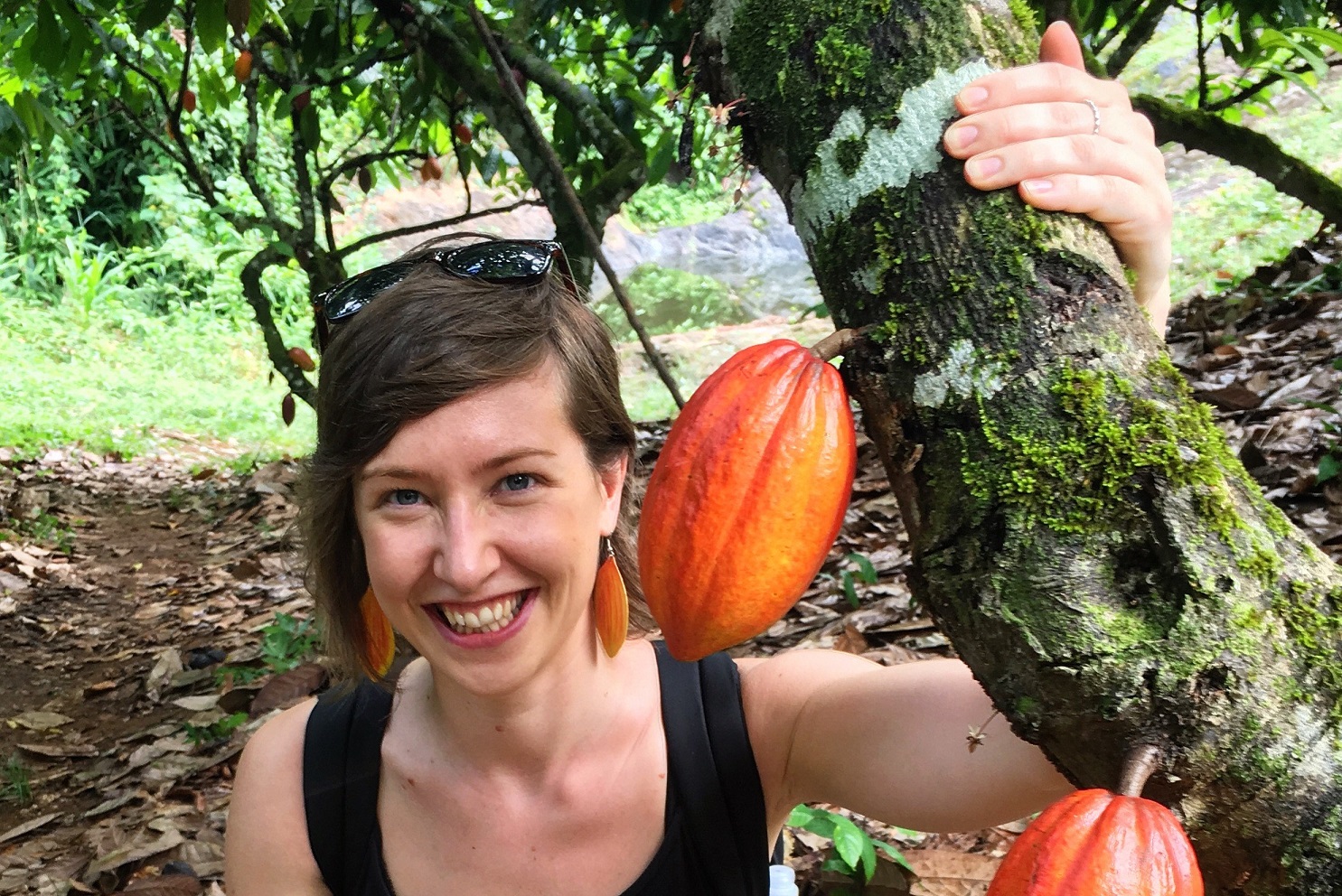 ---