No Comments
Bean to Barstool Podcast | The Chocolate Conspiracy's Beer-Infused Bars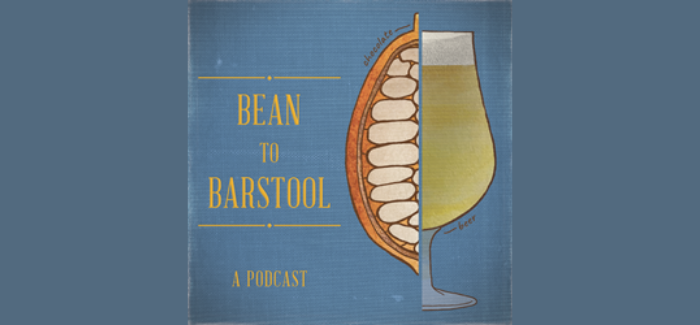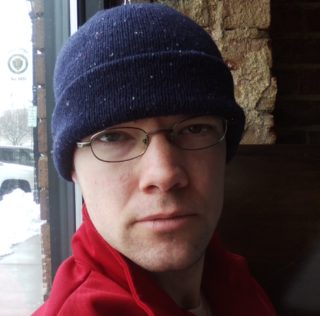 AJ Wentworth, the founder and chocolate maker for Utah's The Chocolate Conspiracy, loves craft beer almost as much as he loves craft chocolate, and he's partnered with several Salt Lake City craft breweries on a series of beer-infused craft chocolate bars, including bars with Uinta Brewing Baba Black Lager, Kiitos Brewing Coffee Cream Ales and Level Crossing Brewing Soul Rex Double IPA.
In today's episode, AJ and beer writer David Nilsen discuss the partnerships The Chocolate Conspiracy and neighboring breweries, his process for infusing beer flavors into his bars, the burgeoning Salt Lake City beer and chocolate scenes and his background in raw cuisine.
Bean to Barstool is a podcast that looks at the intersections between craft beer and craft chocolate, using them as lenses for exploring the world of flavor and the way flavor interacts with our memories, emotions, imaginations and even our identities to teach us more about who we are. It is hosted by Advanced Cicerone® David Nilsen. Bean to Barstool recently joined the PorchDrinking podcast network, so be sure to check out all their episodes here.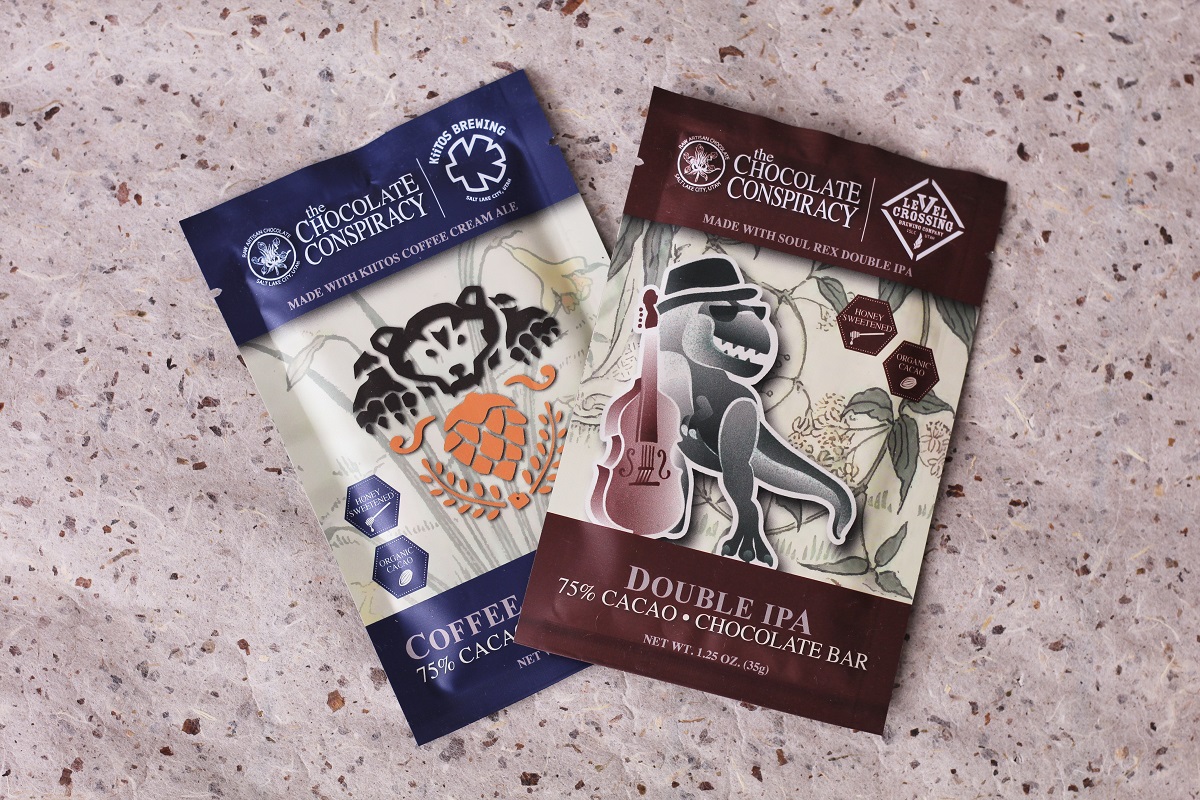 ---