No Comments
Bean to Barstool Podcast | Painting Flavor with Artist Katie Clark Gabbard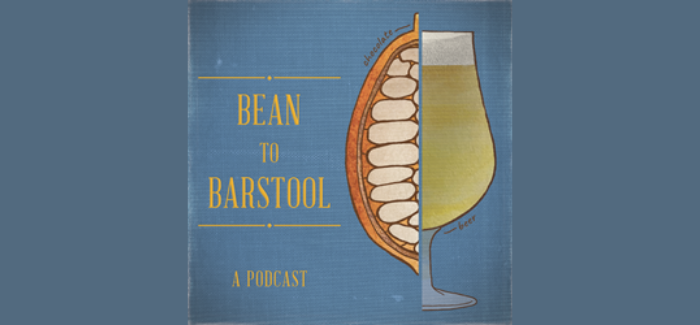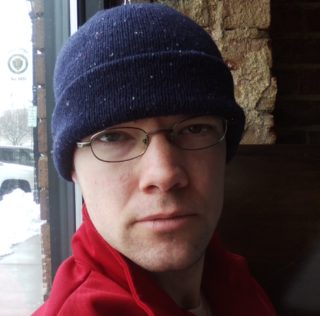 Katie Clark Gabbard is a professional artist working in Dayton, Ohio, creating vividly colorful paintings in unexpected formats, using the very shape and texture of each piece to challenge perceptions within the sometimes staid fine art world. In this episode of Bean to Barstool, we hang out with Katie as she uses her paints, brushes and canvases to interpret and express what her senses of taste and smell experience when presented with beers and chocolates without knowing anything about them.
David Nilsen brought along several chocolates and beers to Katie's studio, and gave each to her to taste, one at a time. She would then spend ten to fifteen minutes painting a small canvas, expressing in colors and shapes the flavors she experienced and the images they conjured. Only after she finished each would David reveal what she had just tasted. The results were fascinating.
Bean to Barstool is a podcast that looks at the intersections between craft beer and craft chocolate, using them as lenses for exploring the world of flavor and the way flavor interacts with our memories, emotions, imaginations and even our identities to teach us more about who we are. It is hosted by Advanced Cicerone® David Nilsen. Bean to Barstool recently joined the PorchDrinking podcast network, so be sure to check out all their episodes here.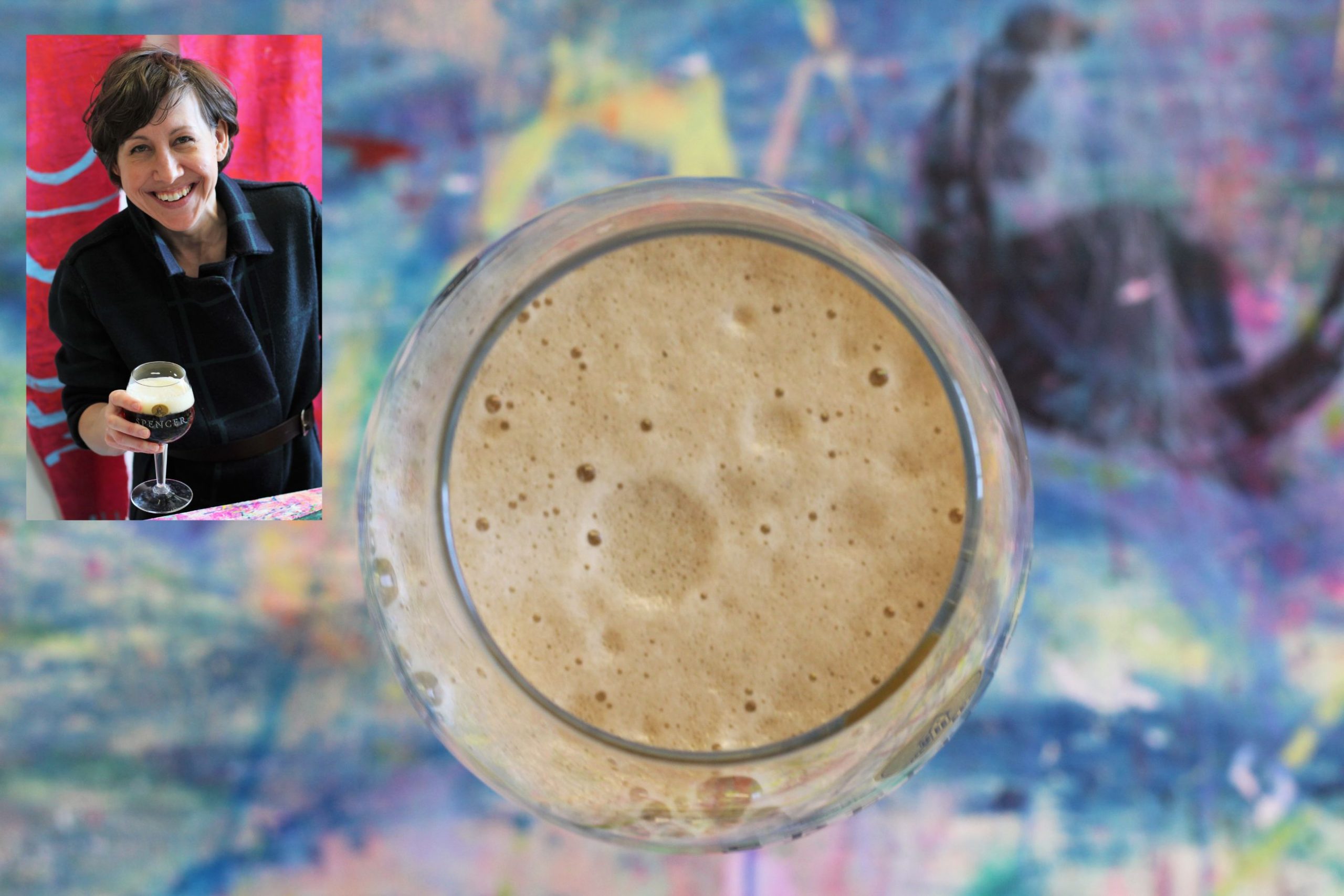 ---