No Comments
Texas Ties Highest Medal Count at 2022 GABF Competition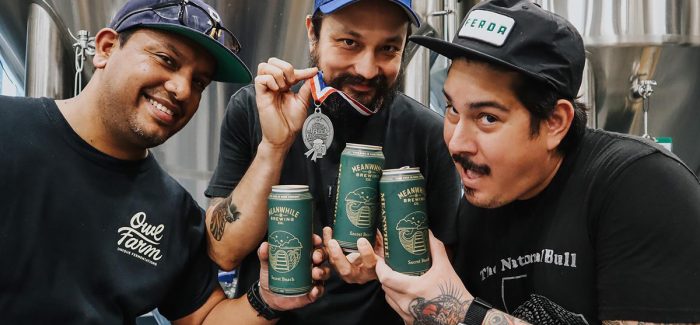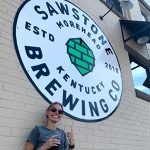 Texas breweries brought home 21 medals at the Great American Beer Festival Competition, tying their medal count from 2017. Texas had a strong bounce back after only winning 14 medals in 2021 and 10 medals in 2020.
There were 18 first-time GABF winners and seven of those were Texas breweries; 3 Nations, Edgewise Eight, Mad Pecker, Maple Branch, Old 290, Pecan Street and Roadmap. Texas was the third most awarded state behind California and Colorado.
Only two Texas breweries medaled twice, Pecan Street Brewing (Gold and Bronze) and The Austin Beer Garden Brewing (Gold and Silver).
3 Nations Brewing Co: Silver, Devour Imperial Milk Stout: Mexican Chocolate — Chocolate Beer — Carrollton TX
Altstadt Brewery: Gold, Altstadt Lager — Munich-Style Helles — Fredericksburg TX
Community Beer Co: Bronze, Nada IPA — Non-Alcohol Beer — Dallas TX
Edgewise Eight Brewing: Bronze, First of His Name — Robust Porter — Weatherford TX
Freetail Brewing Co: Bronze, Bowie Bock — International Dark Lager — San Antonio TX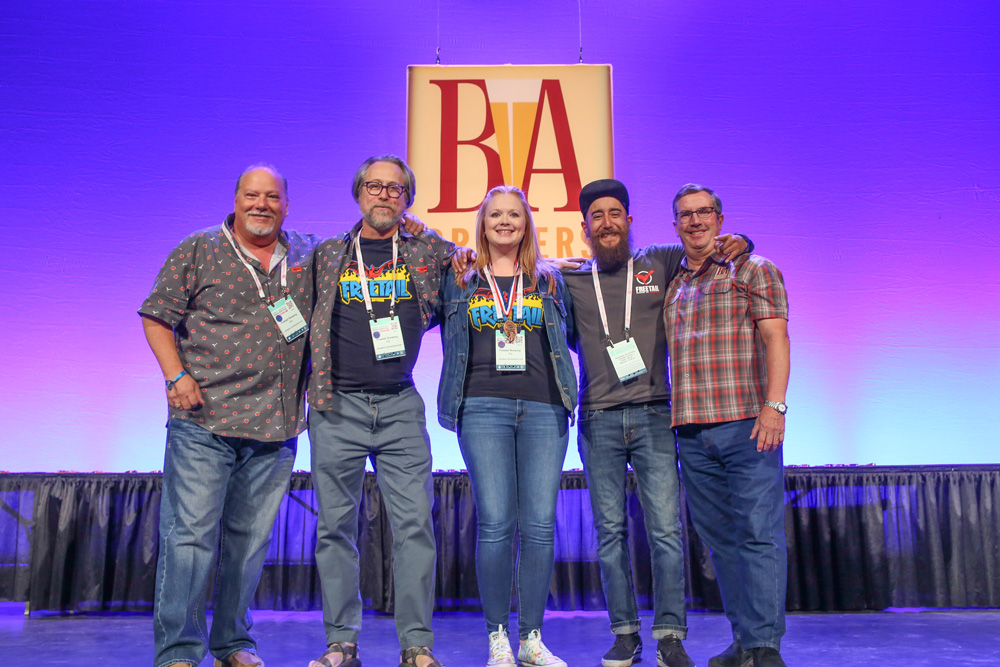 Jester King Brewery: Bronze, Atrial Rubicite — Belgian Fruit Beer — Austin TX
Lazarus Brewing Co: Gold, Black Pearl — Herb and Spice Beer — Austin TX
Mad Pecker Brewing Co: Silver, Bitter Soul — Extra Special Bitter — San Antonio TX
Maple Branch Craft Brewery: Bronze, Raspberry Fields — American Fruit Beer — Fort Worth TX American
Meanwhile Brewing Co: Silver, Secret Beach — American-Style Strong Pale Ale — Austin TX
New Magnolia Brewing Co: Silver, Heights Light Lager — Light Lager — Houston TX
Old 290 Brewery: Bronze, Hell Raiser Bourbon Barrel Brown — Wood- and Barrel-Aged Beer — Johnson City TX
Pecan Street Brewing: Bronze, Road Devil Amber — German-Style Altbier — Johnson City TX
Pecan Street Brewing: Gold, Pecan Street Rye Lager — Rye Beers — Johnson City TX
Pinthouse Pizza North: Bronze, Fresh Hop Training Bines — Fresh Hop Beer —  Austin TX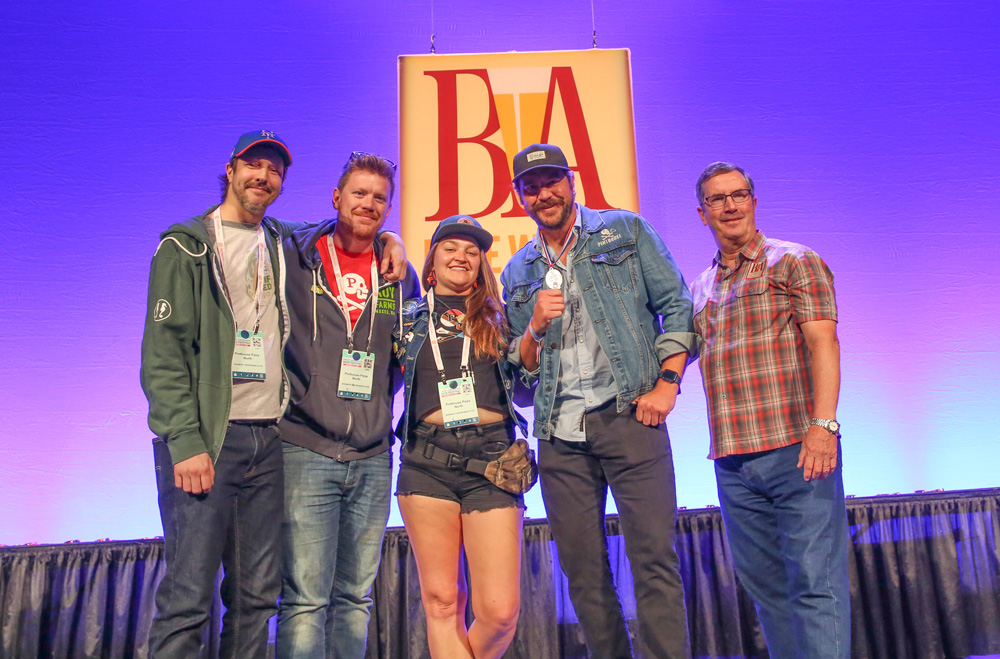 Real Ale Brewing Co: Gold, Firemans #4 — Golden or Blonde Ale — Blanco TX
Roadmap Brewing Co: Gold, Alright, Alright, Alright — International-Style Pilsener —San Antonio TX
The Austin Beer Garden Brewing Co: Silver, The Beeginning — Honey Beer — Austin TX
The Austin Beer Garden Brewing Co: Gold, Industry — German-Style Pilsener — Austin TX
White Rock Alehouse & Brewery: Silver, IPO IPA — Juicy or Hazy India Pale Ale — Dallas TX
Windmills: Gold, Sonidero — American Amber Lager — The Colony TX
To see the complete winner of the GABF competition, visit greatamericanbeerfestival.com
---