No Comments
Bean to Barstool Podcast | Estelle Tracy on Pairing Wine and Chocolate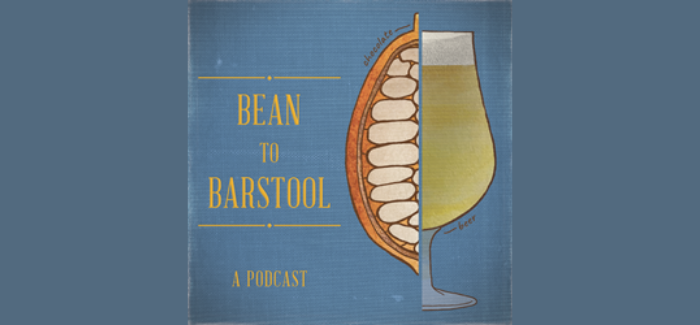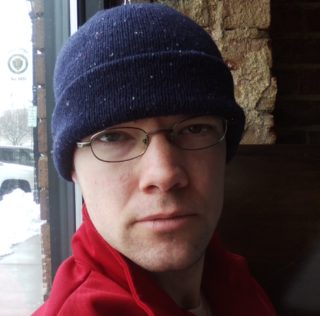 Pairing beer and chocolate is one of the major topics of Bean to Barstool. Chocolate can pair beautifully with a wide variety of grown-up beverages, however, and most people probably think of wine for this role first. Estelle Tracy leads wine and chocolate pairing events professionally. She comes to this not as a stuffy expert but as a curious observer who has learned along the way, following her senses to new areas of knowledge and expertise without losing the joy of discovery.
In this episode, Estelle and I talk about the differences and similarities between pairing craft chocolate with wine and beer, how she got started with chocolate and wine and what she's learned along the way.
Chocolate makers and other professionals mentioned in this episode include Dick Taylor, Woodblock, Fruition, Kennett Brewing, Violet Sky, Moka Origins, Chimay, Troegs, Sam Adams, Hogarth and Map.
Bean to Barstool is a podcast that looks at the intersections between craft beer and craft chocolate, using them as lenses for exploring the world of flavor and the way flavor interacts with our memories, emotions, imaginations and even our identities to teach us more about who we are. It is hosted by Advanced Cicerone® David Nilsen. Bean to Barstool recently joined the PorchDrinking podcast network, so be sure to check out all their episodes here.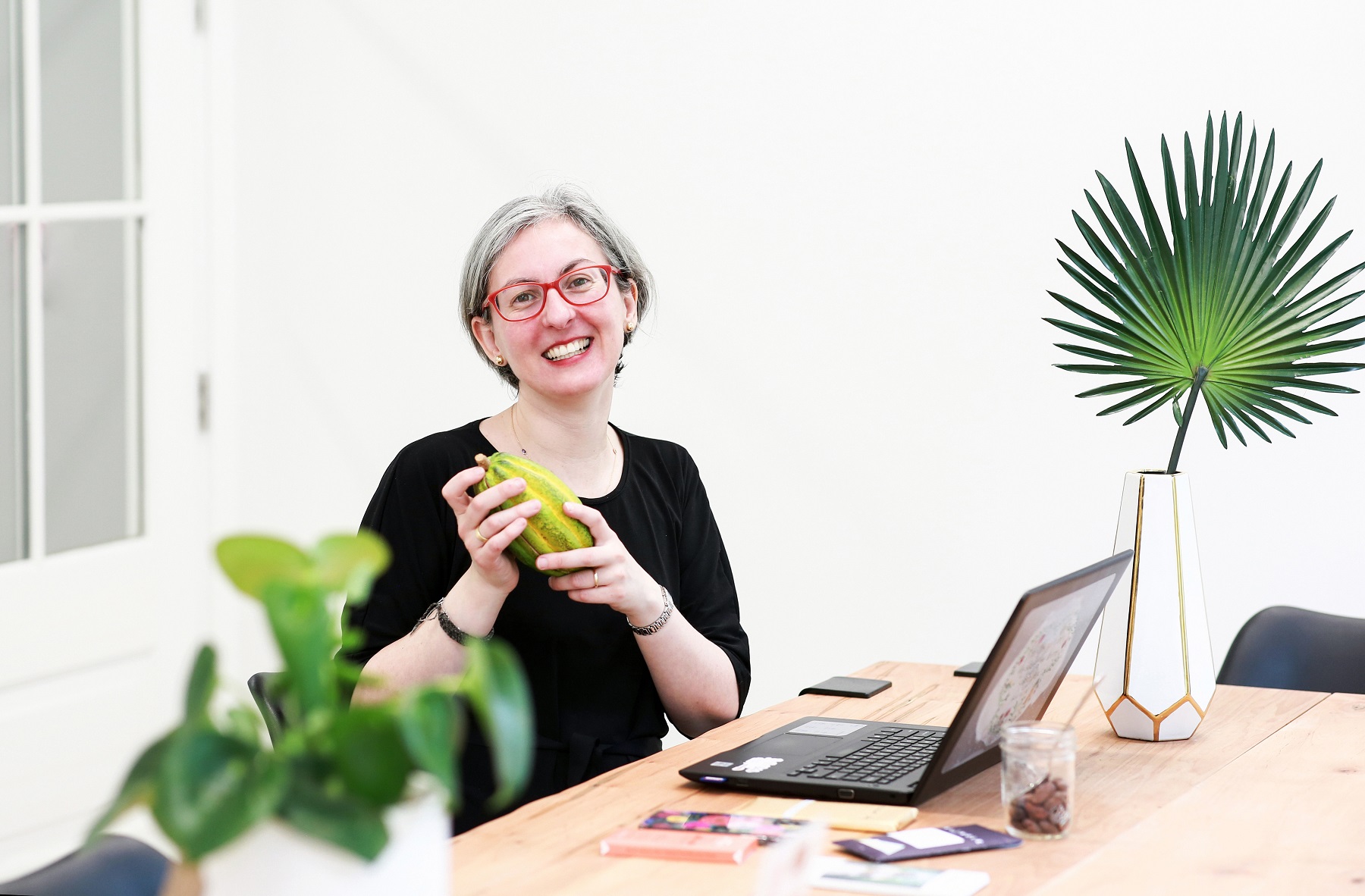 ---