No Comments
Fiction Beer Co. Opening Second Brewery & Taproom Location in Parker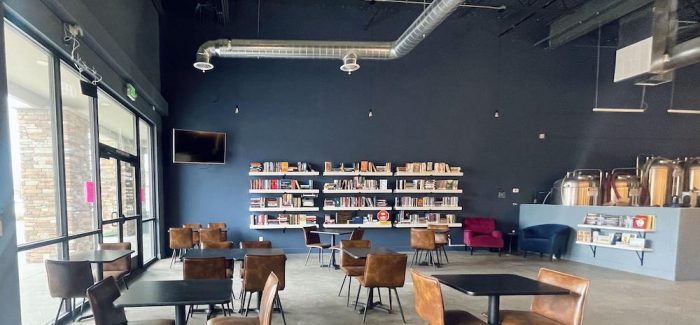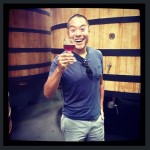 Denver's Fiction Beer Company (Fiction) is ready to write its next chapter by opening a second brewery and taproom location in Parker, CO.
The iconic book-themed brewery, which has gained notoriety over recent years for its proficiency in brewing Hazy IPAs, Lagers, and specialty barrel-aged beers, slush-styles, and seltzers, is primed to extend its reach by opening a second location at 19523 Hess Rd, Parker, CO. Fiction Beer Company's Parker location, which is slated to open in May 2023, will once again feature the brand's iconic signature book bar, a spacious taproom, and will eventually add an outdoor patio space as well.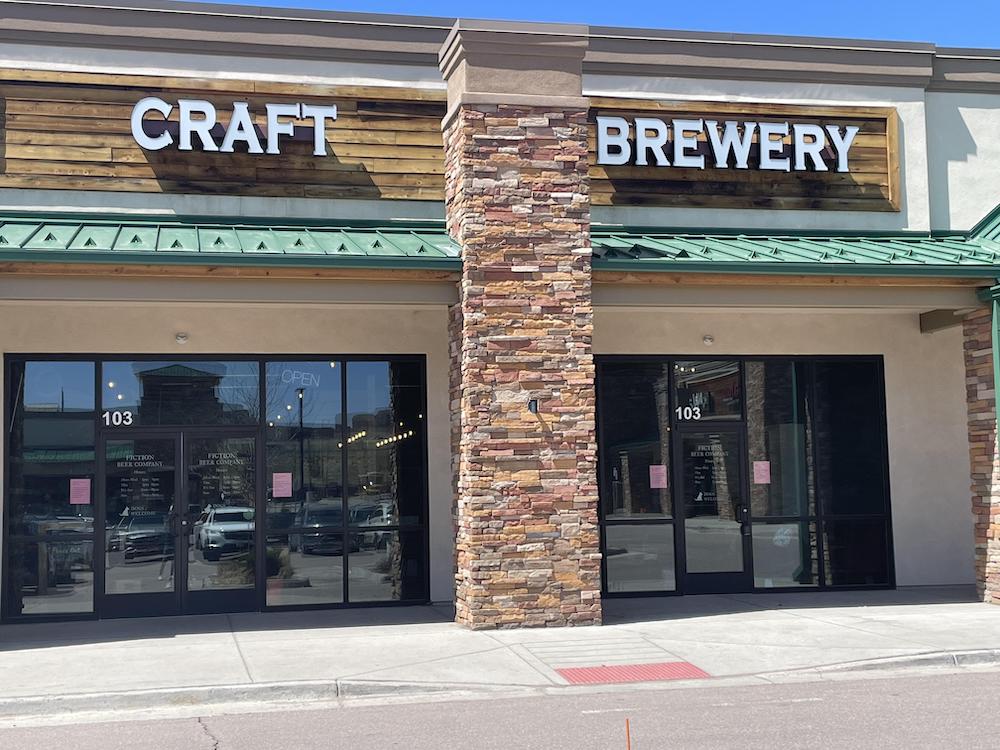 Additionally, Fiction's Parker location will also house a six-barrel brewing system, which will be used for experimental small-batch recipes, one-off styles, and will occasionally be used to help supplement Fiction's current brewing operation.
However, what makes this new outpost so unique is that it will be owned and operated by Fiction employee, Chris Belila, under his company The Beer Bodega. Belila had been a long-time regular of the brewery at their original East Colfax location before joining the team as a part-time bartender in 2017. Earlier this year, Belila left his full-time corporate role to pursue his dream of operating a brewery by acquiring the former Welcome Home Brewery space in Parker to partner with his friends at Fiction to open a second outpost.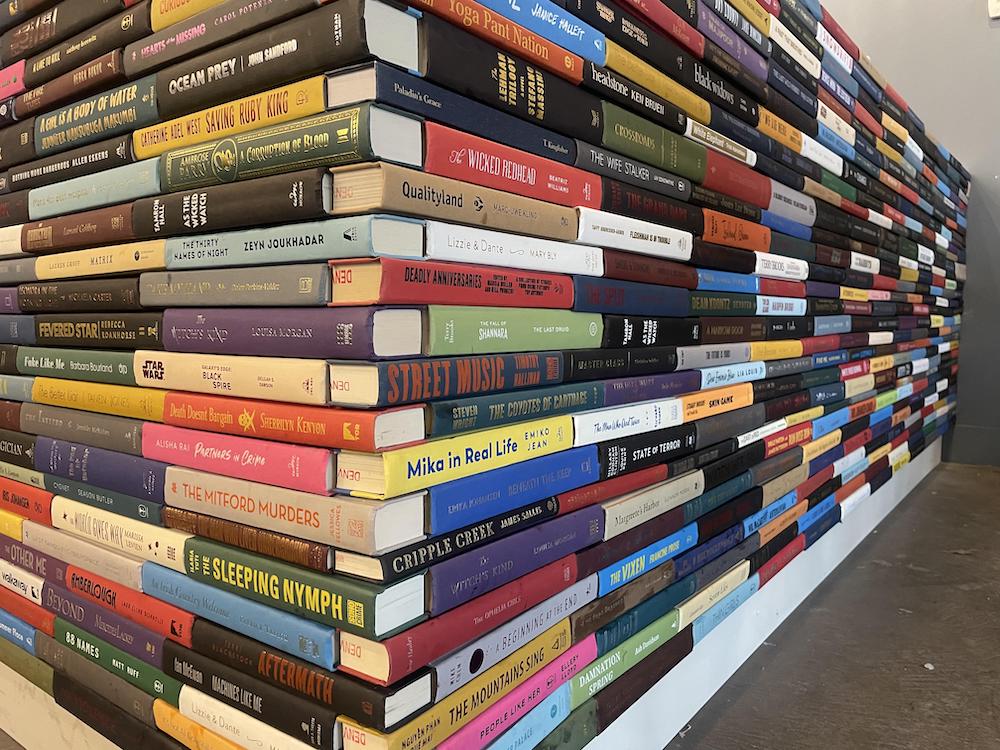 While Belila will own and operate Fiction's Parker location, brewing operations at both locations will still be managed by Fiction's current head brewer, Brandon Kerr.
"I never worked behind the bar a day in my life until Fiction Beer (Denver), and now every day of my life will be behind the bar of Fiction Beer (Parker)," said Belila. "I am so excited to be part of the team that will bring these fantastic (Fiction) beers to Parker."
Fiction's Parker location, which is only awaiting final licensing, plans to open with over 13 Fiction beers on tap along with several non-alcoholic options. Once open, the new Fiction location plans to operate: Monday – Wednesday 2:00 – 8:00, Thursday 2:00 – 9:00, Friday – Saturday 11:00 AM – 10:00 PM, Sunday 11:00 AM – 8:00 PM.
"We are thrilled to open our second location in Parker," said Ryan Kilpatrick, Co-Founder of Fiction Beer Company. "We have been looking for a new location for some time and we are excited for the opportunity to be a part of the Parker community. We believe that the new taproom, with Chris Belila at the helm, will be a great addition to the area and we look forward to serving the good people of Parker."
---