No Comments
Bean to Barstool Podcast | Lust & Chocolate with Author Michele Hauf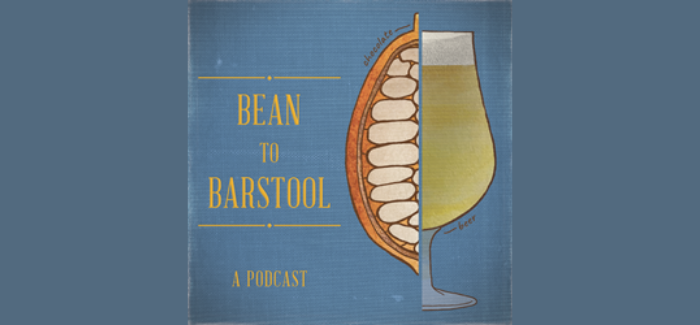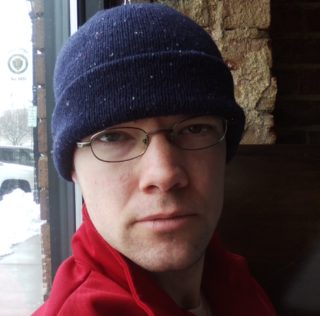 With Valentine's Day around the corner, David Nilsen decided to sit down with author Michele Hauf, who has written a romance novel themed around craft and bean to bar chocolate called Lust and Chocolate. During their conversation, they talked about her process for writing the book, her own journey into craft chocolate, and whether or not chocolate is really an aphrodisiac.
While she doesn't drink much beer personally, Michele has an interesting connection to craft beer as well—Her daughter, Ashley Hauf, is the president of the Minnesota Craft Brewers Guild and works for ABV Technology, and her son, Jesse Hauf, is the owner and brewer of 10k Brewing in Anoka, Minnesota.
Lust and Chocolate follows Melanie Peters, a plucky food reporter tasked with tracking down and reviewing the world's most coveted chocolate. Melanie, a chocoholic obsessed with the world of bean to bar chocolate, has set out to try the coveted Sommer Chocolates bon bons. The only problem? There's a one-year waiting list to buy even a small box of the bon bons, and no one is willing to share. To try the seductive chocolates, she might have to outwit their equally seductive creator, Maksim von Sommer.
Bean to Barstool is a podcast that looks at the intersections between craft beer and craft chocolate, using them as lenses for exploring the world of flavor and the way flavor interacts with our memories, emotions, imaginations and even our identities to teach us more about who we are. It is hosted by Advanced Cicerone® David Nilsen. Bean to Barstool recently joined the PorchDrinking podcast network, so be sure to check out all their episodes here.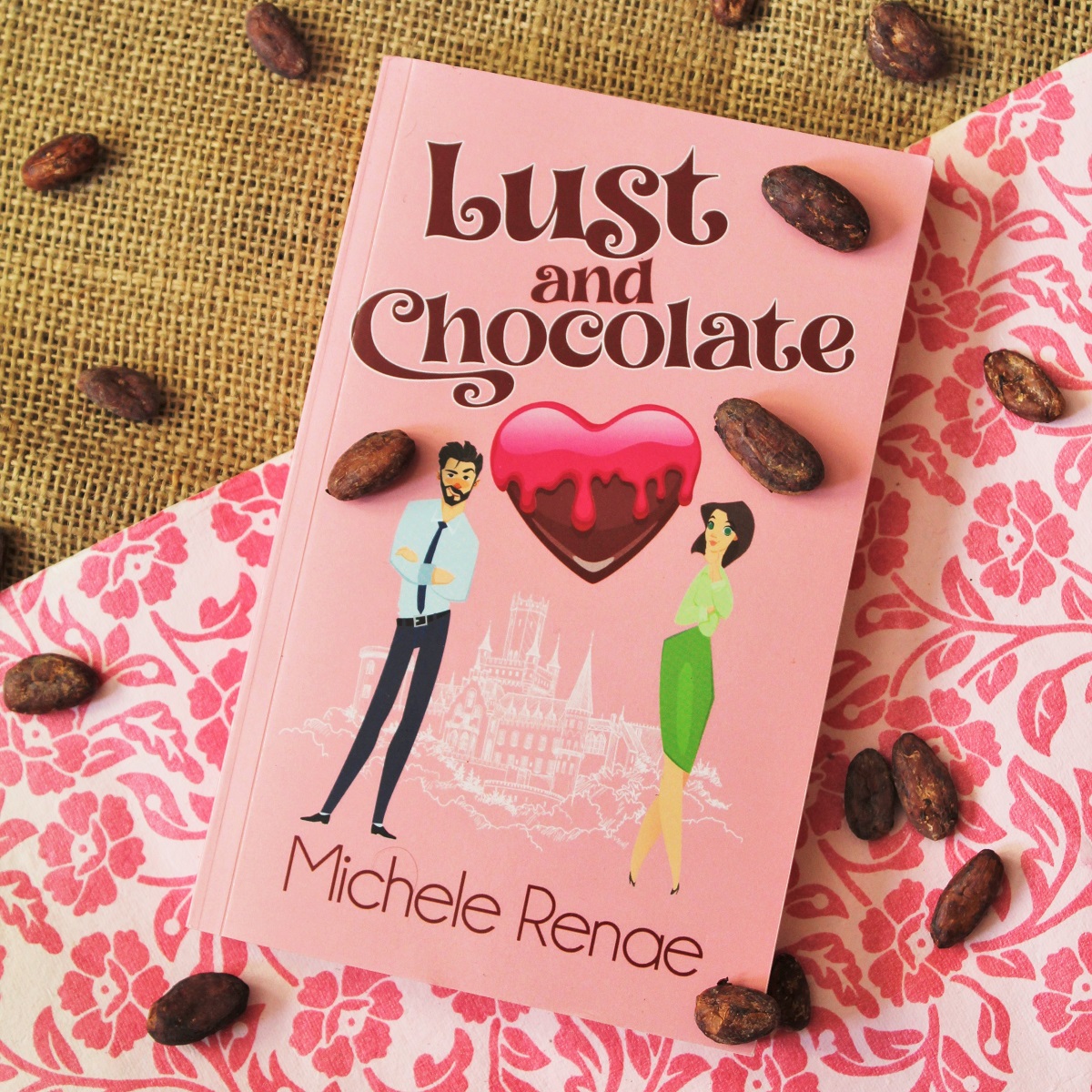 ---