No Comments
Great American Beer Festival 2023 Preview Guide: Chocolate Beers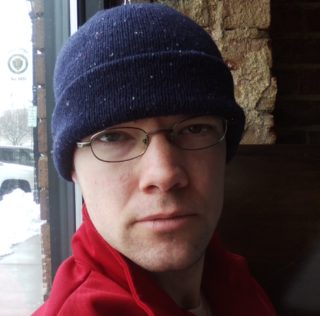 There are some excellent chocolate beers being poured at the Great American Beer Festival 2023! Ranging from rich dessert concepts to beers highlighting cacao in unique ways, here are the chocolate beers you need to try when you're at the festival.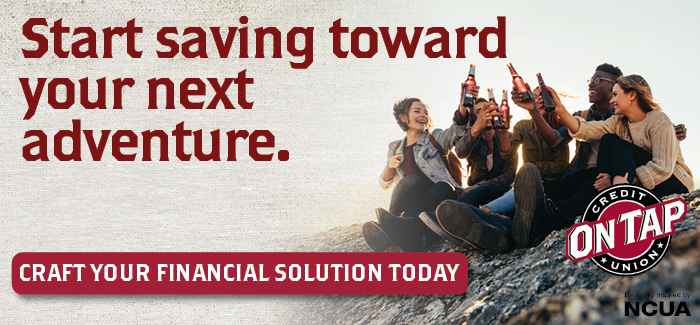 2023 GABF Routes:
Chocolate Beers to Prioritize
Third Eye Brewing Barrel-Aged Double Astral – Booth 10-22
This 12% ABV Imperial Stout is brewed with an obscene amount of cacao nibs from Maverick Chocolate, an award-winning bean-to-bar chocolate maker from Cincinnati. Thick and chewy, brewmaster Kelly Montgomery designed the beer specifically to be barrel-aged. The batch being poured at GABF spent 12-13 months in Heaven Hill and Buffalo Trace bourbon barrels, and is brewed with Madagascar vanilla. Don't miss it.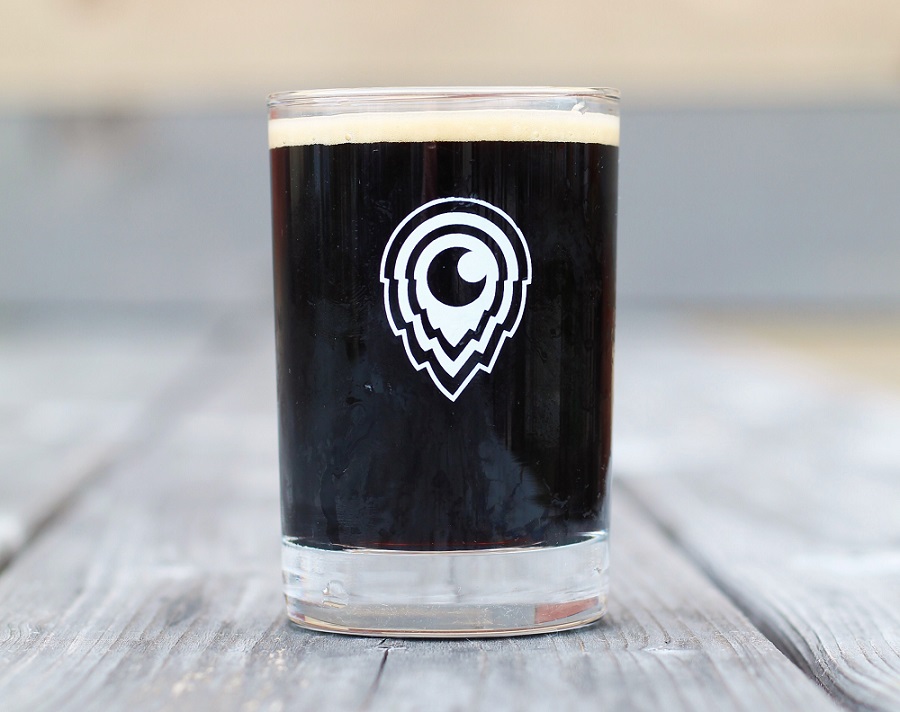 Radiant Beer Luxurious Potential – Booth 17-7
This Black Forest Cake-inspired Bourbon Barrel-Aged Imperial Stout weighs in at an impressive 14.0% ABV, and showcases subtle nuance in emulating the stated dessert. The beer is brewed with a blend of Tanzanian Kokoa Kamili and Fijian Rakiraki cacao nibs from Chocolate Alchemy as well as Comoros and Tahitian vanilla beans and montmorency cherries. The final beer is blended from Woodford Reserve 15 year and Weller 12 year bourbon barrels. A decadent treat.
Boxing Bear Chocolate Milk Stout – Heavy Medal Taproom
Great chocolate beers don't have to be barrel-aged or have double-digit alcohol levels, and Boxing Bear proves it. This 5.2% ABV Milk Stout has gold and silver medals from GABF, and shows good things can come in small, chocolatey packages. The beer is brewed with Ghana cacao nibs from TCHO (as many are), turning a common ingredient into greatness.
Silver Reef Java Madre – Booth 3-22
This 9.0% ABV Imperial Milk Stout is aged with vanilla-soaked Ecuadorian Cacao nibs from TCHO. It's then steeped with course-ground espresso roast coffee from Java Madre Roasting Company. Definitely worth checking out!
River North Midnight Hike – Heavy Medal Taproom
River North is bringing the heat with the barrel-aged beers at their main booth, but this chocolate-infused treat is pouring in the Heavy Medal booth due to its World Beer Cup gold medal as the top chocolate beer in the country. This 11.1% ABV Imperial Porter uses Ecuadorian cacao nibs from TCHO.
Perennial Abraxas – Booth 7-23
Perhaps you've heard of this one? One of the most legendary chocolate beers in the country evokes the flavors of Mexican hot chocolate with cacao nibs, cinnamon sticks, and ancho chilis. You'll want to keep an eye on the Perennial booth in case pouring times are limited for this 11.5% ABV Imperial Stout.
Pure Project Corylus – Booth 17-8
Another highly esteemed Imperial Stout with chocolate is pouring at specific times at Pure Project's booth. On Thursday and Friday at 7:30 p.m. and on Saturday at 2:00 pm and 7:30 p.m., you can line up to taste this 12.9% ABV treat brewed with organic Preuvian cacao from Jedwards International, as well as hazelnut and coffee.
Shoe Tree Coco Burrito Supreme – United Pavilion
The base version of this chocolate Imperial Porter has medaled multiple times at GABF. This is the award-winner's big sibling. Brewed with Chocola liquid cacao, vanilla, peanuts, and lactose.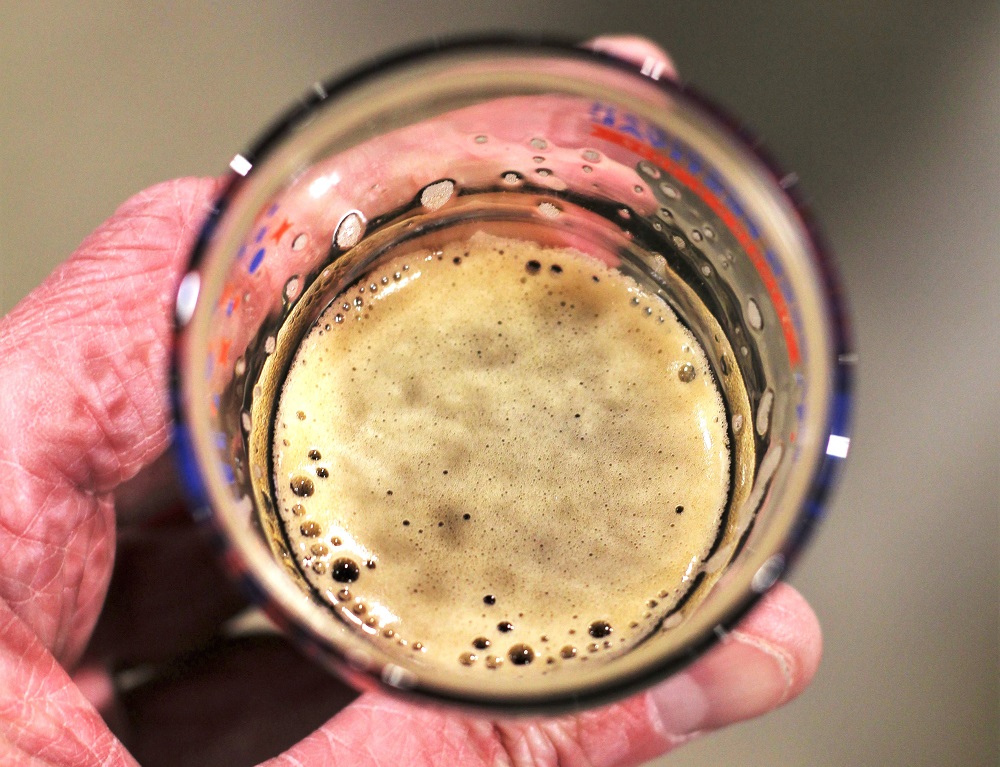 Other Chocolate Beers to Try
Camber Raspberry Ripper Chocolate Cake Stout – Booth 1-15
Quarter Celtic Mocha Hipster Bomb – Booth 16-16
Railroad Railway Cafe – Booth 10-3
Winchester Big Schloss Chocolate Imperial Stout – Booth 11-4
Grüvi NA Mocha Nitro Stout – Booth 2-7
Hoppin' Frog Peanut Butter Hazelnut Caramel Chocolate Cake Stout – Booth 5-27
Lexington Kentucky Bourbon Barrel Cocoa Porter – Booth 12-19
903 Brewers Turtle Cheesecake Reserve Stout – Booth 13-20
377 & Spotted Dog Mano y Mano – Collab Country/Pro-Am Pavilion
2023 GABF Routes: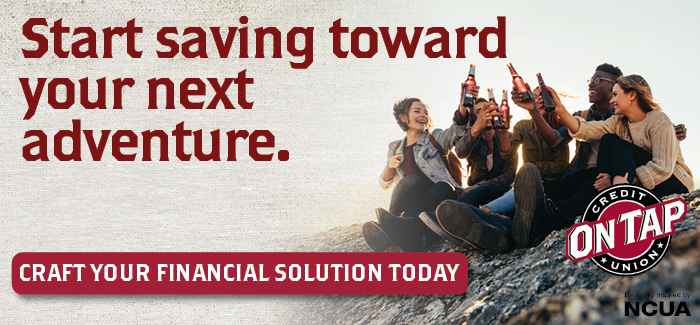 ---