No Comments
Necromancer Brewing | Crush Hour: Strawberry Blonde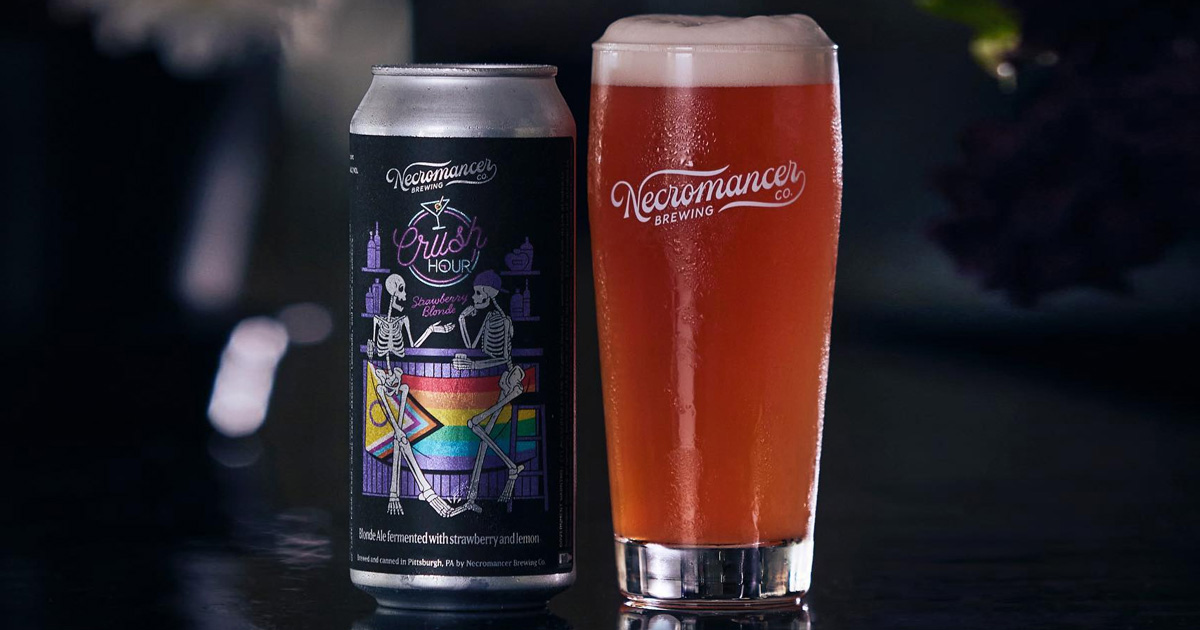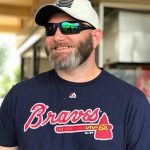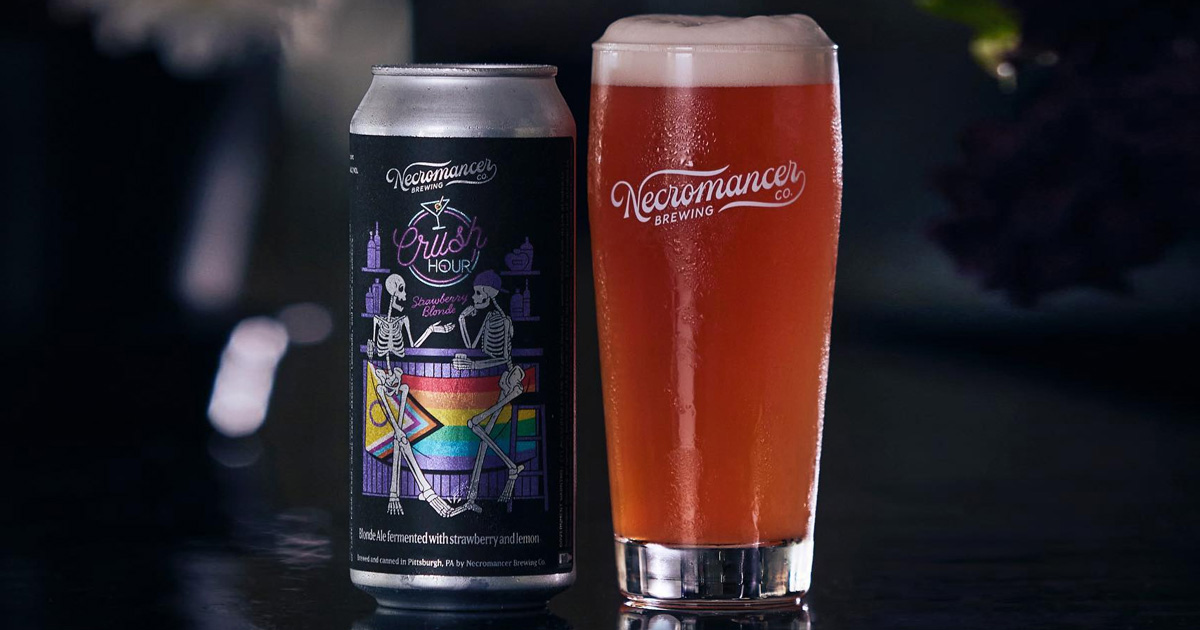 Sometimes a craft beer is about more than just what's inside the can—or bottle—for that matter. While there are beers that have fancy labels, or tongue-twisting names, in the end it's always going to be about what's inside that really matters. The same thing is often said about people, it's about what's inside that matters the most. One such brewery and beer encompasses that mantra.
A Crushing Collaboration
We were able to speak with Lauren Hughes, the head brewer for Pittsburgh, Pennsylvania-based Necromancer Brewing. Lauren was able to give us some great insight about Necromancer's collaboration beer, Crush Hour: Strawberry Blonde.
Crush Hour is actually an event in the Pittsburgh area. It's a monthly Friday happy hour held in different locations for Pittsburgh's queer ladies and non-binary folks. The beer Crush Hour: Strawberry Blonde is a collaboration between Necromancer and Crush Hour. Necromancer had a few meetings with Crush Hour to see what they were looking for in a beer and the theme of light and crushable came about.
"We chatted about fruited beers and strawberry lemonade seemed perfect for summer," noted Lauren. Based on that goal, Lauren wrote the recipe for a Blonde Ale that would be light. Adding purees during fermentation helped to keep things flavorful, but crushable.
A Great Cause
Proceeds from the collaborative beer were donated to Dress for Success, a nonprofit to empower women to achieve economic independence by providing a network of support, professional attire and development tools.
The mission for Dress for Success is to empower women entering the workforce across the region. The vision is a world where women do not live in poverty and are treated with dignity and respect. Strengthening and shaping their communities. The organization provides each client with the professional attire to secure employment as well as programs to furnish confidence and knowledge that can help women realize their full potential and achieve financial independence.
"We have worked with Crush Hour in the past and it seemed only natural to do a collaboration beer with them, which we all agreed would be the first of many," noted Lauren. "We try to partner with like organizations and work with the folks we love, and this was no exception."
As with most of their collaborations, a large part of doing so is to not only bring community together, but to give back to organizations and missions that Necromancer is fond of as well.
Let's Talk Flavor!
Necromancer hit the nail on the head with the strawberry lemonade flavor with this one. The Blonde Ale base creates the perfect building block to accentuate the strawberry and lemonade flavor profile. Up front, you get a beautiful blend of tart and sweet. Both the strawberry and lemon flavors are prominent without being overkill or canceling each other out. The thing we like most about this beer is the fact that it still tastes like beer—you know you are still drinking a beer and not sipping on a smoothie or something overly sweet. The carbonation level is right on, you get some throughout but it's very subtle.
Necromancer may have made this beer for the sizzling summer months, but we could find ourselves drinking this beverage year-round if it were available. Especially if you wanted that beer profile, but something just a little sweeter. What a pleasure it was to be able to not only drink this beer, but to know the great cause behind the beer and the collaboration with Crush Hour.
---