#LGBTQ Archives – PorchDrinking.com
April 6, 2021 | Emma Wargolet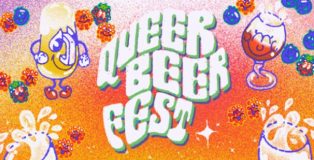 Many groups in the craft beer industry are underrepresented, including the LGBTQ+ community. When Grace Weitz of Hop Culture let PorchDrinking know that a Queer Beer Festival was launching this year after the success of the Beers With(out) Beards festival, I knew I had to chat with Weitz to learn more about the festival and what sort of virtual events we can expect. The festival will be held on June 5, 2021 and tickets can be purchased here.
June 21, 2019 | Katie de la Rosa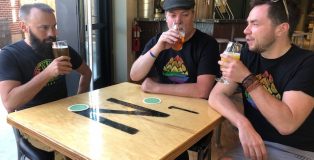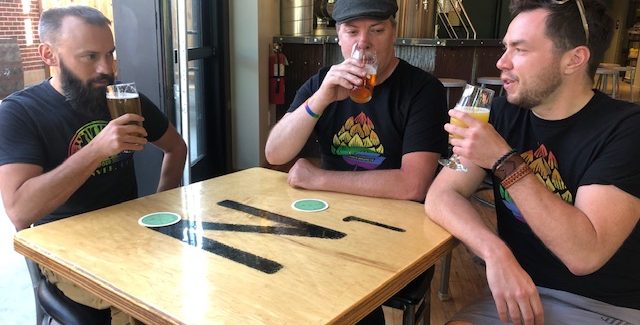 Sure, you might have noticed them, anyway. Their table is usually adorned in a rainbow flag, and they often wear shirts with rainbow-colored hop leafs.
But now? Now, the Denver Beer Queers have an official sign. Now you won't be able to miss that they're here, queer and drink lots of beer.