March 8, 2019 | Eric Griffin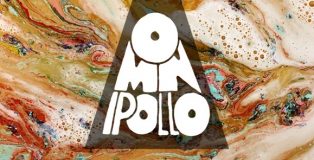 Avg. Reading Time:
2
min
Omnipollo is a based out of Sweden, and references itself not as a brewery, but as a creative camp. The name originates from the words omnipotence and the Spanish word for chicken, pollo. The definition of omnipotence is the quality of having unlimited, or great power. When combined with the awkward and uncoordinated "pollo," you get the creative and chaotic (yet powerful) product that is Omnipollo.
Omnipollo was founded by brewer Henok Fentie and artist Karl Grandin in 2011 with the hope of changing the known perception of beer and what it could be. Anybody who is familiar with Omnipollo knows how crazy some of their beers are, both the recipe and the artwork. In addition, the beers that Omnipollo releases are always collaborative efforts with breweries all over the world. This keeps a constantly curious and tuned-in approach to everything they do.
December 21, 2016 | Caroline Thomas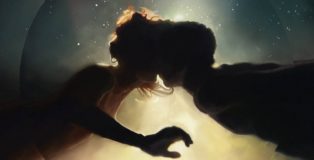 Avg. Reading Time:
2
min
It's no secret that music lovers endured some major losses in 2016. Prince, Sharon Jones, Leonard Cohen, Merle Haggard… Bowie… and, sadly, the list goes on. But as we face the final weeks of any year, we are relieved by feelings of closure and of hope for what the new year may bring. What adventures 2017 holds for each of us is yet to be seen, but there is excitement in the unknown and comfort in the notion that we can resolve to start anew.