No Comments
Event Recap | Altered States Libations & Art Festival Volume II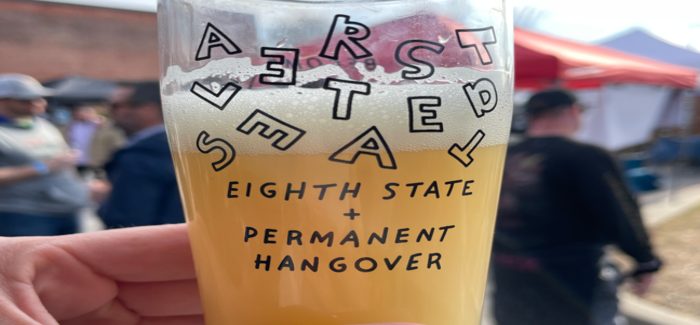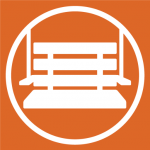 The Eighth State Brewing Co. hosted Altered States Volume II on Saturday, March 11, in Greenville, South Carolina. The libations and art festival featured breweries, wineries and distilleries from around the world alongside live music, skateboarding performances and artists.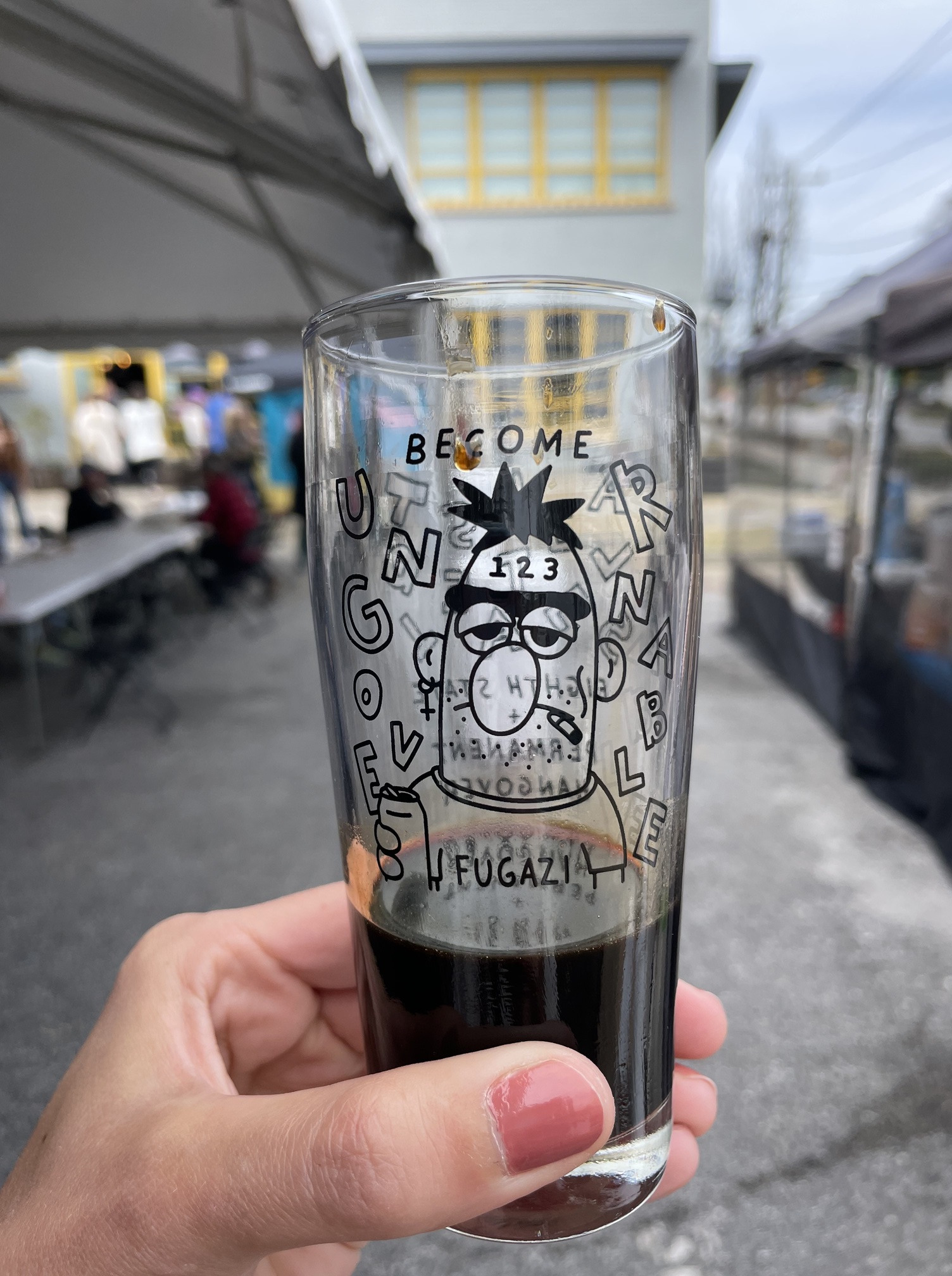 Top Pours from Altered States
Altered States was full of delicious beers, wines and liquor. Here are the best of the best pours we had: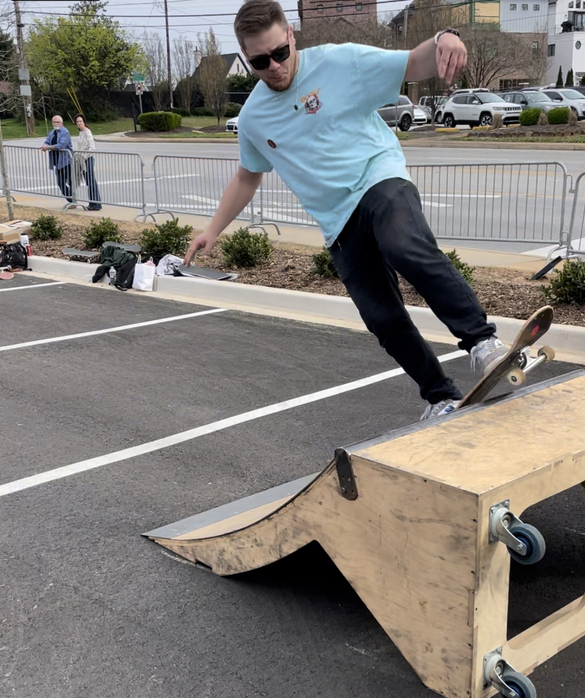 Other Festival Highlights
Aside from the delicious beverages available, Altered States also offered a variety of eats, nonalcoholic drinks, art and music. Highlights included:
There was also a week of events leading up to Altered States that was full of fun times and delicious beers. Our favorites were:
Thanks so much for having us, Eighth State! We look forward to Altered States Volume III.
---