Posts ByCaroline Thomas, Author at PorchDrinking.com
December 21, 2016 | Caroline Thomas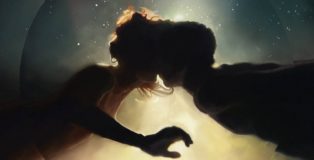 It's no secret that music lovers endured some major losses in 2016. Prince, Sharon Jones, Leonard Cohen, Merle Haggard… Bowie… and, sadly, the list goes on. But as we face the final weeks of any year, we are relieved by feelings of closure and of hope for what the new year may bring. What adventures 2017 holds for each of us is yet to be seen, but there is excitement in the unknown and comfort in the notion that we can resolve to start anew.
September 23, 2016 | Caroline Thomas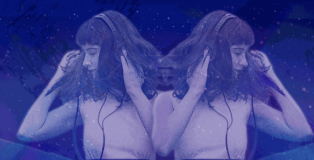 Photo courtesy of Music Tastes Good. 
Festival season may be winding down, but it's not going quietly. With prices soaring and tickets selling out for mega-fests like Coachella and Bonnaroo, niche festivals have been popping up all over the Los Angeles area. The new kid in town is making its debut on the streets of Long Beach this weekend, September 23rd through the 25th, with a lineup as diverse as the LBC. Read More