No Comments
Event Preview | Music Tastes Good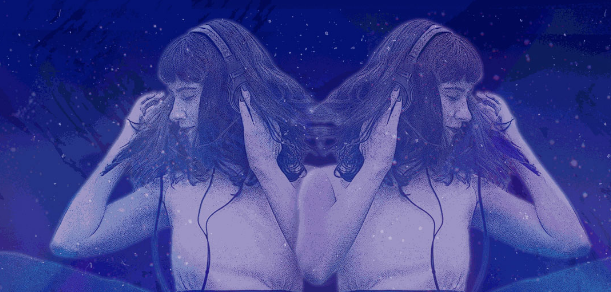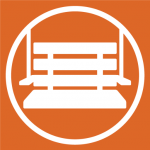 Photo courtesy of Music Tastes Good. 
Festival season may be winding down, but it's not going quietly. With prices soaring and tickets selling out for mega-fests like Coachella and Bonnaroo, niche festivals have been popping up all over the Los Angeles area. The new kid in town is making its debut on the streets of Long Beach this weekend, September 23rd through the 25th, with a lineup as diverse as the LBC.
Music Tastes Good is a 3-day event founded by Josh Fischel and pieced together with the help of many others, including long-time talent booker, Jon Halperin. Sponsored by L.A. radio station KCRW, the self-proclaimed block party is taking over Long Beach for the very first time. What's special about this event is that, at first blush, it's a little confusing. While most of the newer niche festivals are relatively genre-specific, MTG dares to put Warped Tour veterans Rx Bandits on the same bill with indie/folk favorites Iron & Wine. To a lot of people that seems like a strange choice. But once you suspend your disbelief, you start to realize that it's kind of perfect.
https://www.instagram.com/p/BKrR08Zg5QQ/?taken-by=musictastesgood
What we love about MTG is that, just like Long Beach, it's truly a place for everyone. With classic acts like The Specials and The Melvins alongside local Chicano band Las Cafeteras and more contemporary musicians like Gallant, no matter what your tastes, there's something to love. Not to mention the festival boasts a wide variety of delicious eats and is sponsored by one of our favorite brewers, Lagunitas Brewing Company.
If you're in the L.A. area, tickets for Music Tastes Good are still available here. Otherwise tune in next week for our recap of the festivities, including highlights from the weekend and a playlist of our favorite jams.
---