AboutJason Ehrreich, Author at PorchDrinking.com
January 19, 2021 | Jason Ehrreich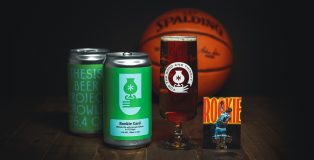 With the market oversaturated with Hazy IPAs and adjuncts, how do you find that one beer that sticks out amongst the rest? You compare a beer menu to a first-round draft pick. Some are unproven and many times there is so much unknown from them. Folks tend to sort a beer list by putting the ones you know you will like on top and putting the others on the bottom. So when there is a rookie on the list, where do you put the unproven beer you might overlook because it doesn't have that hazy, juiciness or adjunct flavors we see so much of today?
October 26, 2020 | Jason Ehrreich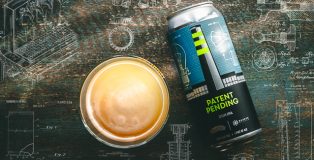 Innovation is all around us, and there is so much innovation that goes into making great craft beer. Innovation can be the equipment at each brewery, or the hand-selected ingredients by the brewers, or those trendy new labels on each can. You find yourself wondering, how the heck did they do that, or what made them think of that? Doing a Google search for "beer patents" returns 603 patents just in the brewing process alone. If you keep digging down that rabbit hole, you will start to find other patents related to craft beer, items as genius as the Beerbrella. The beauty of craft beer, it will always innovate.