No Comments
Back Channel Brewing Co. | Titles (New England IPA)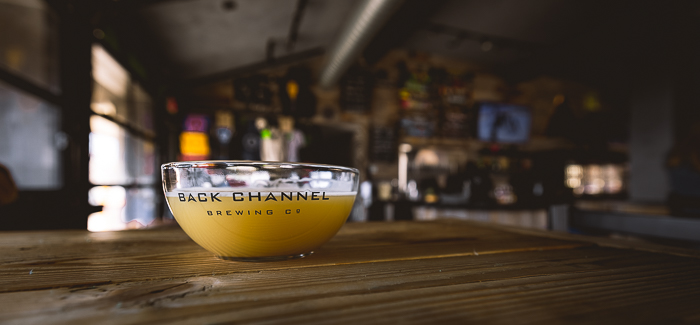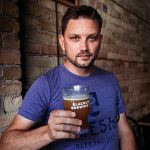 The folks of the North start to rejoice this time of year because it means warmer days ahead and the start of the baseball season. It also means we've made it out of the brutal winter and into beers of the warmer seasons. The thick and dark beers are still around. But, we are starting to see a seasonal change to juicer beers that one can enjoy on patios or sitting in the stadium of your favorite baseball team — Back Channel Brewing Titles is the ideal beer for that.
You may think you have tried every drinking vessel known to beer, but you have not lived until you drink those beautiful aroma-filled IPAs from a bowl. It may sound weird at first, but until you try it no word can truly describe the experience. The folks over at Back Channel Brewing Co. in Spring Park, Minnesota started the concept here when they were on a trip to Asheville, NC and they ran out of clean glassware to drink from. They had some clean bowls and thought, why now use a bowl? They explained it like this: "As you approach a sip, breath in through your nose with your mouth open, and it's a sensory explosion as you literally get a face full of aroma. Plus the shape of the bowl allows for the beer to warm a bit easier, so the aromatics continue to pop as you drink the beer." Bowls, of course, are always optional, but drinking IPAs will never be the same afterward when you have had it from a bowl.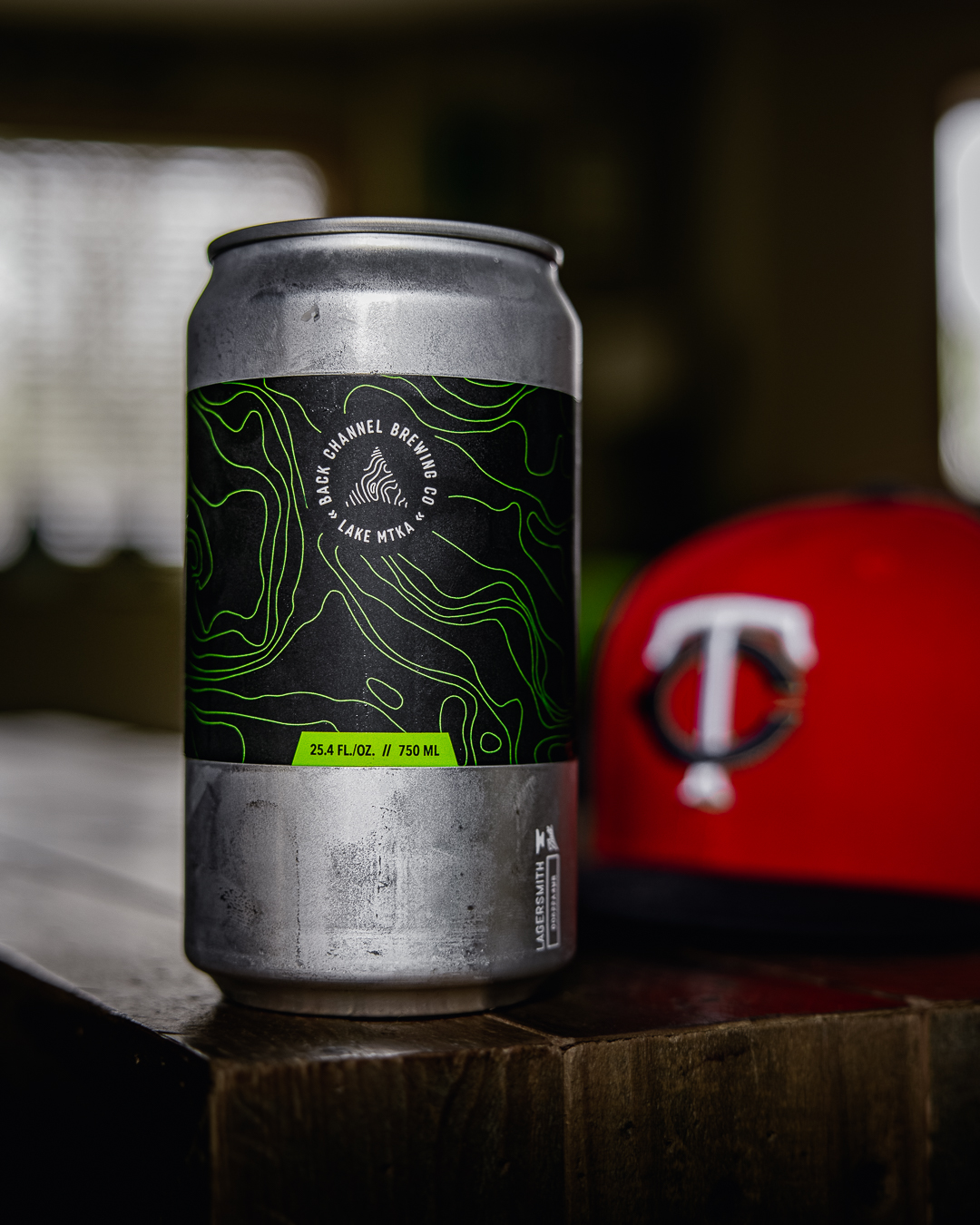 Recently, Back Channel released their newest edition to their bowl IPAs. Titles is a New England IPA with a taste and smell of pear and coconut. All the way through it's soft and pillowy, with a hint of creme that stays in your mouth afterward. When you drink it from a bowl, the experience is even that much better. Sitting on their patio or your own with a baseball game in the background is the perfect experience for this beer. As Back Channel always does, they name their beers after great people that have some significance to the State of Minnesota. Titles is named after Rod Carew because of all the American League Batting Titles he won as a Twin. The MLB even changed the name of the American League Batting Champ trophy to "The Rod Carew American League Batting Title" in 2016. It's always great to see what the next name will be and what significance to Minnesota it has. Some come easy, and some you would probably have to be from Minnesota to truly understand. Next time you are in Minnesota, get on Google Maps and drive 30 minutes west to Back Channel and order your next IPA from a bowl.
---