No Comments
Our Staff Picks the Best Beers from March 2021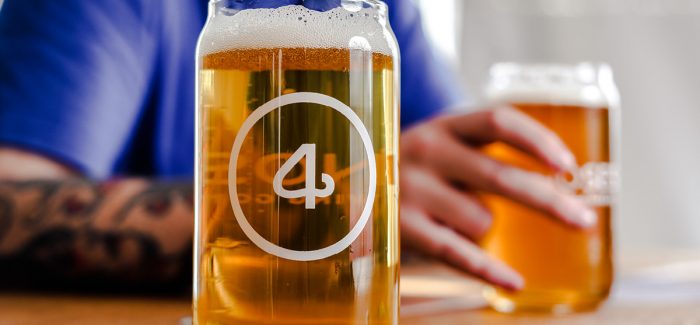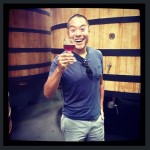 As we aim to continue to showcase the incredible beers being produced from independent craft breweries across the country, we thought we'd tap into our regional teams to showcase some of the best beers that have impressed us each and every month.
Bear with us as we're still growing our regional teams across the country and hope to add full coverage over time, but for now, here are the best beers our teams tried in their respective states for March 2021.
California
4th Anniversary HS4 PWN Foggy IPA | Humble Sea & Cloudburst Brewing
Santa Cruz, CA
In celebration, Humble Sea Brewing Company brought in some of their favorite breweries to collaborate with. For this beer, Cloudburst Brewing out of Seattle Washington was that choice. This 7% foggy IPA uses Citra, Chinook and Nelson hops to bring favors of white grape, passion fruit and sweet citrus.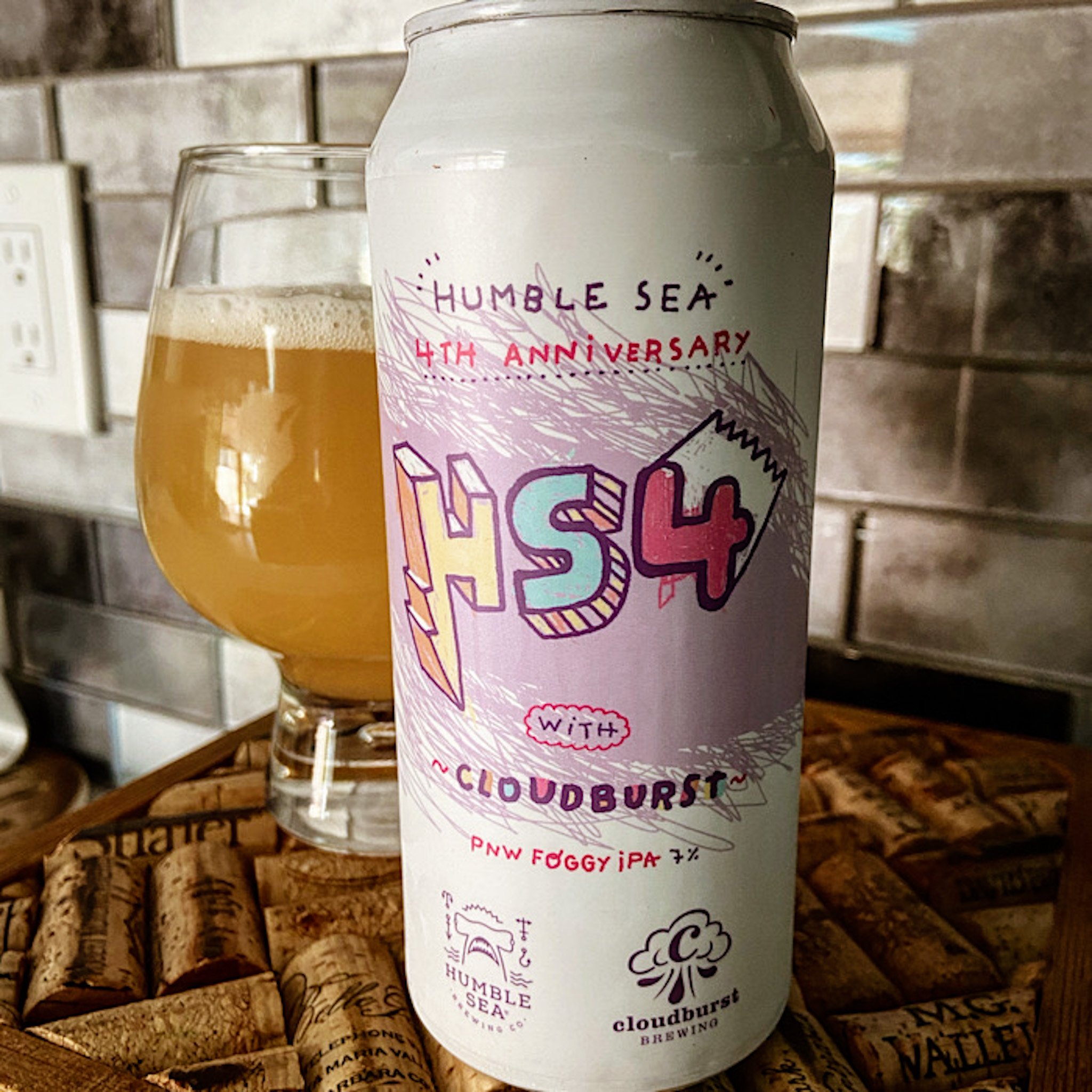 ---
Colorado
26 + 4 = HELLES (Oak-aged Lager + Dry Hopped Lager) 
Broomfield + Denver, CO
Brewing together, apart has been the story of 2020. Station 26 & 4 Noses did something similar in March. The two Colorado breweries brewed the same base German-style Helles Lager with Pilsner malt from Leopold Brothers. It's dry, crispy, light, and flavorful. The 4 Noses version (pictured) matured and lagered in their Oak Foeder, imparting subtle hints of the barrel. The result was great to enjoy in the warmer weather. Its counterpart, brewed at Station 26, was dry-hopped with Galaxy and Nelson Sauvin hops. The hop character in that shines through the crispy Lager.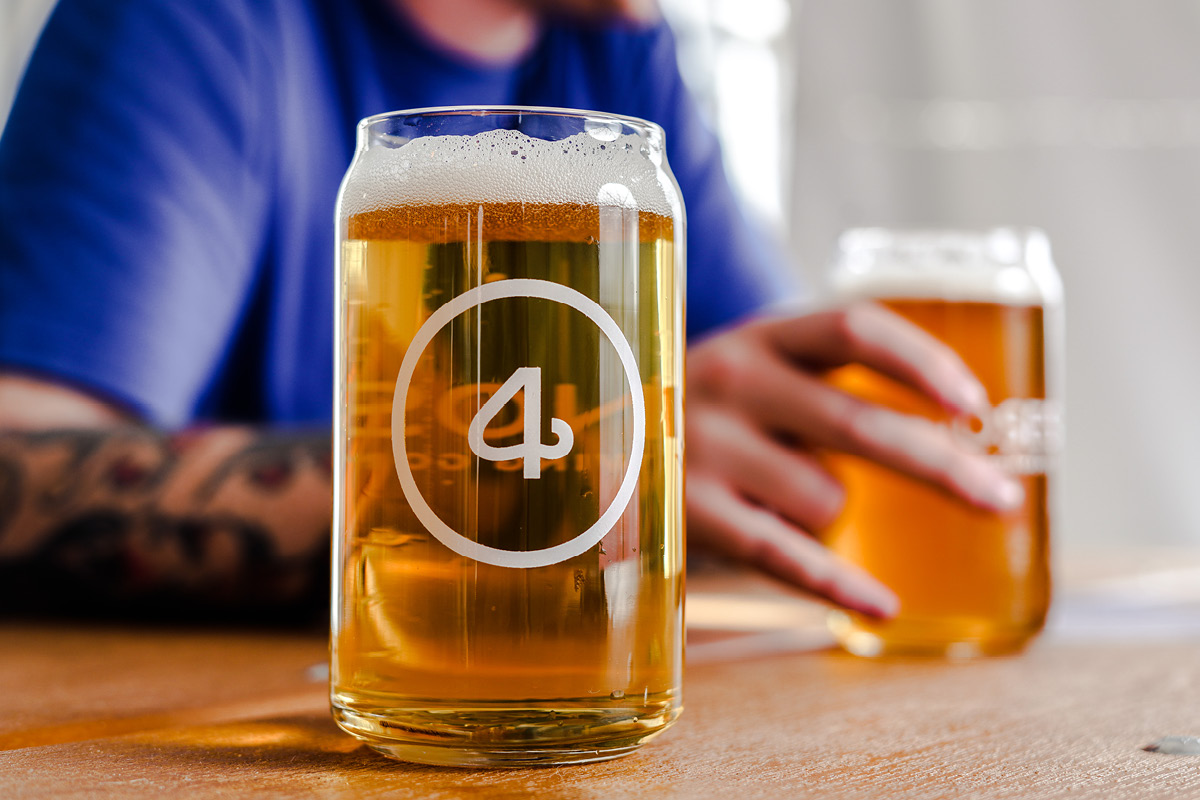 ---
Georgia
Outrun Brewing Co. | The Outrunner 2: No Hop Left Behind
Stone Mountain, Georgia
Sometimes a beer –and venue– takes you totally by surprise. Two of our staff visited Outrun Brewing Co. a few weeks ago and both of them have talked about Outrun since! The vibes are laid-back and inviting. Sporadic colors from barstools to the arcade machines pop against the white brick building. There were several beers on tap, but the standout was this 6.5% ABV IPA. Huge notes of citrus and tropical flavors are present thanks to Citra, Mosaic, Galaxy and Cashmere hops. A smooth mouthfeel and light bitterness? Yeah, sign us up!
View this post on Instagram
---
Illinois
Chicago, IL
Do you like Pina Coladas? Or, maybe you like getting caught in the rain. If so, If You're Not Into Yoga is the beer for you. The White Stout pays homage to the classic tropical cocktail (and song) with its plentiful pineapple and coconut. Oh, and don't forget the alcohol: 13% ABV. The well-balanced beer enjoys plenty of characteristics to remind one of the vacation drink without overwhelming the stout base. Illuminated Brew Works, known affectionately in Chicago as IBW, brewed the beer defeat the winter blues. But, the White Stout works just as well when Lake Michigan's chilly spring breezes keep Windy City folks dressed in layers. Indeed, this is the beer you've looked for, so drink it and escape.
View this post on Instagram
---
Kentucky
Hop Tart Sour IPA | Western Kentucky Pink Boots Society 
Henderson, Hopkinsville, Louisville and Paducah
Members of the Western Kentucky Chapter of the Pinks Boots Society from Dry Ground Brewing, Henderson Brewing, Hopkinsville Brewing and Gallant Fox Brewing collaborated on Hop Tart, a Sour IPA for the 20201 Pink Boots Collaboration Brew Day®.
View this post on Instagram
---
Michigan
Kalamazoo, Michigan
You can't have a March Beer-of-the-Month in Michigan and not choose Oberon. Oberon Day is practically a holiday in West Michigan, and the rest of the state will be celebrating all summer long. So welcome back, you beautiful summer staple. Let's drink you on patios again.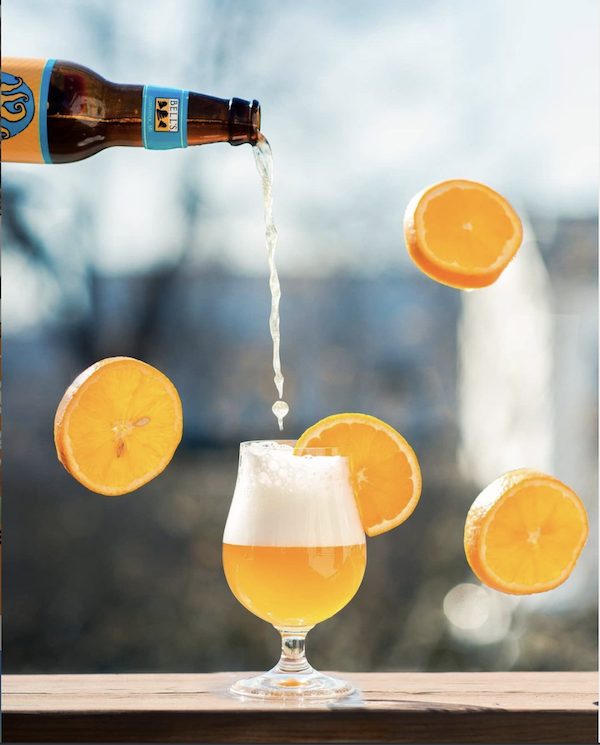 ---
Montana
Bozeman, MT
An amazing triple IPA collab between two breweries that have mastered brewing hazy IPAs. The name and artwork were inspired by the Hipsters of Bozeman Instagram account when one of Humble Sea's founders traveled through Montana in a van and stayed outside of Mountains Walking's head brewer's house. This beer comes in at 10.5%, but it's so smooth and crushable that you'd swear it's a session IPA.
View this post on Instagram
---
Ohio
Cincinnati
This back-to-back-to-back Great American Beer Festival Gold medal-winner is finally in cans! Brink recently canned Moozie and fellow GABF multi-medal-winner Hold the Reins Dark Mild, making these gorgeous beers available outside the brewery's small College Hill taproom for the first time. Moozie offers a perfect balance of roast and gentle sweetness with a lightly creamy mouthfeel and a drinkably dry finish. With three Golds around its neck, this is pretty convincingly the best Milk Stout in the land.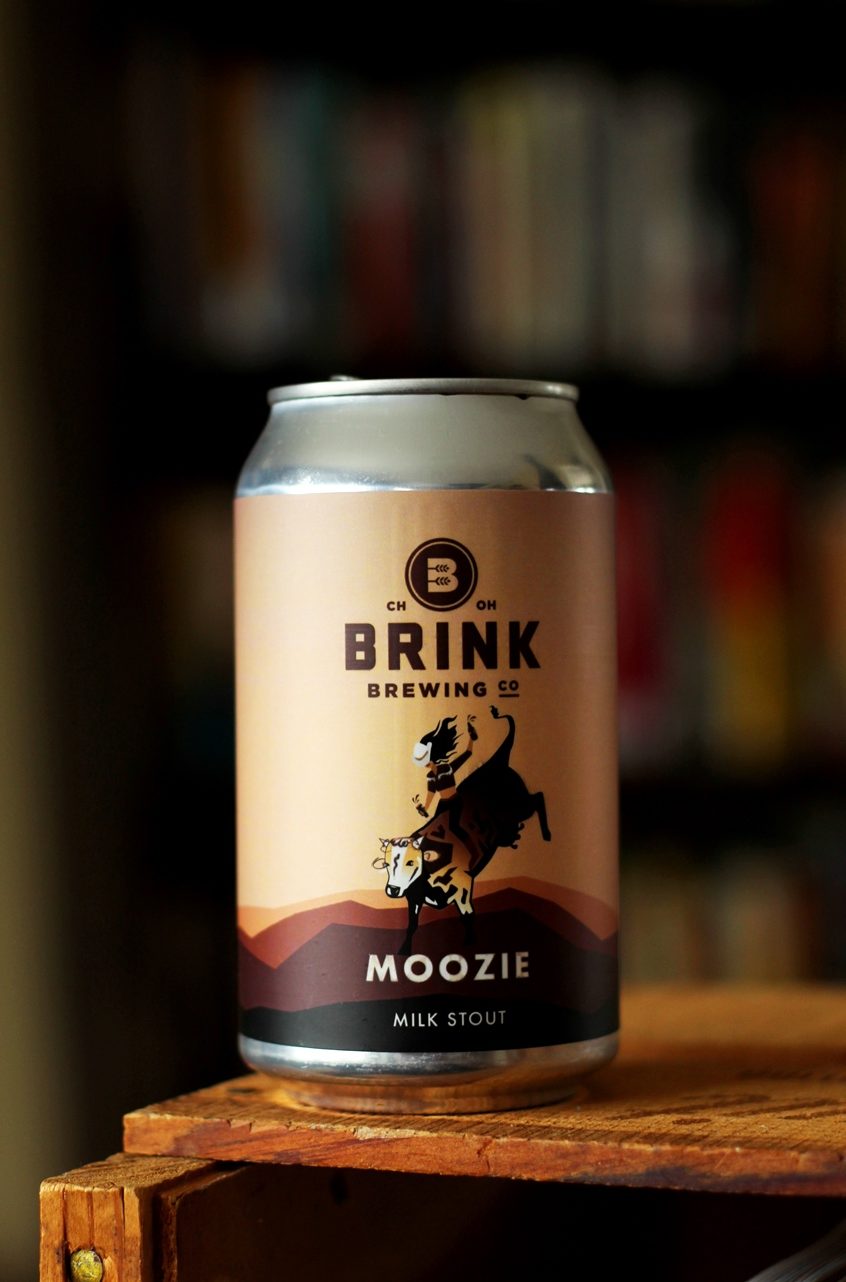 ---
Utah
Mango Chili American-Style Sour Ale | Shades Brewing
Salt Lake City, UT
We tried several interesting and tasty brews this month. Some of the solid entries from local titans gave our choice a run for its money. Shades Brewing has positioned themselves as one of the most important breweries in Utah for pushing the limits of beer flavors, and they killed it with their Mango Chili. This beer shocks you with a super tart nose but tastes mildly sour with a balanced blend of tropical fruit and chilies.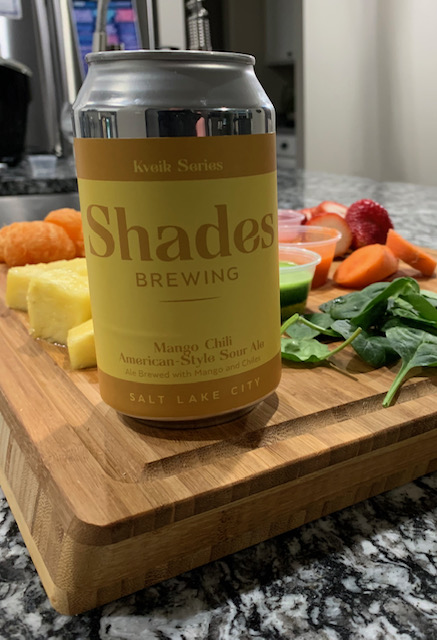 ---
Virginia and DC
Waterford, Virginia 
Wheatland Spring continues its spectacular "crib" farmhouse lager series with West Crib.  This lager has a 100 percent estate-grown malt bill with grains from Mecca Grade craft maltsters in Oregon and Wheatland Spring's own farm in Virginia. Delicate biscuit and faintly sweet malt notes offset by zesty hops make for an incredibly refreshing early Spring beer, especially during the warm weeks that the region had in March.
View this post on Instagram
---