No Comments
Thesis Beer Project | Rookie Card IPA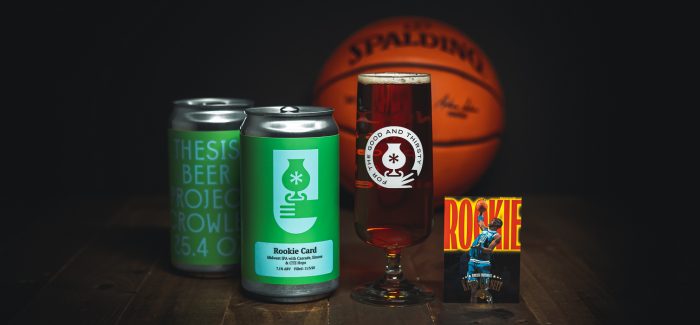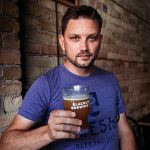 With the market oversaturated with Hazy IPAs and adjuncts, how do you find that one beer that sticks out amongst the rest? You compare a beer menu to a first-round draft pick. Some are unproven and many times there is so much unknown from them. Folks tend to sort a beer list by putting the ones you know you will like on top and putting the others on the bottom. So when there is a rookie on the list, where do you put the unproven beer you might overlook because it doesn't have that hazy, juiciness or adjunct flavors we see so much of today?
Rookie Card from Rochester, MN-based Thesis Beer Project is that rookie you put towards the top of your list. The beer is homegrown: a Midwest IPA made from mostly Minnesota ingredients and dry-hopped with Cascade, CTZ and Simcoe. Bring the glass to your nose and with that first smell you're awakened by floral and a slight hint of citrus. After that first taste, it leaves some hints of passion fruit on the tongue along with an almost hide-able bitterness you might expect from a Midwest IPA.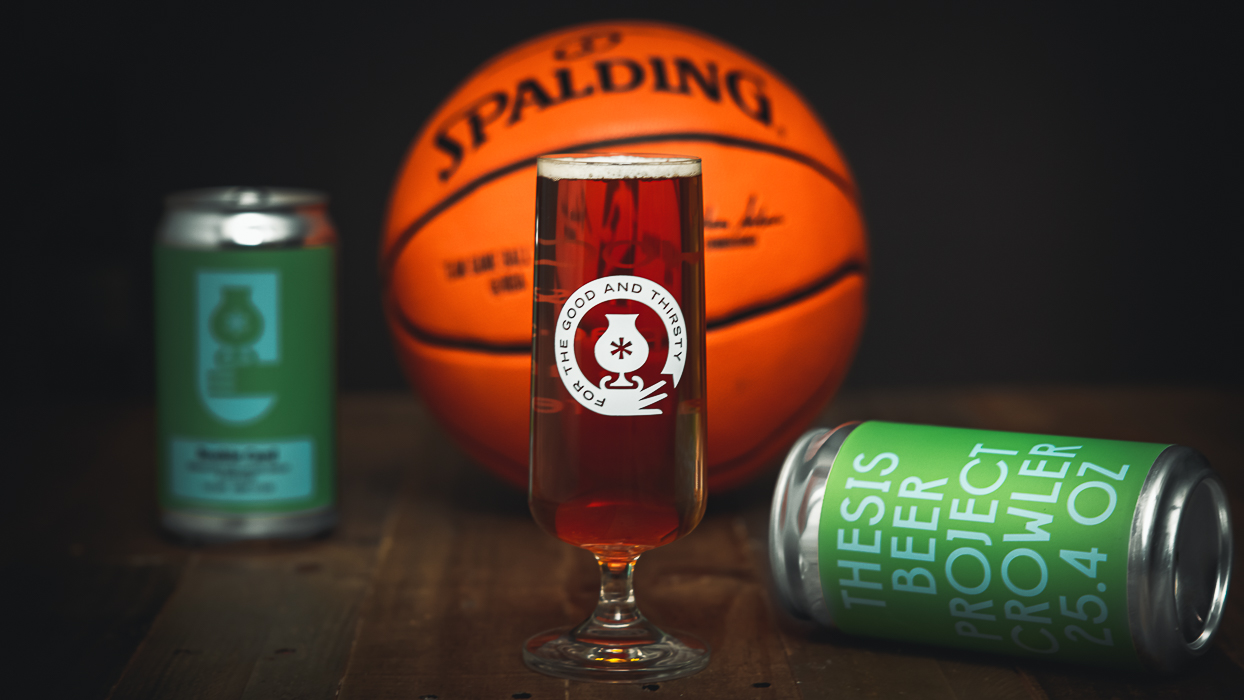 Rookie Card is extraordinary and everything you would expect from a clear beer. It's very approachable with that Midwest style showing only a slight bitterness that won't scare too many away. Thesis Beer Project just celebrated its first year in business this past August, so if you had to compare it to others, look at On Tour Brewing's It Takes Two or Founders Brewing All Day IPA. This beer is no Rookie though–the folks at Thesis launched this beer when they opened a year ago, and they tweaked a few of the ingredients to make an already great beer better. There are so many new beers on the menu at Thesis, but I was glad to see it back on tap in the taproom and can't wait to go back for another more!
---