No Comments
St. Louis Breweries Debuting New Brut IPAs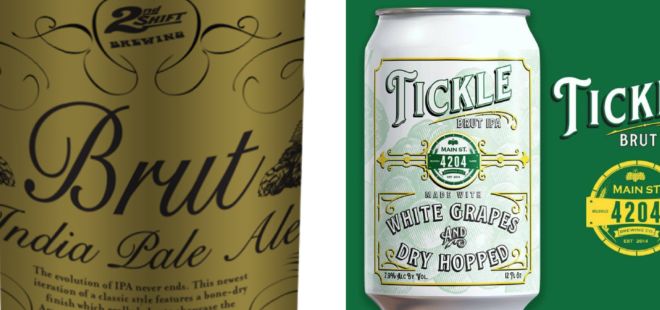 New beer styles don't come along every day, so when I first stumbled upon the new, increasingly popular Brut IPA, I wanted to know more. So, I reached out to Rob Abel, head brewer at Ferguson Brewing: "The Brut IPA is a new IPA, the rationale for that name is that much like Brut champagne is extremely dry, the IPA is extremely dry, having zero residual sugar left."
The style is so new, there really is nothing definitive about what makes it a Brut and what doesn't. But, one can surmise that by next year the Brewers Association or other body will create a definition for Brut IPA. In the meantime, craft and home brewers will be forging ahead and defining the style solely through brewing creativity and adhering to a collective understanding of what differentiates it from the rest of the IPA world.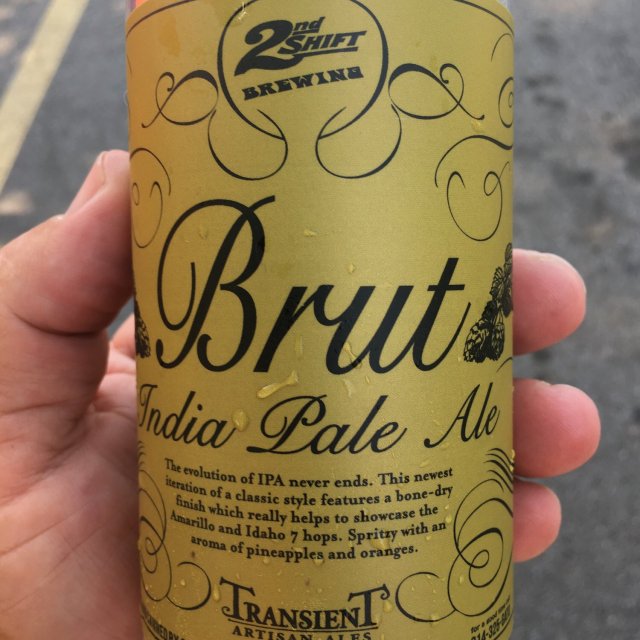 Able says that in creating the Brut IPA, some brewers are using a chemical used to help ferment stouts a little bit more so that they aren't as sweet. By eliminating all of the residual sugars, the dryness opens up the hop flavors and aromas to the maximum potential.
The first local brewers in St. Lous I've come across with versions of Brut IPA include 2nd Shift, 4204 Main Street and Center Ice Brewing.
In general, the Brut IPAs from those breweries offer noticeable carbonation akin to sparkling wine, but less bitterness than one often finds in a typical IPA. In a recent interview on newtobrew.com, a blog for home brewers, Bill McFarland, head brewer at Center Ice said that despite low bitterness (IBU) Bruts usually offer beer drinkers robust flavor and aroma.
"This style is characterized by a huge hop flavor and aroma with damn near no bitterness considering that the hop additions are typically all on the cold side." Basically, we keep the bitterness low by minimizing the boil hops and once the fire is turned off we hop the daylights out of the beer."
4204's Tickle is fairly big beer at 7.9% ABV, and uses the gewurztraminer grape for fermentable sugars and then is dry hopped heavily. Tickle, true to style is an effervescent beer, hoppy on the nose. It finishes very dry and tart.
The next batch of 2nd Shift's Brut IPA is coming this week after a successful debut. "We've already brewed and sold out of our Brut IPA," said Libby Crider of 2nd Shift. "We have another batch getting ready to be released this week. It is a lovely style that seeks to imitate the dryness of a Brut Champagne."
And under their Coming Soon section on their website, Center Ice's The Beauty will ring in at 6.3% and I'm very excited to give it a try.
Brut IPA: Trend or Fad?
Some say Brut's are a "response" to the widely popular New England IPAs, noted for its juicy attributes — a quality some love and some hate. For this writer, I am not a fan of condemning specific styles of beer, and experimentation of styles. If you don't like it, don't drink it. If you do, great — drink it. In my opinion, beer drinkers should be united in the thought that beer, like art, can only grow if the brewers/artists know they have an audience for whom they can craft and push boundaries.
Pushing boundaries allowed for the creation of New England IPAs, and now Bruts. What's next?
---