No Comments
Getting Insight into the Brut IPA Trend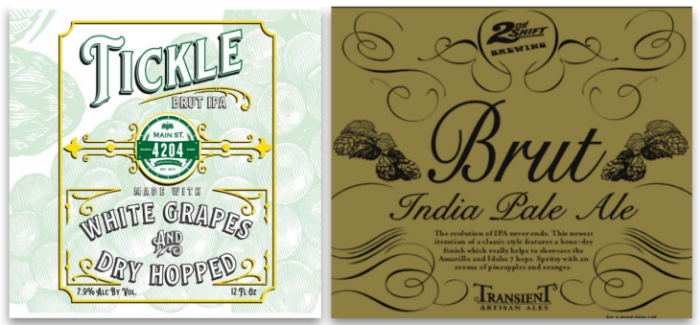 Beer fans routinely face a learning curve when presented with new beer styles, including variations on IPAs, such as New England, Milkshake and the latest trend—Brut IPA. So, to be better understand "Bruts," Rob Abel, head brewer at Ferguson Brewing (St. Louis area) offers insight into the increasingly popular style of IPA.
"The rationale for that name is that, much like Brut champagne is extremely dry, the IPA is extremely dry, having zero residual sugar left," says Abel.
The style remains an elusive one to clearly define, existing as more of a concept thus far. However, given its increasing presence at taprooms and craft beer bars, one can foresee the Brewers Association setting standards for the style sooner rather than later. In the meantime, both professional and home brewers surely will forge ahead and flex their creative muscles by brewing beers inspired by the general idea of what constitutes a Brut IPA.
In a recent interview on newtobrew.com, a blog for home brewers, Bill McFarland, head brewer at Center Ice, notes that despite low bitterness (IBU) values, Brut IPAs possess big flavor and aroma.
"This style is characterized by a huge hop flavor and aroma with damn near no bitterness considering that the hop additions are typically all on the cold side. Basically, we keep the bitterness low by minimizing the boil hops and once the fire is turned off we hop the daylights out of the beer."
Moreover, Brut IPAs are usually well carbonated, like a nice champagne and even though they are IPAs, there's little bitterness.
Two additional examples of Bruts found in the St. Louis region come from 2nd Shift and 4204 Main Street.
4204's Tickle is fairly big beer at 7.9% ABV, and uses the Gewurztraminer grape for fermentable sugars and then is heavily dry hopped. Tickle, true to style is an effervescent beer, hoppy on the nose and then it finishes noticeably dry, and tart.
Another batch of 2nd Shift's Brut IPA arrived a few weeks ago after a successful debut. "We've already brewed and sold out of our Brut IPA," says Libby Crider of 2nd Shift. Regarding the last batch brewed: "It is a lovely style that seeks to imitate the dryness of a Brut Champagne."
Are Brut IPAs here to stay?
Many in the beer community have debated the staying power of Brut IPAs—is it a trend, fad or a style that's "here to stay"? Some view Brut IPAs as a response, or counter, to the NEIPA trend, while others describe it as something completely new. Regardless, beer drinkers should be united in the thought that beer, like art, can only grow if the brewers/artists know they have an audience for whom they can craft and push boundaries.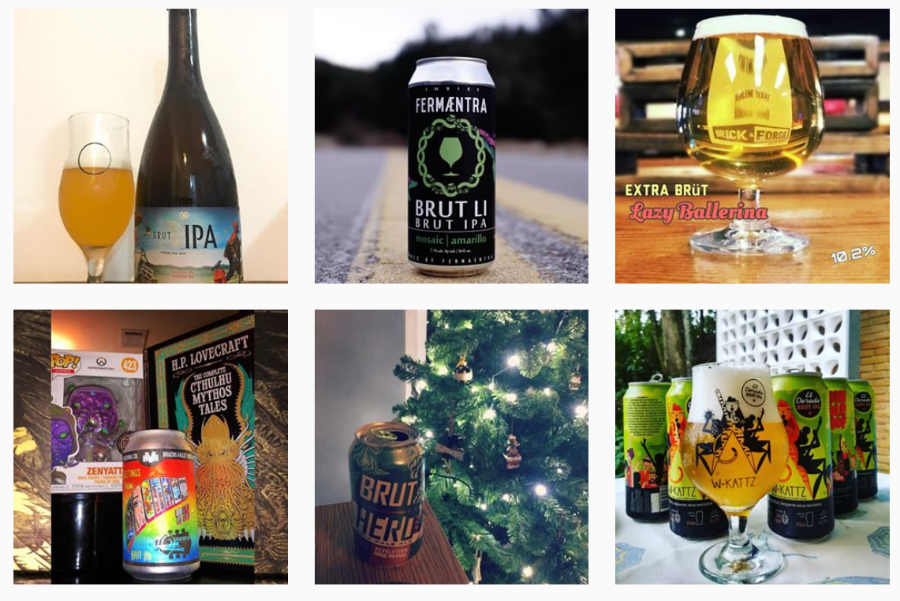 ---