Posts ByDan Rabin, Author at PorchDrinking.com
July 28, 2016 | Dan Rabin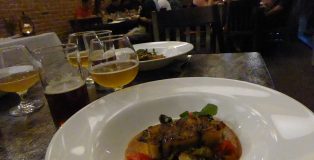 While Fort Collins has long been a beer destination of national stature, the emergence of the city's dining scene has been a more recent phenomenon. An expanding collection of well-received indigenous eateries, supplemented by an influx of offshoots of established restaurants rooted elsewhere in the state, has contributed to an energized local food culture.
June 7, 2016 | Dan Rabin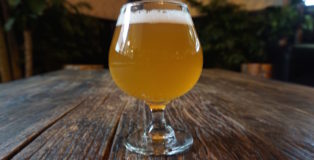 Under the Sun Eatery and Pizzeria opened in South Boulder in 2013 as the first of two non-brewing eateries in the Mountain Sun family of pubs. Its sibling brewpubs – Mountain Sun and Southern Sun in Boulder, and Vine Street in Denver – have thrived with a polished formula incorporating a laid-back vibe, exemplary service, an extensive selection of house beers and a menu of well-prepared affordable pub fare.