Posts ByScott Weikert, Author at PorchDrinking.com
December 31, 2021 | Scott Weikert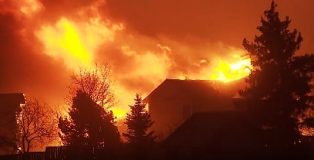 On the afternoon of December 30th, high winds coming off the foothills near Boulder, Colorado interacted with a grass fire, causing reported 40-foot flames. Those same winds pushed the fire forward at a rapid pace, causing an emergency evacuation of the nearby town of Superior, and later on in the day, Louisville.
December 14, 2018 | Scott Weikert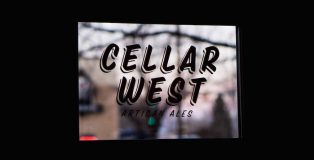 After over two years in North Boulder, Cellar West Artisan Ales is moving to a new home in nearby Lafayette, CO.
From the start, Zachary Nichols, the owner/brewer at Cellar … Read More