No Comments
How Colorado Breweries Are Supporting Marshall Fire Relief Efforts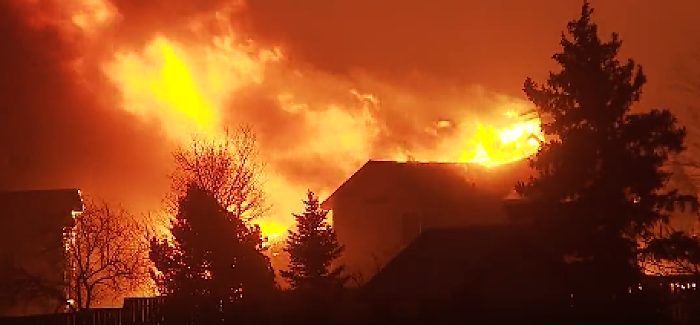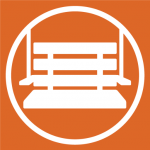 On the afternoon of December 30th, high winds coming off the foothills near Boulder, Colorado interacted with a grass fire, causing reported 40-foot flames. Those same winds pushed the fire forward at a rapid pace, causing an emergency evacuation of the nearby town of Superior, and later on in the day, Louisville.
Well over five hundred homes were lost in a matter of hours. Fortunately, amazingly, there was no loss of life.
Breweries in the area have begun stepping up to offer aid to those affected by the Marshall and Middle Fork fires. We'll be continuously posting more relief efforts as we learn of them.
To those affected, we're glad you're safe.
Westbound & Down Brewing
Liquid Mechanics Brewing
Cellar West Artisan Ales
Peculier Ales
Additionally, Peculier is currently recruiting breweries to join in participating in their Restoration & Regrowth IPA forest fire relief charity with 100% of proceeds (aside from material costs) going to support relief efforts. Propagate Labs will be giving breweries participating breweries 50% off on yeast with other suppliers potentially jumping on board.  Reach out to Peculier Ales to learn more details on how to participate.
View this post on Instagram
Woods Boss Brewing
Odd13 Brewing
4 Noses Brewing
View this post on Instagram
Cerebral Brewing
View this post on Instagram
Max Taps
View this post on Instagram
Tivoli Brewing
View this post on Instagram
Lady Justice Brewing
View this post on Instagram
Copper Kettle Brewing
View this post on Instagram

(Photo credit: Denver7 News)
American Homebrewers Association
Julia Herz, the new newly appointed Executive Director of the AHA shared this note:
"Possibly some of you have lost your homes or been displaced, and no doubt members of your clubs may have too. Having experienced the 2013 Colorado floods and being a FEMA recipient, I know how devastating it is to lose your home and or be displaced. However, once the shock of this mess of a fire softens, we have an opportunity to help homebrewers feel a little lighter and better by helping restock the equipment of those who lost their brew system to the fires. I created a Google Form that most certainly could be better organized, but you gotta start somewhere. Please feel free to share this link with your members and other appropriate parties. As well, fill it out yourself if you are in need or can help others. https://forms.gle/KuN615pYeviG7Ep69"
If your brewery is offering support through relief efforts we'd love to hear about it. Feel free to reach out to tristan at porchdrinking dot com!
---