No Comments
Kentucky Breweries Band Together to Give Back to Tornado Relief Efforts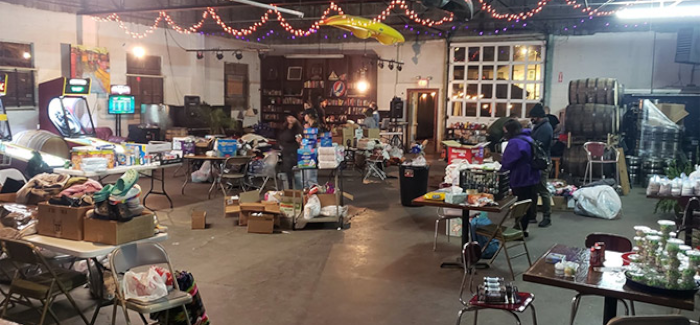 Early in the morning of December 11, 2021, tornadoes swept through Western Kentucky, destroying more than 1,000 properties and killing more than 70 people. Kentuckians and the craft beer community as a whole have a long history of banding together to help each other in times of crisis, and donations poured in almost immediately following the news.
The rebuilding process will be a long one though, with many homes and businesses needing to be rebuilt from scratch. Breweries and their patrons throughout the state have banded together to pool donations and coordinate events to bring in additional proceeds.
Fundraising Events & Donations
Louisville's Goodwood Brewing and Spirits will be hosting a benefit event on December 30, 2021 at the Goodwood Taproom in Louisville, with 100 percent of proceeds and donations going directly to the Mayfield High School fund and the City of Mayfield. Mayfield was one of the heaviest hit areas, devastating the town and destroying the Mayfield Consumer Products candle factory. The event will feature live music from Guhy Brothers and the Luke Lewis Band, both Mayfield locals. Monetary donations can also be given at the taproom and all other Goodwood locations, and online through January 3rd. For event updates and other information, please see Goodwood's Facebook event page and on their website.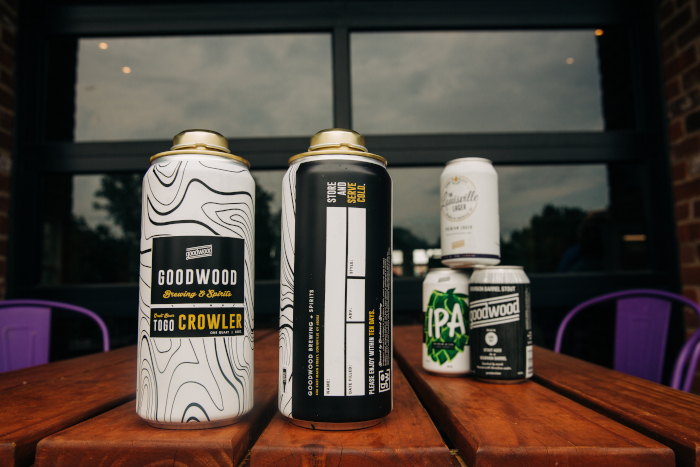 Hi-Wire Brewing (Louisville)
Hi-Wire Brewing, an Asheville, North Carolina brewery that recently opened a location in Louisville, began collecting donations for physical items, along with a portion of their weekend proceeds, the afternoon of December 11. Donations poured in and they were quick to announce an overwhelming success in donations of personal supplies, requesting that only gift cards and children's toys be donated at this point.
View this post on Instagram
Lexington's West Sixth Brewing held a kickback day on Saturday, December 18th, donating a percentage of profits from all four of their taprooms. Ethereal Brewing in Lexington and Against the Grain in Louisville worked with the Kentucky Guild of Brewers (KGB) in preparing more than 100 boxes of provisions donated to fifty families. Ethereal Brewing also donated seventy-five percent of proceeds from to-go beer sales to the Western Kentucky Relief Fund through Christmas. Louisville's Falls City Beer donated a portion of all sales from the weekend of December 17th – 19th to the cause, and have included a link on their homepage to the Western KY Tornado Relief Fund donation page.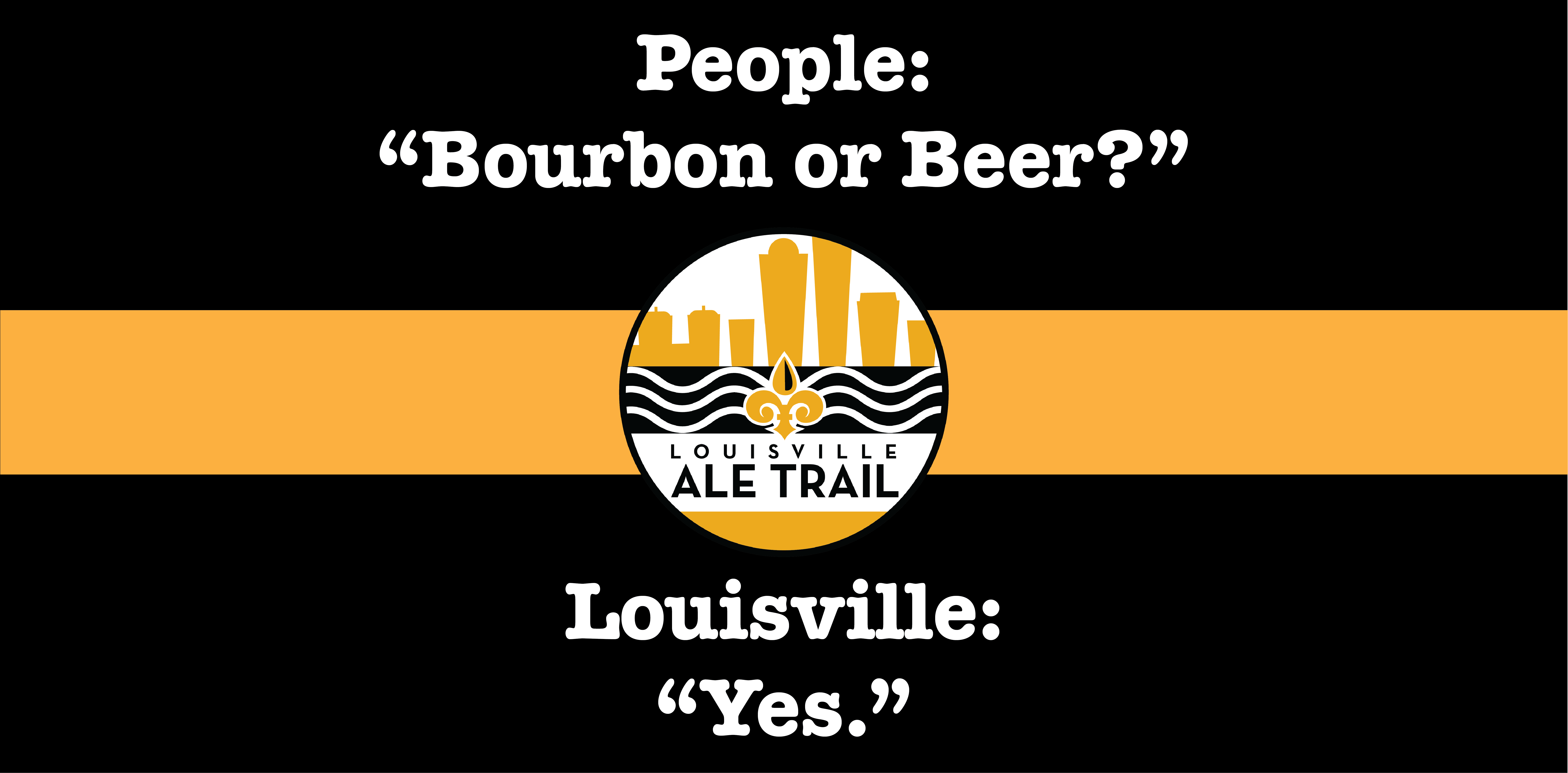 Help from Home & Beyond
Western Kentucky breweries also jumped in to help out their neighbors. Bowling Green's Gasper Brewing reported that they collected over 500 supply boxes and prepared hundreds of free hot meals as of Wednesday, December 15th. Breweries from out of the state have also provided assistance, including Texas' Spoetzl Brewery in Shiner, Texas, brewer of Shiner Bock. Spoetzl announced that they were donating $100,000 to the American Red Cross Tornado Response Fund to support relief efforts in areas impacted by the December tornados.
For more information on how you can donate, either through a brewery or by other means, visit the following links:
Feature image courtesy of Gasper Brewing Co.
---