No Comments
Weekly Growler Fill | National Beer News Roundup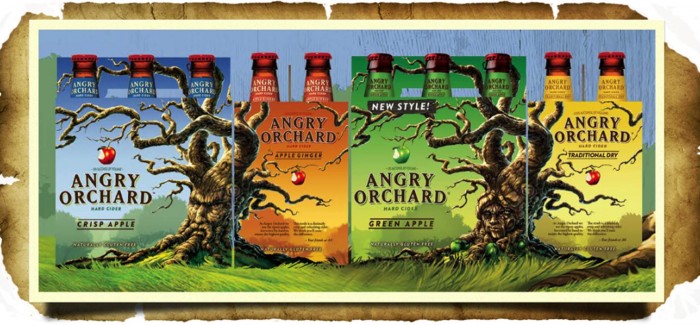 Choc Lobster from Dogfish Head, exploding bottles of Angry Orchard, and craft beer tech. These are obviously the most need-to-know news stories of the week and I'm summing them up to cut down on your reading time and increase your drinking time. Keep reading to get the details of these stories and more in this edition of the Weekly Growler Fill.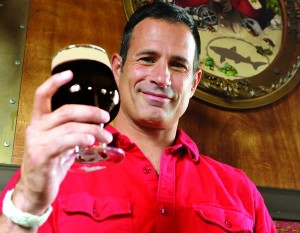 World of Beer spent it's summer promoting the picture contest, #WOBTRIP, where visitors to the bar can enter to win a trip across the country to visit Anchor Brewing, Breckenridge Brewery, and Dogfish Head Craft Brewery. To wrap up the contest and grab the attention of a few more beer geeks, World of Beer got its hands on kegs of Choc Lobster, a beer from Dogfish that has never before been sold outside of the Dogfish Head taproom. The famous brew rings in at 5.6 percent ABV and is a porter brewed with dark cocoa and fresh Maine lobsters. With limited quantities available, many of the WOB taprooms will begin tapping Choc Lobster starting on August 7. Call your local World of Beer before you head in to make sure they still have some Choc Lobster ready for you to enjoy! [Read the full article]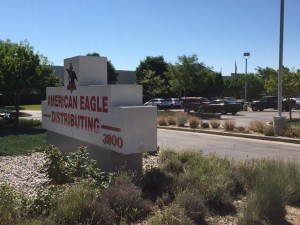 The acquisitions never end for Anheuser-Busch. Their latest buy is the Colorado-based American Eagle Distributing, as well as portions of the Standard Sales Company. Many craft brands, such as Odell, Great Divide, and Epic, currently distribute using American Eagle and it is unclear what changes are to occur in the upcoming months under AB authority. As for Standard Sales, AB made a trade for its Kentucky territories after Kentucky law changed, kicking out distribution owners from out-of-state breweries. AB will now control Standard Sales' Littleton, Pueblo and Colorado Springs distributorships. [Read the full article]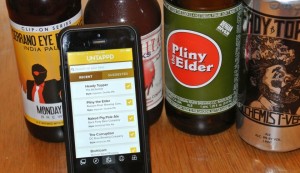 We all love craft beer and I'm assuming we also all love technology, so why not combine them? While many of us are avid Untappd users, we may not be as well versed in the other craft beer apps available for our use. Thankfully, Fortune compiled a list of 6 great craft beer apps so we can all get in the know. Brewery Passport looks especially handy if you travel for work or if you're like me and happen to be in a bunch of weddings all around the country this year. [Check out the apps]
Angry Orchard has announced a voluntary recall of 24, 12, and 6-packs of Angry Orchard Crisp Apple Cider (the blue one) due to none other than exploding bottles. Consumers of Angry Orchard had been complaining about broken bottles and bottles that overflowed when they opened them. The company explained that this was most likely due to a re-fermentation causing excess carbon dioxide in the bottle. They will issue a full refund to customers who purchased affected cases. [Read the full article]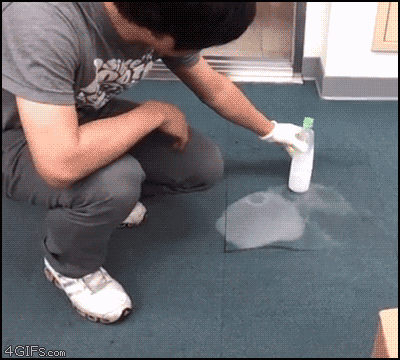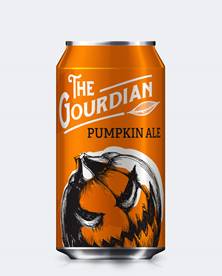 Is it really time for pumpkin beer season? I guess so because Epic Brewing is about to release a gourd-inspired brew that's anything but ordinary. The Gourdian blends bitter and sweet orange peel, cacao nibs, star anise, and just a touch of Saigon cinnamon to the hearty pumpkin and graham cracker malt profile. Sounds like a mix between those chocolate orange ball things and a pumpkin pie. For all of you PorchDrinkers around the country, you'll have to bug your friends who reside in Colorado because The Gourdian will only be released in the Centennial State starting on August 13.
---
Podcast: Play in new window | Download
Subscribe: Apple Podcasts | RSS