#18thstreetbrewing Archives – PorchDrinking.com
July 15, 2019 | Paul Lewis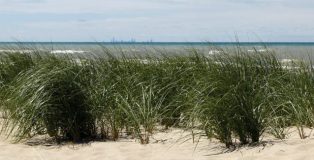 Summer has finally arrived, and in the Midwest, we only have a few short months of sunshine and warm weather. What better way to enjoy the summer than to take a quiet stroll away from the concrete jungle of Chicago? In honor of Indiana Dunes receiving National Park status, I decided to dust off my hiking boots and head to northwest Indiana to see what fun a craft beer nerd and nature lover can have in Porter County.
July 20, 2018 | Constance Del Rio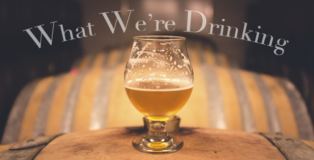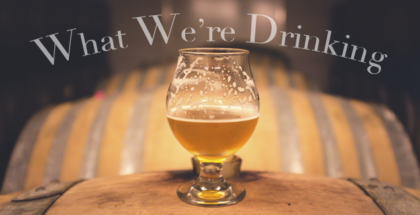 Loving this warm weather and all the fun weekend activities – beach trips, beer festivals, and fairs! Our staff has been fueling their fun-filled week with delicious brews and we want to share that with you – this is What We're Drinking.