#4hands Archives – PorchDrinking.com
June 20, 2017 | Scott Johnson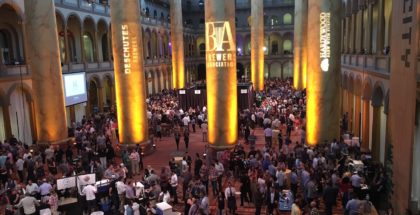 SAVOR: An American Craft Beer & Food Experience is one of the most premier craft beer events on the East Coast. The Brewers Association, in partnership with the historic National Building Museum, brings forth this incredible event to give beer lovers a chance to meet brewers, find rare delicacies and experience unbelievable combinations that bring new meaning to taste and smell. In our long history of covering this event, PorchDrinking gave me the opportunity to savor a beer festival unlike any other.
December 26, 2015 | Niel Stender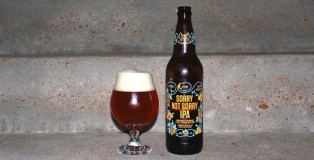 ABV: 9.3% | IBU: 70
Magic Hat #9 was my gateway craft beer. Easy drinking with just a hint of apricot. Still a favorite. So when I heard about Sorry Not Sorry being brewed with peaches, it immediately triggered a happy #9 association. Then I saw who was involved. Stone, check. 4 Hands, double secret probation check. And Bale Breaker. I'll be honest, I'm not familiar with them but to be a part of this crew, they're obviously top shelf.