No Comments
Stone / 4 Hands / Bale Breaker Collaboration | Sorry Not Sorry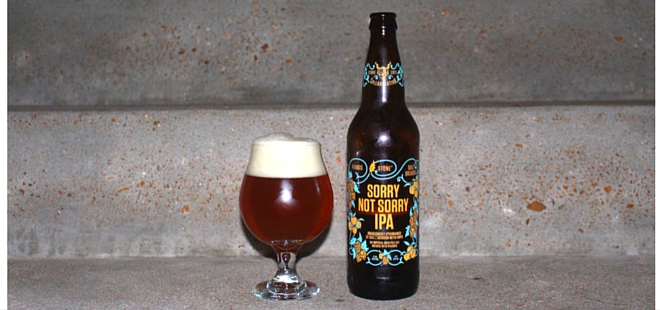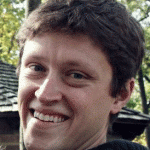 ABV: 9.3% | IBU: 70
Magic Hat #9 was my gateway craft beer. Easy drinking with just a hint of apricot. Still a favorite. So when I heard about Sorry Not Sorry being brewed with peaches, it immediately triggered a happy #9 association. Then I saw who was involved. Stone, check. 4 Hands, double secret probation check. And Bale Breaker. I'll be honest, I'm not familiar with them but to be a part of this crew, they're obviously top shelf.
Putting this trio together to collaborate on an IPA is a no-brainer. Stone, the 800 pound gorilla, has more IPA's than I can count and at last sip, they all kill it. 4 Hands, local favorite, has an entire festival devoted to the humulus lupulus AND brews Warhammer. And Bale Breaker has been growing hops for the better part of a CENTURY. The fact that they decided to add peaches only increased my burning desire to drink this bomber.
It pours a great coppery color with a thick, fluffy white head. I've been having way too much fun of late with the pouring process. This one left a glorious poof of foam popping out of my snifter. The peach aroma is there but it's subtle. Clear hop notes come through on the nose and on first sip I get a great mix of hop bite, malt and lingering fruitiness. It finishes slightly dry with a pleasant bitterness throughout.
As usual, I struggled not to guzzle but regardless of how you drink it, this is a well-rounded beer worth putting on your list. I imagine naming the beer Sorry Not Sorry is a nod to the fact that some may say there are too many IPA's on the shelf. If so, it's an apt name, nothing to apologize for here.
https://www.instagram.com/p/99IW2hFkNI/
---