No Comments
Goose Island | Winter Ale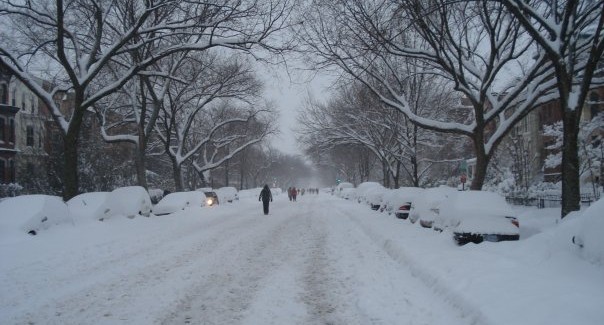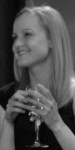 ABV: 5.3% | IBU: 25
Goose Island's Bourbon County line is generating a great deal of buzz for the brewery — but their classic Winter Ale should not be overlooked this season.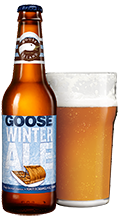 This brown ale has a dark pour, but doesn't boast a great deal of head. On taste, it first hits with caramel notes and strong sense of malt, but that's instantly balanced with a lack of weight from the beer. It's not heavy; it's not a porter nor does it try to be one. It has some chocolate flavor and is slightly nutty. It's a straight forward, medium-bodied beer. Exactly down the middle — and it's refreshing.
We enjoyed this beer as an after-dinner drink (not really dessert, as we already had that) following some tapas. It was nice to have a beer with flavor that didn't sit in the gut.
Don't consider it a light beer by any means, rather just easy drinking.
https://instagram.com/p/_c6SoRTbpj/
---