#AlterBrewing Archives – PorchDrinking.com
June 12, 2019 | Dave Drury 1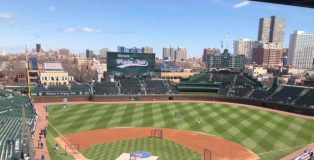 Baseball and beer are a match made in heaven. Sure, you can have one without the other but it's a hell of a lot more fun when you combine the two.
With the boys of summer starting to get into the full swing and more and more craft breweries partnering up with MLB teams, we rounded up some of the best baseball-themed beers from across the country. Read More
March 13, 2017 | Mathew Powers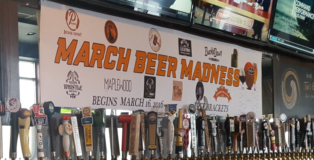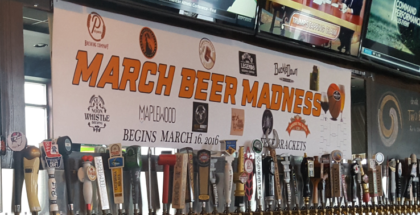 Few places embrace local breweries like Brass Tap in Orland Park, Illinois (Chicago). But, this is no time to celebrate community — community, smoonity! This is March Beer Madness and it's all about competition! One dozen breweries enter the tournament, but only one leaves a winner (and the lucky fans who picked it correctly). It starts with Chicago's Maplewood Brewery vs. suburban Darien's Miskatonic on day one, March 16th.
It's free to fill out a bracket… so, who ya got?